What Sunglasses Does Lana Del Rey Wear? We're going to talk about her most popular images with sunglasses which are her classic staple of heart shaped sunglasses. These are a statement piece any way you look at it. Not many use unique frames as one of their main trademark look. But…when you're a rockstar, it's definitely a good mood.  One artist that comes to mind is Janice Japolin with her large, round oversized frames which gave her the trademark look. It was also incredibly in to wear those shades in the 60's. However, back to Lana.
You want to talk about cool? She's it, right? We think so. Want to get the look? Shop for these awesome heart shaped sunglasses here and get the Lana Del Rey sunglasses style and turn some heads.
Lana del Reys sunglasses style doesnt vary too much. Her other best known pair of sunglasses are modern oversized CAT-EYE SUNGLASSES which is also a real statement piece. Check out our Pinterest board collecting images of Lana Del Rey sunglasses below!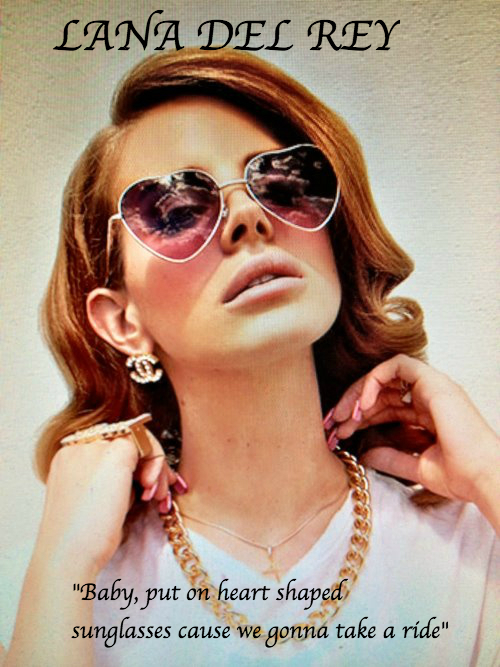 CLICK ON THE SUNGLASSES TO SHOP HER HEART SHAPED SUNGLASSES: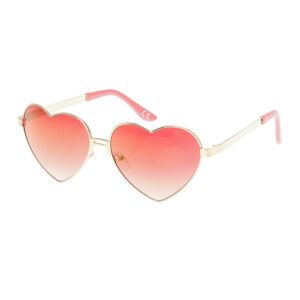 Follow ShadesDaddy.com's board Lana Del Rey Sunglasses Style on Pinterest.