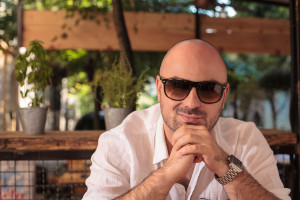 When you are choosing suitable sunglasses for bald men, you need to keep several factors in consideration. The thing is that the right choice does not simply lie in buying from a sunglasses line designed for bald men, you have to think about that in sync with face shape and plenty of other factors as well.
This falls as a priority to consider when you are out shopping for glasses. For instance, oblong faces need frames that cover a large area of the face as much as they can. This is done so that you are able to reduce the length of your face. The frames are meant to be very bold. The Ray-Ban RB3025 aviator sunglasses pictured below is a great example of this.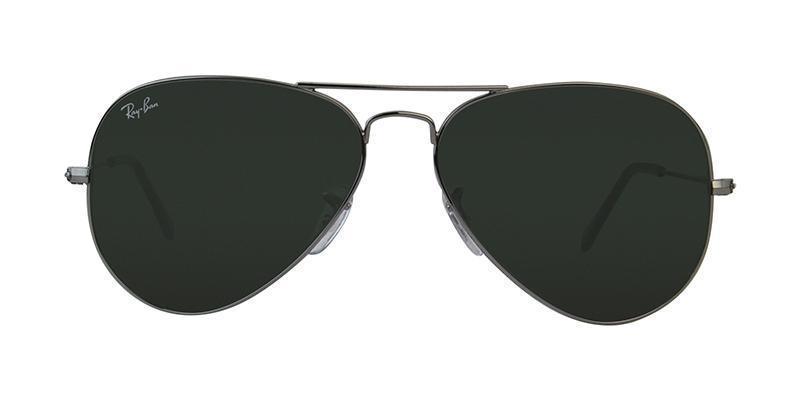 In the same way bald men who have a round face will do well with shades that have angular frames. Wearing round glasses would be a major faux pas for these types of men.
The Effects a Bald Head May Have
When you are bald, your facial proportions may seem altered. Your face may look completely different. In fact you may even start questioning the proportionality of your nose, mouth, and eyes. Bald men have a face that is easy to distinguish; this makes it easier to make the decision of glass frames than for those people who have hair.
SHOP FOR SUNGLASSES NOW AT SHADESDADDY.COM – THE LARGEST SELECTION OF EYEWEAR IN THE WORLD ONLINE
Choose the Frames Carefully
Just because you shaved your head does not mean you have to pass on being stylish. The truth is that you will have to alter your style choices a bit because now things will suit you differently as your look has changed.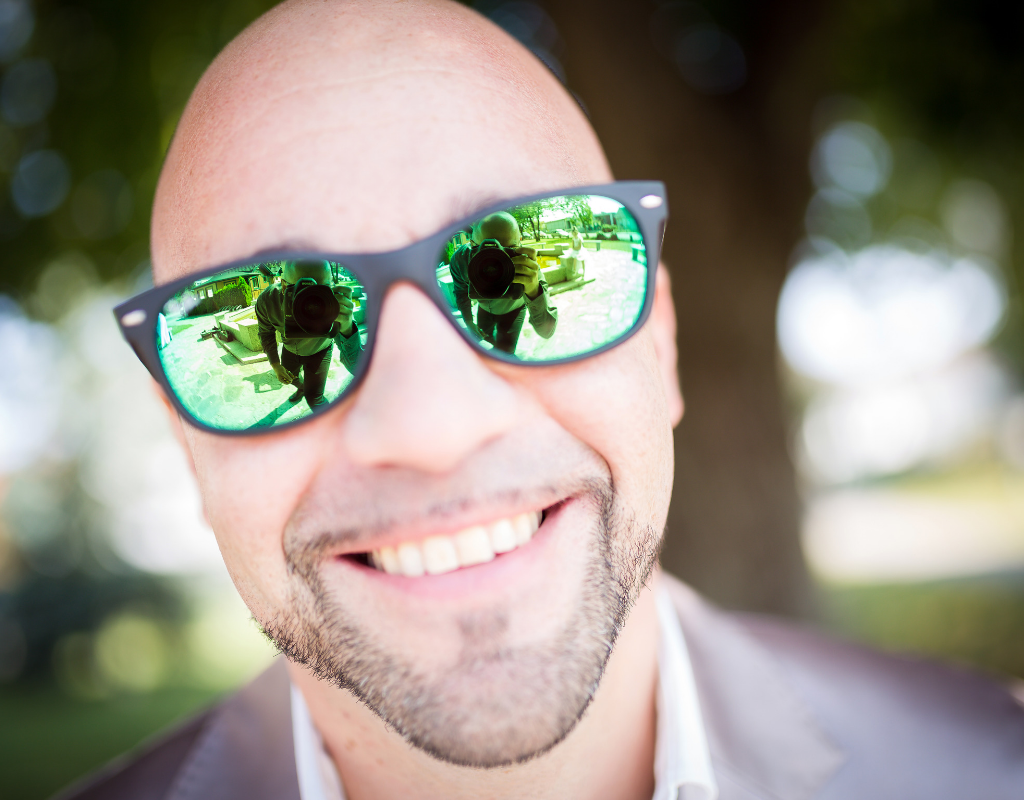 You may have to experiment a bit with these things. All square faces need to match well with round frames. While diamond shaped faces will look good with butterfly shaped sunglasses frames. The great thing about this is that once you start browsing by the shape you want, you will slowly discover for yourself what looks stunning on you and what does not suit you at all. Personal style code and preferences matter a lot as well.
Other Things You Need To Consider
If you are never sure about the shape of your head, then the safest option is to start with sunglasses that have huge lenses. The reason behind this is that with current trends, these are the sort of sunglasses that match with a lot of people. Here, the complexion, style choice, and the shape of your face does not matter as much.
Thick Frame Sunglasses
These are different from angular frames and are not exactly what one should be looking for if they are bald. Sure they would have worked for you if you had hair, and is quite a trend with the vintage styles making a comeback and what not. However, they are not an option. You can go for sunglasses that have huge lenses but not ones that clearly show a border of frames. Ray ban's Aviators are a classic example for this, they have thin frames and bulging lenses.
SHOP FOR SUNGLASSES NOW AT SHADESDADDY.COM – THE LARGEST SELECTION OF EYEWEAR IN THE WORLD ONLINE