Polarized sunglasses are sunglasses that help reduce glare from the sun.
For active sun go-ers or outdoor lifestyle, polarized sunglasses are a must-have.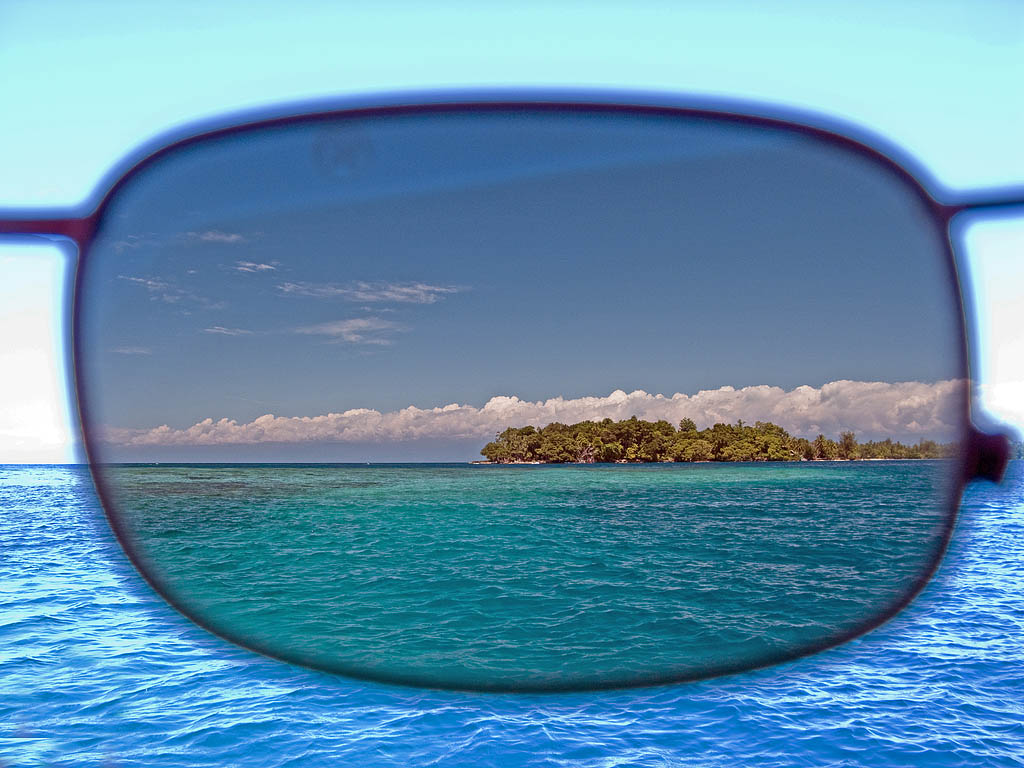 BENEFITS:
Provides clear, glare-free vision
Reduces distractions from sun glare
Reduces squinting, headaches, fatigue
Deflects sunlight reflecting from sky and water
Realistic perception
Lightweight
DIFFERENCES:
Polarized sunglasses are no different from regular sunglasses in appearance. They are distinguished from other glasses in their special lenses that deflect the sun, allowing for a tremendous reduction in sun glare and increase in clear visibility.
In contract with normal sunglasses that decrease the light intensity of what you are looking at by the same amount, polarized sunglasses selectively decrease the light intensity where necessary.
HISTORY:
Polarized sunglasses were first worn by air pilots to help them navigate through the air while dealing with the shining sun. The benefits of their glare relief quickly caught on and became a favorite for anyone who spent a lot of time out in the sun performing prolonged tasks, such as driving, flying and boating.
Polarized Sunglasses at ShadesDaddy.com
– Ray Ban Highstreet Polarized Sunglasses RB 3293 001/84  $125.00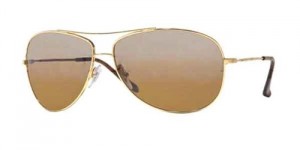 – Gucci Sunglasses GG 1641/S Polarized Black  $300.00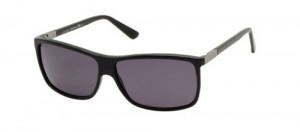 – Ray Ban Polarized Sunglasses RB 8307 004/N8  $203.15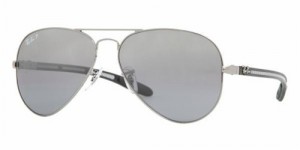 – Carrera Champion Sunglasses /S V DL5 (Y2) Polarized $94.99