With the Christmas season being in full-swing, we know you'll be watching some Christmas classics, but this year you'll want to be adding a new one to your holiday movie line-up!
The Christmas Chronicles starring Kurt Russell as a modern-day hunky Santa is a light-hearted whimsical Christmas adventure where someone will not only learn to believe in Christmas but also how fashionable Santa looks in some iconic Ray-Ban Wayfarer Sunglasses.
It isn't until Santa is locked up in the slammer that the Ray-Ban Wayfarers make their appearance. "We're in Chicago, we've got a full tank of gas, a half a pack of cigarettes, 186 minutes to save Christmas, it's dark and we're wearing sunglasses. Hit it!" – The Christmas Chronicles
Watch this Iconic Movie Scene Below
These Ray-Ban Wayfarers combine traditional and contemporary elements. The square shape frames are crafted from the smoothest acetate and the solid colored lens. The Ray-Ban Wayfarers  even give Santa Claus a look that is effortless cool while protecting him against non-Christmas believers.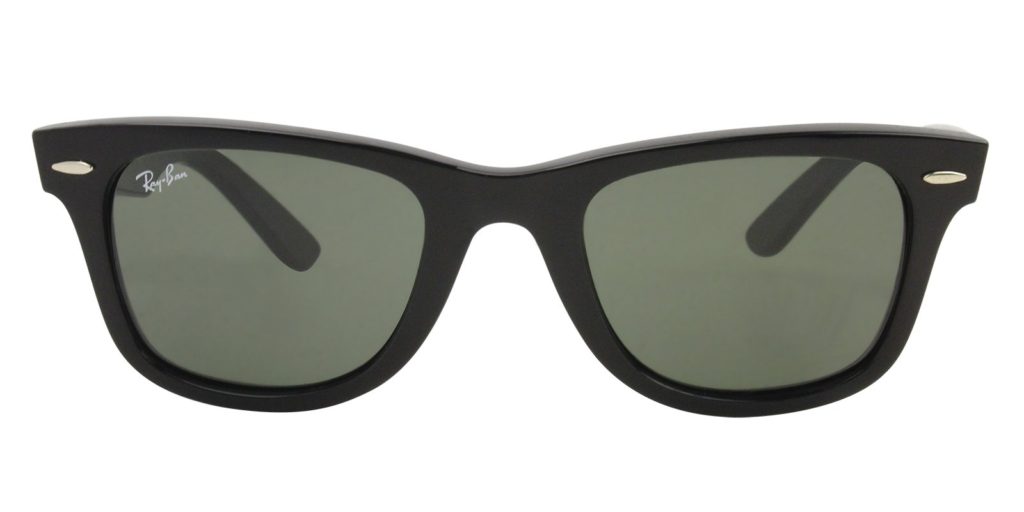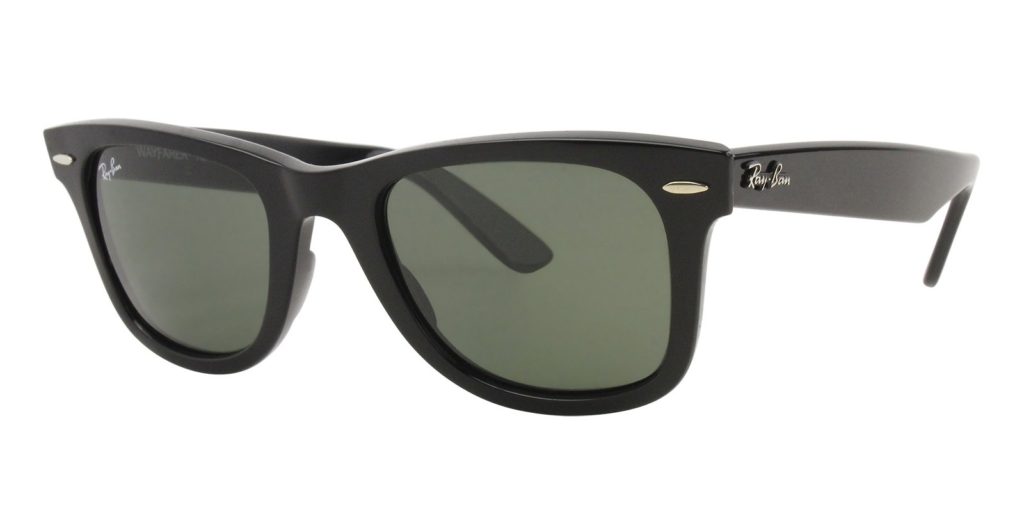 Shop this iconc Ray-Ban Wayfarer look now!