The BOYS ARE BACK. When (or If,) you watch Entourage, you'll surely want to know what sunglasses the boys are wearing! We're already seeing a lot of people asking questions online like, "What sunglasses is Turtle (Jerry Ferrara,) wearing?" We're experts in sunglasses, but the fact is there are thousands of pairs out there and we don't know how to identify every single one. If you're reading this, lets source the answers from readers everywhere and lets hear what everyone thinks or knows each character is wearing. As for us, we'll show you an exact pair or similar to what they are wearing if you want to get the look!
So, whose wearing what?
VINCENT CHASE (ADRIAN GRENIER):
Vince looks to be rocking a pair of Oliver Peoples sunglasses. We're pretty sure. If this style and specific pair is a bit out of your price range, you can always try to get similar wayfarer type sunglasses in a tortoise color.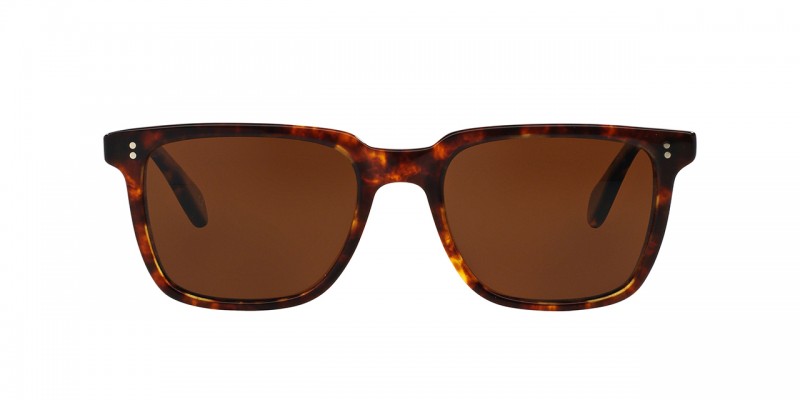 ERIC MURPHY "E" (KEVIN CONNOLLY):
E is always, throughout the history of the show as well, mostly seen in Mosley Tribes sunglasses, specifically the PILOT style.

If you find this pair is out of your reach, check out the following more affordable options!
Ray-Ban Classic Aviator:

Going one step further, if the Ray-Ban classic aviator is not within your current price range, check out these out!
TURTLE (JERRY FERRARA) :
From doing research, most people think Turtle is wearing a pair of Jack Spade Sawyer/s sunglasses. However, looking at the poster, those don't seem to be it, at least not in the poster.  To get that look, really just look for any square frame with sharp edges which seems like a very traditional square frame.
DRAMA (KEVIN DILLION):
Through the history of the show you'll ALWAYS find Drama rockin' a pair of Ray-Ban Aviators. Nothing suits and fits Drama better than a pair of aviators sunglasses and you'll find Kevin Dillon most likely always wears Aviators off-screen. Get the look with Ray-Ban COCKPIT sunglasses as seemingly on in the poster or classic Ray-Ban Aviators.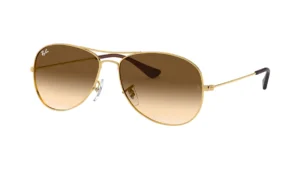 ARI GOLD (JEREMY PIVEN): 
Ari is always seen in what we can expect from a hollywood super power agent, expensive shades. Through the years he is always rockin different pairs of shades, from Persol to Tom Ford. We believe those may be TOM FORD CHARLES sunglasses.