As a cult classic from the 80's, youngsters seeing it for the first time are wondering what sunglasses did The Blues Brothers wear?
In case you haven't actually seen the movie, check out the clip below. This classic scene has been inspiring the iconic Blue Brothers sunglasses look for decades since it first released in 1980.
"It's 106 miles to Chicago, we got a full tank of gas, half a pack of cigarettes, it's dark… and we're wearing sunglasses."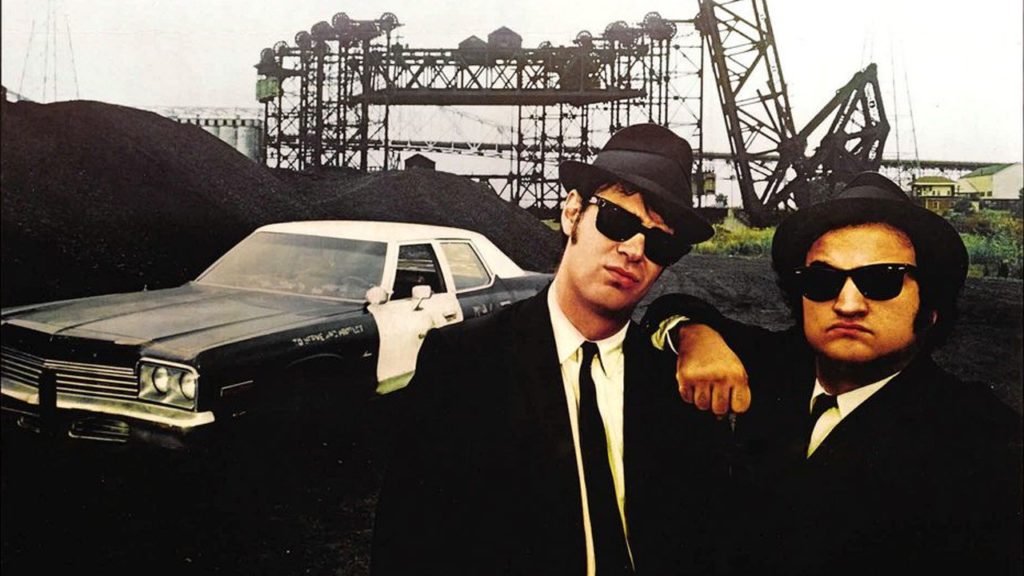 Elwood mutters this iconic line to Jake in their namesake movie, The Blues Brothers, as they are about to embark on a cop-ridden journey to Chicago.
"What were the sunglasses that the Blues Brothers wear in the movie?"
This is a question we always hear at ShadesDaddy.com.
Well, Jake and Ellwood Blues sport the classic Ray Ban Wayfarer (RB2140).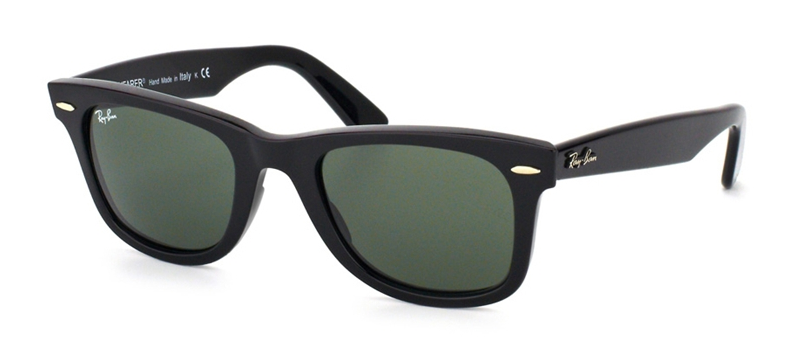 About Ray-Ban Wayfarers
This original Ray-Ban Wayfarer sunglasses have been in production since the 50's. For almost 70 years the wayfarer has become an iconic accessory for many legends. Wayfarers are sported by everyone from JFK to Tom Cruise in Risky Business. We have even seen pop legends like Katy Perry, wear Ray-Ban Wayfarers as the go-to for instant cool.