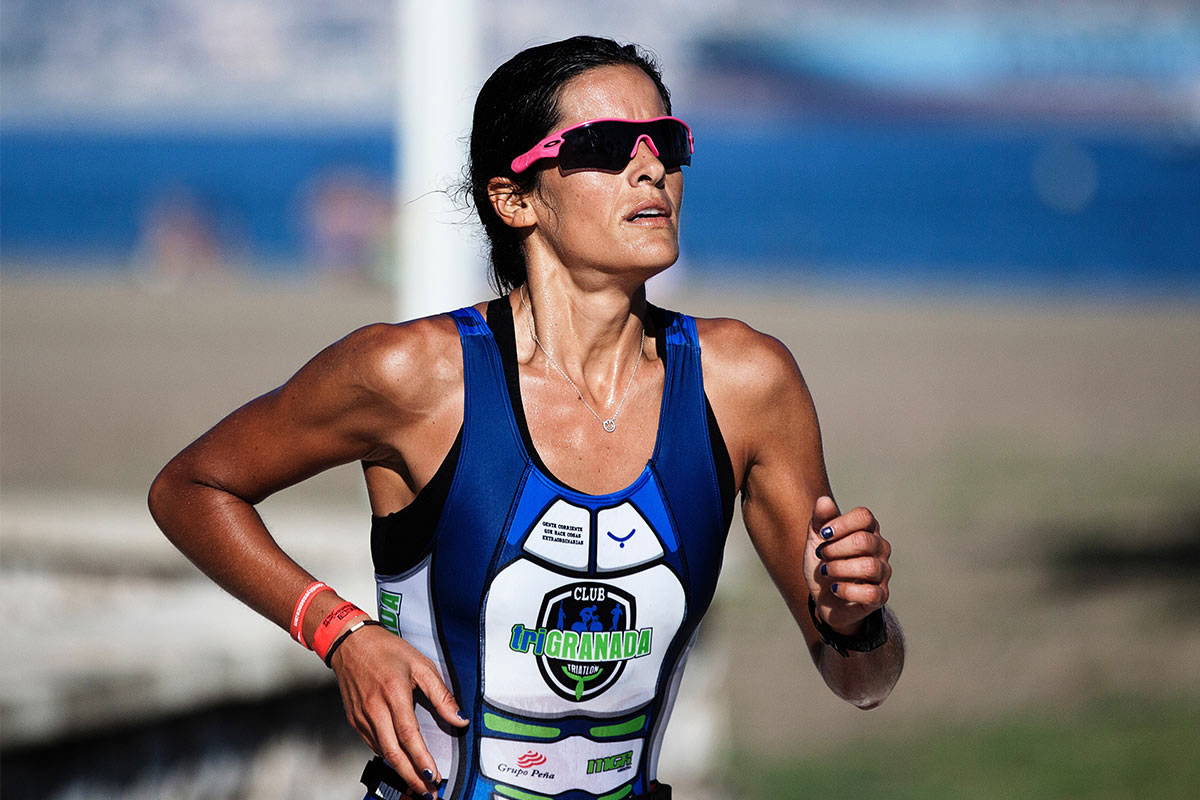 With the Boston Marathon around the corner, ShadesDaddy presents our top 5 running sunglasses for 2022.
The Boston Marathon signifies the birth of spring and with it, more outdoor activities. The warmer climate allows for outdoor exercise in some of the northern states, where winter is slowly thawing away.
In Winter or summer, a key staple to any outdoor activity is the ability to protect one's eyes from harmful UV rays, especially on a cloudy day. For long-distance runners, finding the right pair of sunglasses to run in can make all the difference to a successful marathon run.
Finding that perfect blend of lenses that provide protection against the sun but are also comfortable enough to wear on a long run can often be challenging to some marathoners.
Because the harmful UV rays can reach the eyes from all angles, it's important for runners to find a pair that can offer the best protection possible. Wraparound sunglasses can provide protection with its contoured shape but can lead to irritation at times.
Most of the top branded running sunglasses will protect against the sun and offer relief from seasonal irritations, so it's important to be selective about your pair.
The eyewear experts at ShadesDaddy recommends making sure your running sunglasses are polarized to protect against any glares from the road or cars. If you don't want to take the polarized option, we recommend running in low-light situations or off-road to offset any glaring opportunities.
We recommend runners take their time when choosing the right sunglasses for themselves, which is why we've compiled a top 5 running sunglasses list for 2022.
Just in Time for Running Season
ShadesDaddy always provides well-stocked collections for all activities and specifically for runners this spring, will offer the absolute best protection while you run.
Whether you're gearing up to watch the Boston Marathon or are an avid runner yourself, you know you can find the latest in eyewear technology for runners or for any activity!