You there are certain accessories you MUST HAVE. Let's face it…there are 5 key accessories that every woman should own. This includes:
1. Sunglasses
2. Watch
3. Scarf
4. Earings
5. Arm Candy
Do you have these 5 accessories? Let's list 5 must have items if you're all about fashion and style.
1.Ray-Ban Wayfarers (all personality): Yes…even though you may think they are just having their run and go out of style, the Ray-Ban Wayfarers are IN and they go with just about anything. A black or tortoise pair of Wayfarers can match with anything…even if they don't match…you're still making a statement.
buy the Ray-Ban Wayfarers RB2140 901
2. Michael Kors Gold Watch MK5055 (all style): Love them or hate them…they are IN. The Michael Kors gold watches make a great fashion statement.
3. Burberry Scarf: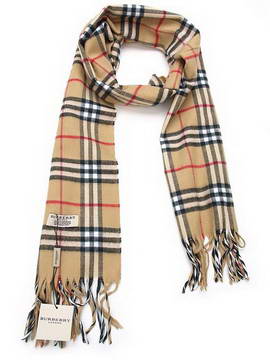 4. Earings: (gold or silver)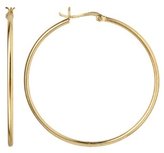 5. Arm Candy:  CC SKYE Kenzie Lock Bracelet Cuff Black & Gold. The CC Skye collection has beautiful arm candy and 2 or 3 in your armor can help any outfit and spark it.