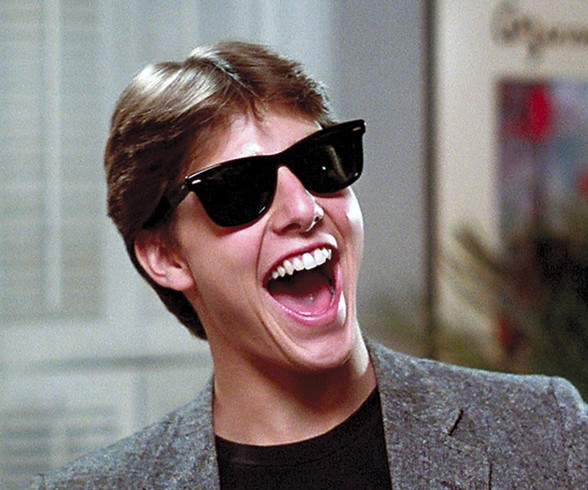 Risky Business, to me, is one of the all-time classic movies if you were born in the 80s and if you were born in the very early 90s, you must have seen it and considered a classic as well. One thing that defined Tom Cruise in that movie was the sunglasses he wore. They created hysteria around the Ray-Ban Wayfarers once again. When he put them on, he felt like a million bucks and set the look. Everyone wanted to own a pair of Ray-Ban Wayfarers and still today, considered one of the most classic and iconic pair of sunglasses.
If you want a great pair of sunglasses that is classy and casual at the same time, the Ray-Ban Wayfarer, in black or tortoise is what you want. Check out the selection below to get the look as Tom Cruise in Risky Business.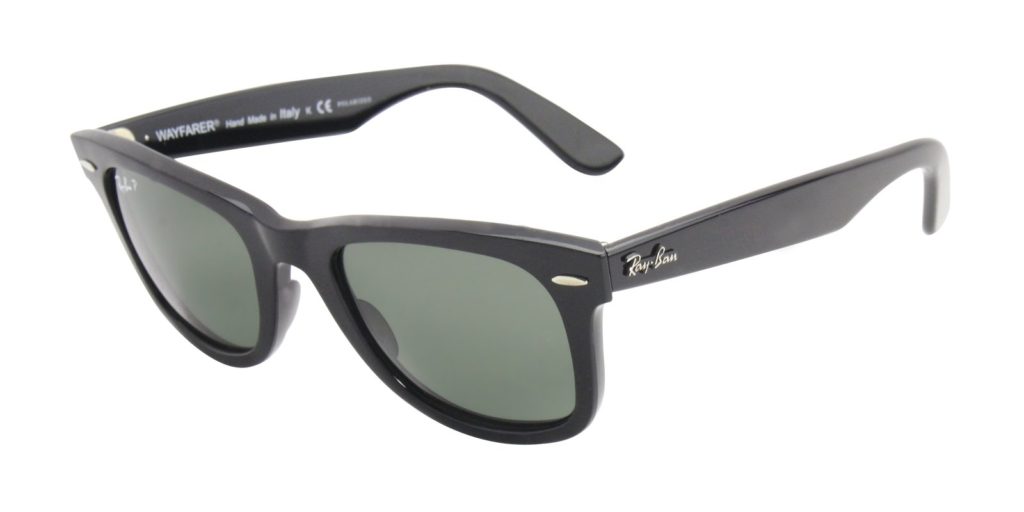 About The Ray-Ban Wayfarer RB2140
The Ray-Ban Wayfarer RB2140 goes a step ahead and has literally turned into a bold style statement now. This specific model is extremely popular and owners love its design and overall look. Another feather in its cap is it has also tuned out to be one of the hottest selling products of Ray-Ban in the category of sunglasses.
The frames are light and these sunglasses are targeted towards both men and women. It is a must-have accessory for all who want to look stylish and is of the few models that will always remain in vogue. The Ray-Ban Wayfarer RB2140 comes with the characteristic Ray-Ban logo printed on the frames, at the temples.