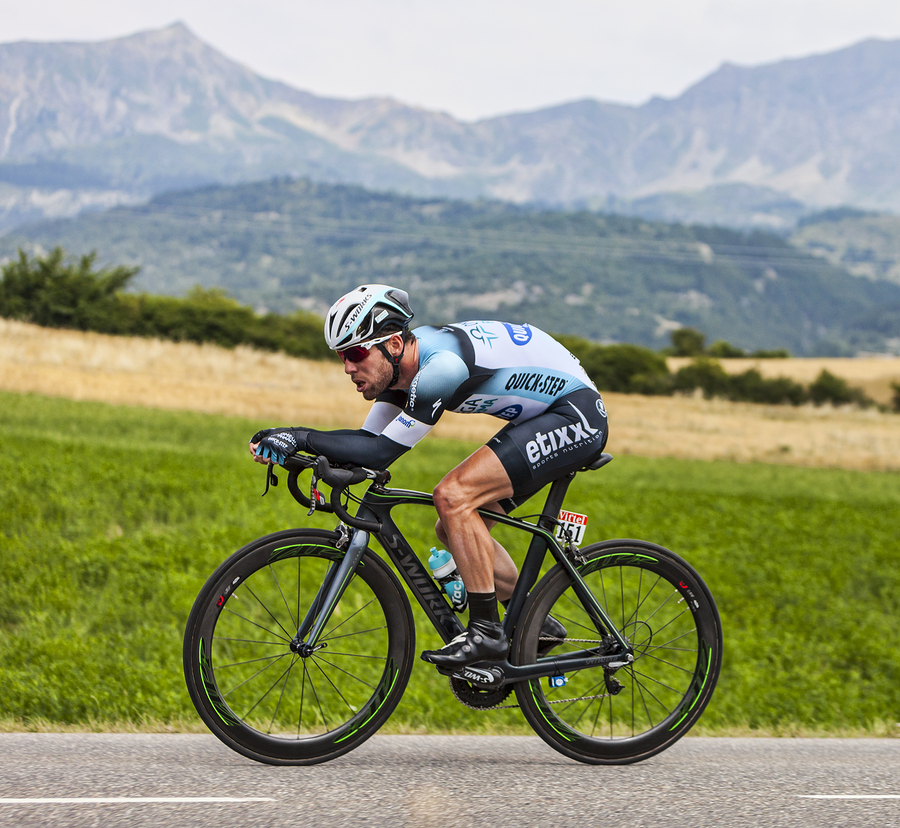 Planning to go on a cycling trip or participating in a cycling championship? Why not make your expedition memorable with specially-designed sunglasses from Oakley. The company has been a pioneer in meeting the demands of world-class athletes by designing comfortable and premium-quality sunglasses. Whether you are participating in Tour de France or going on an impromptu cycling trip with your friends, Oakley has the best eyewear for you.
At Oakley, you can choose from a wide range of sunglasses that have been specially designed keeping in mind the needs of cyclists. These products are Tour De France Prizm Jawbreaker, Tour De France Prizm RadarLock Path, Cavendish Prizm Road Jawbreaker, Uranium Collection Prizm Road Jawbreaker, Prizm Road Jawbreaker, Uranium Collection Prizm Road Radar EV Path, Prizm Road Radar EV Path, Prizm Road RadarLock, Prizm Road 2.0 XL, Prizm Road Flak Jacket XLJ, Prizm Road Racing Jacket, Polarized Flak Jacket XLJ, Radar Path, Polarized Half Jacket 2.0, Half Jacket 2.0, Tour De France Turbine, 30 Year Sport RadarLock Path, and Racing Jacket.
At Oakley, opticians understand that cyclists need to constantly adapt to changing lights and hence the lenses have been developed to give excellent vision to you. Some of these sunglasses like Tour De France Prizm Jawbreaker and Cavendish Prime Road Jawbreaker have been designed using latest technologies, such as Prizm and Switchlock. Prizm lenses have been developed after extensive research and it has the ability to control light transmission immaculately. This enhances your visibility, thereby giving you an amazing cycling experience. Switchlock technology allows you to change lenses in an easy and effortless manner. This technology has been developed keeping in mind the time constraints of cyclists. A simple switch will release the lens and you can place a new one in its place within no time at all.
Oakley uses a patented technology called High Definition Optics in their lenses. This technology exceeds the testing parameters of the American National Standards Institute for optical clarity, visual fidelity, and impact resistance. What's more the Oakley cycling sunglasses come with Unobtainium earsocks and nosepads, which will keep your glasses in place despite heavy perspiration. Doesn't it sound like your perfect companion when you are out there sweating it out on tough terrains?
[ Wait…we actually think you may want to check this post out too:
What Sunglasses Does Mark Cavendish Wear?
]
If you have been looking for best-quality cycling sunglasses and lenses, you can now shop for them from Oakley's website. These thoughtfully-designed eyewear coupled with your winning spirit will let you beat your competitors every single time. So, if you haven't bought them yet, now is the time to do so!
BEST OAKLEY CYCLING SUNGLASSES PICKS: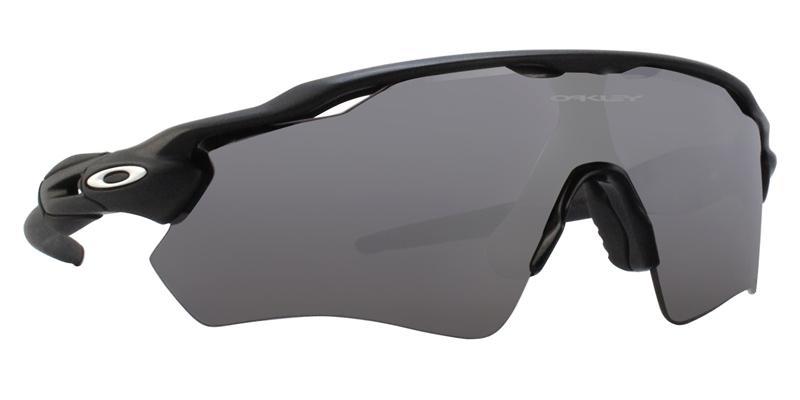 Fluid contours and sleek lines add velocity to the look of this sport performance sunglass, the latest evolution of our renowned M Frame and its interchangeable lens design. Oakley M2 Frame steps up styling with new earstem sculpturing and wrap-around Unobtainium earsocks, and with nosebombs made of the same sure-grip material, the frame maintains a secure Three-Point Fit. Durable, comfortable and ready for competition, M2 Frame lets you take advantage of our premium lens tints to optimize vision for the environment, and all lenses feature the clarity and protection of High Definition Optics (HDO).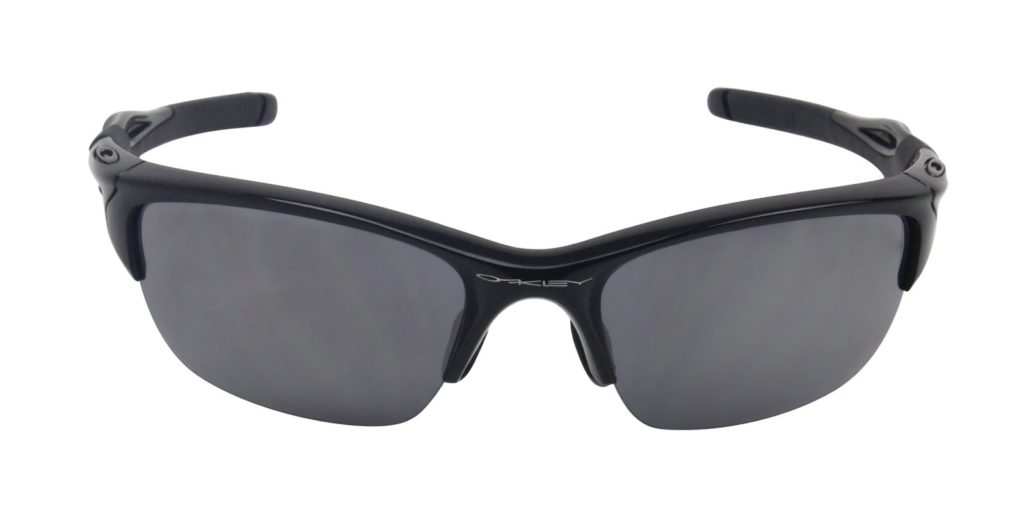 Performance, protection and comfort are sculpted into a new dimension of style with an interchangeable lens design that keeps you a step ahead of changing light conditions. The latest evolution of our coveted Half Jacket sunglass, it wraps your vision in the razor-sharp clarity of High Definition Optics (HDO). Wherever your sport takes you, you'll have the all-day comfort of a lightweight design that can take punishing abuse while serving up premium optical technology.
SHOP ALL OAKLEY CYCLING SUNGLASSES