What sunglasses does MARK CAVENDISH wear?
Mark Cavendish is a professional road racing cyclist, who is considered to be the fastest road cyclist in the world. However, being fast doesn't mean you need to ditch fashion; in the hope your style will not be seen by the audience. And Mark agrees with this, as he sports a fashionable look, both on the road and off it. In fact, he is best known for sporting the most fashionable eyewear on the bike. When it comes to clothes, Mark Cavendish picks Paul Smith's shop or Nike Town, because he loves to design his own clothes.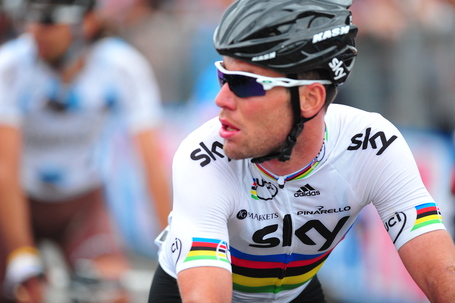 But when it comes to sunglasses, Mark goes with Oakley to protect his eyesight from the sun. According to him, any athlete must look good, so performance eyewear is part of a champion's portrait and this is another important reason which made Mark Cavendish pick Oakley sunglasses. And he knows that he can rely on Oakley for all types of looks. The Radarlock style, which features a full frame design, provides a masculine look with sharp details, like the "O" shape – not the Oakley logo – which seems to be a sort of screw used to change the lens. Doesn't that sound really cool!
The Manx Missile also inspired Oakley to style a whole prescription glasses collection, which has an eclectic look, but his signature is best seen in the sports collection of sunglasses. When he doesn't pick a full frame, Mark Cavendish gambles it on a half frame. All the Oakley sunglasses inspired by Mark Cavendish feature a mix of bright and vivid colors, which make you dream about the nature: the yellow fields, the blue oceans and the rainbow of colors revealed by flowers. And the mix of fuchsia shades for the lenses or the marine blue, which match the solid yellow frames are tamed with a little white or black.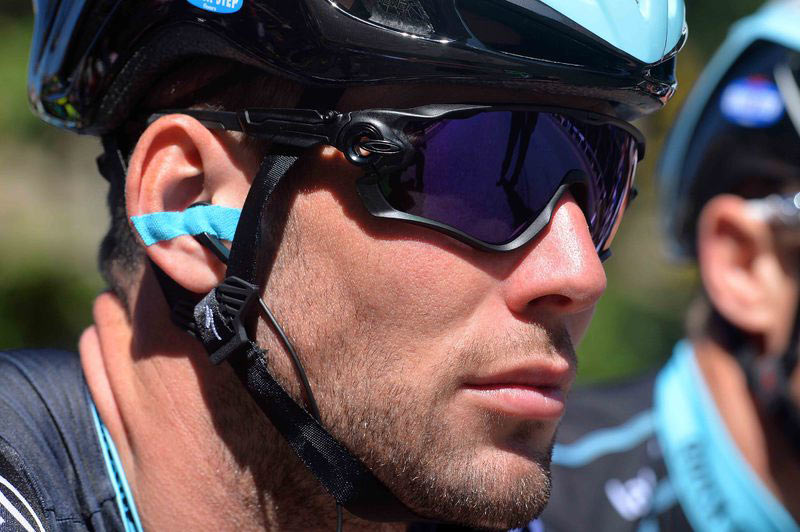 Another feature of the Oakley sunglasses which inspires Cavendish is their light weight, which provides extra comfort, without compromising the durability. The Crosslink frames have a special feature; they have interchangeable frames, which make them perfect for a smart casual look. Instead of carrying around multiple pairs of sunglasses and glasses, you can just carry the sides and change them as needed – a simple trick which is as good as carrying different variety of glasses.
If you are looking for a pair of versatile, modern, light weighted and durable pair of frames, which can ignite the passion in your heart with their curvy lines, look no further than Oakley sunglasses on ShadesDaddy.com, the fashion statement of a champion.