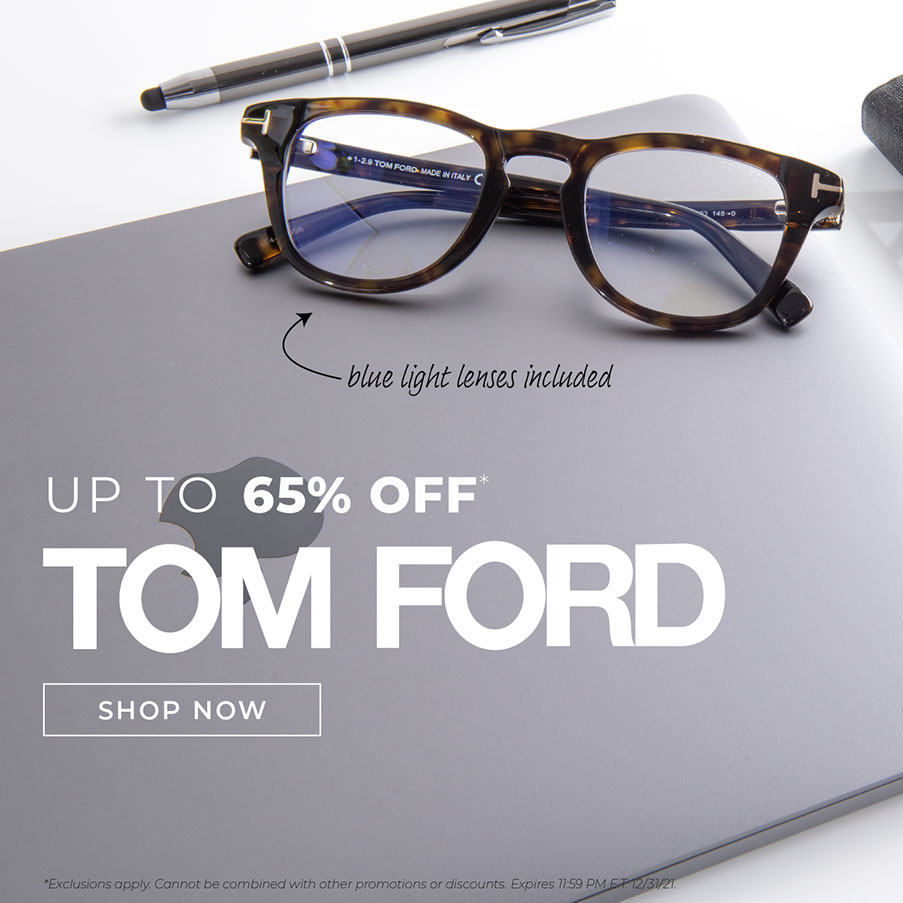 With Christmas and New Years right around the corner, ShadesDaddy is delighted to announce an exclusive Tom Ford Holiday Sale with sweet discounts as great as 65% off.
ShadesDaddy customers find deals on eyewear with high-quality materials. Tom Ford is a popular brand for ShadesDaddy customers because of ShadesDaddy's full collections of well-crafted, fashionable eyewear for both men and women. ShadesDaddy's Tom Ford holiday sale helps keep the holidays merry and bright because the phenomenal discounts make gift shopping much more convenient.
It is no surprise that celebrities are frequently spotted wearing Tom Ford eyewear because the brand is known for its timeless designs and unique charm. Tom Ford has been the go-to eyewear for any event – large or small.
Fitting all styles and sophistications, Tom Ford aims to be the eyewear of choice for the everyday man or woman. The frames in ShadesDaddy's Tom Ford sunglasses make customers feel trendy and refined – but without the high cost Tom Ford has elsewhere. As a top designer for luxury eyewear, Tom Ford offers eyeglasses and sunglasses with incredible function, style, and comfort.
Tom Ford caters to a wide range of eyewear needs. Each frame is carefully crafted to the utmost standards, attention to detail, and high-quality materials. The brand ensures their sunglasses feature lenses that protect against harmful UV rays.
Tom Ford is probably one of the only brands that offers eyeglasses with blue light blocking lenses already built in. These blue light lenses filter out harmful light from everyday electronic devices. These eyeglasses have been said to help reduce eye strain as well as reduce migraines.
Many popular styles of Tom Ford sunglasses are subtly branded with the brand's iconic 'T' motif on the hinges. Additionally, the sunglasses will frequently have the 'TOM FORD' name printed on the earpieces.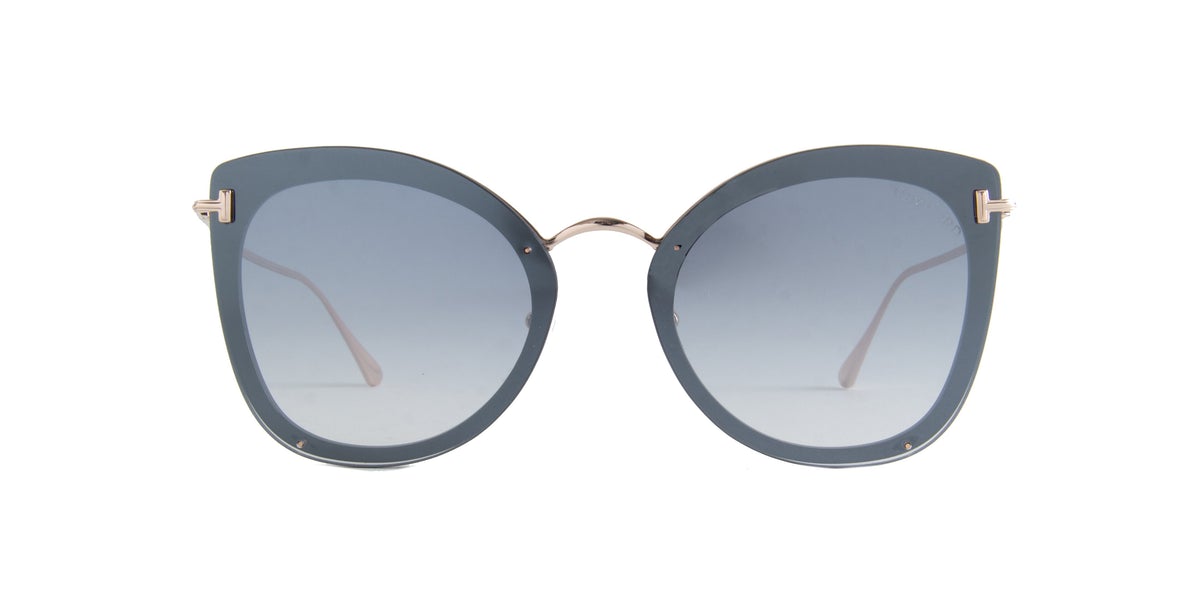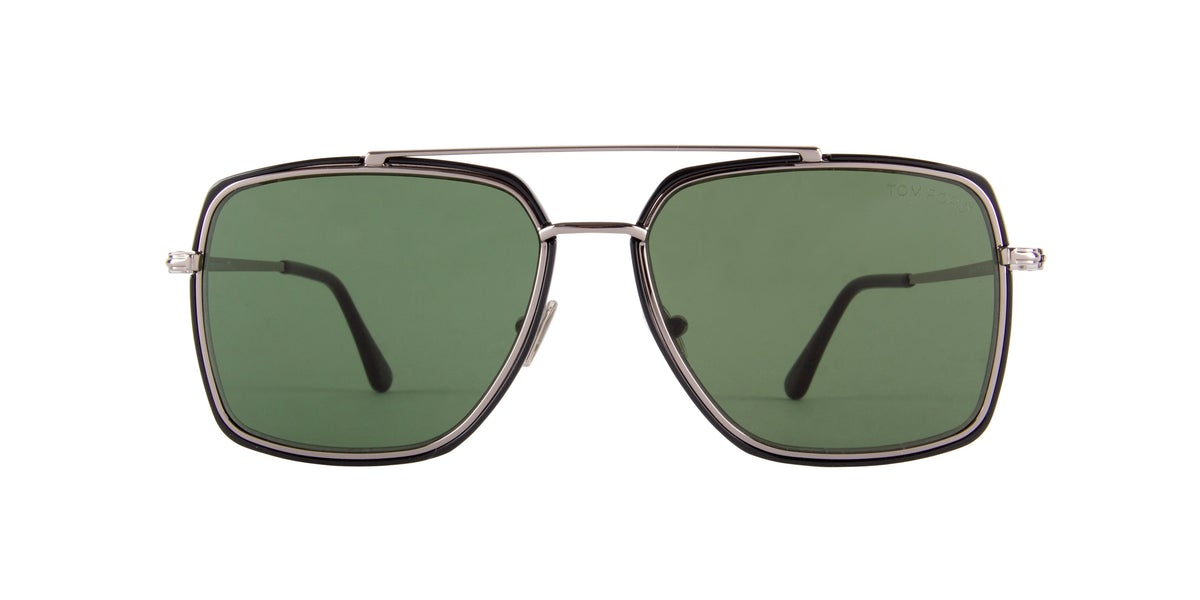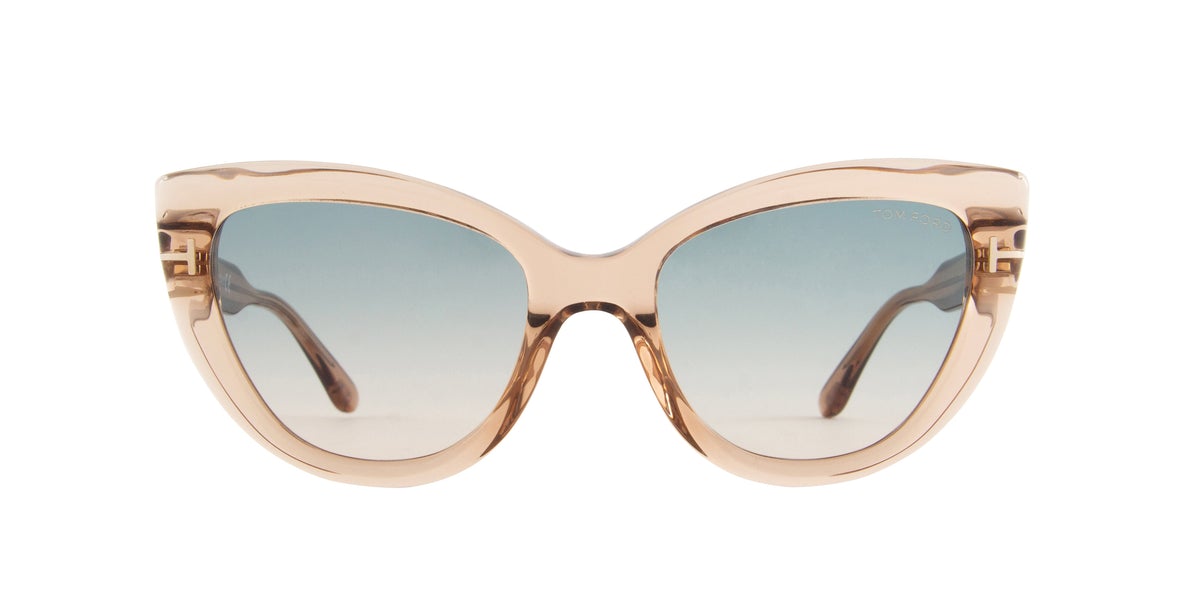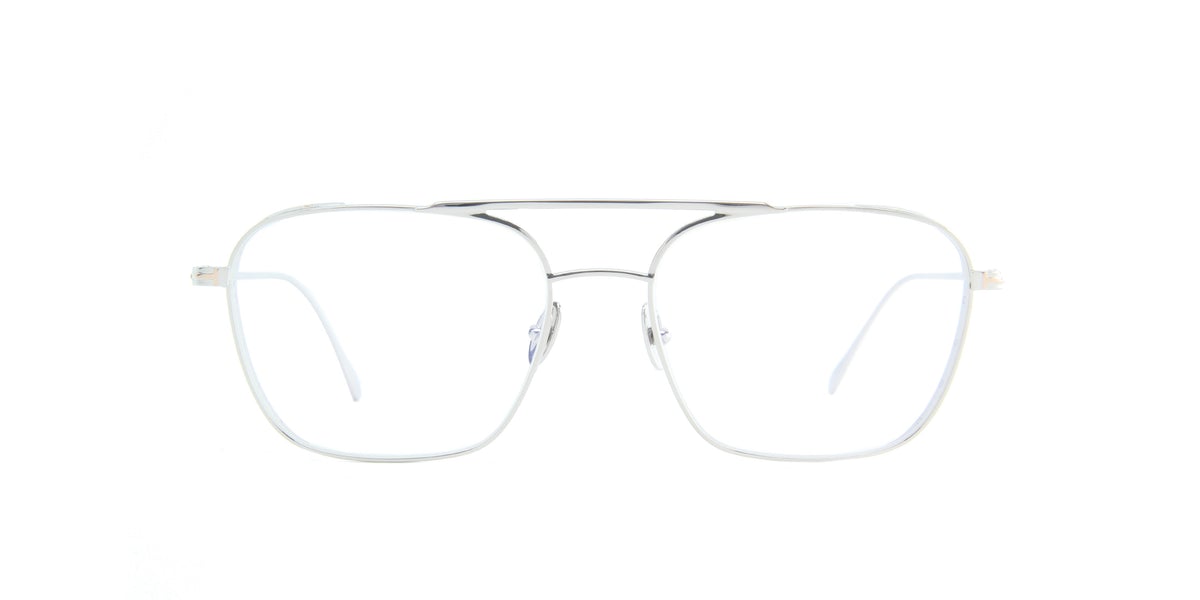 Enjoy the Tom Ford Discount before It's Gone
ShadesDaddy is proud to feature dozens of Tom Ford frames at 65% off. The sale ends by the start of the new year, so you'll want to grab your favorite styles before the sale is gone.
Not just any pair of glasses or sunglasses will do when shopping for your loved ones this holiday season. When you gift them Tom Ford eyewear, you know you will be giving them the gift of sophistication, style, and flair. If you need faster U.S. shipping because you are shopping for presents last-minute, then you can select $30 next day shipping on your Tom Ford order at checkout.
Happy Holidays!