If there is one actor that appeals to everyone, it's Dwayne Johnson, also known as the Rock. One thing you'll notice about The Rock, in all his films and shows, he's always in high fashion when it comes to eyewear (clothing as well.) We know he considers shades one, if not the most important accessory in his arsenal.
What Sunglasses Does The Rock Wear on BayWatch?
He is wearing a pair of Ray-Ban Aviators in a yellow / gold mirrored lens which are out of control.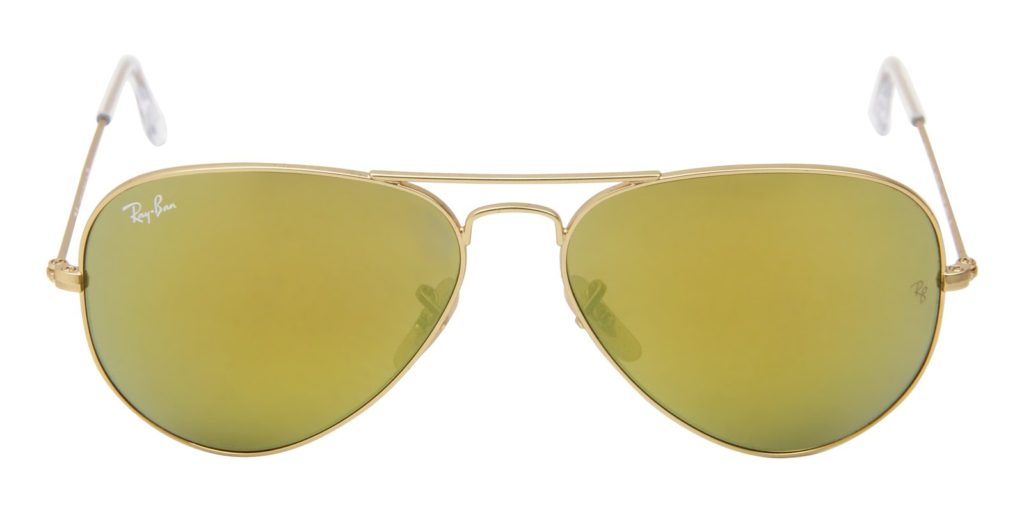 Shop these Ray-Ban Aviators now, or choose from different mirrored colors. They come in a variety of different sizes and incredibly stylish sunglasses that are great for any and all occasions. The Ray-Ban Aviator is a staple fashion accessory. Got yours?