Lily Maud Aldridge, age 30, is a famous and very popular American super model. She is a Victoria's Secret Angel and a Sports Illustrated Swimsuit Issue model, and is known for her beautiful body, gorgeous looks, captivating smiles, and stellar fashion taste. Like many other super models, she is fond of stepping out for the public to see and never disappoints when it comes to great looks and styles that people want to emulate. If some of Lily Alderidge's stunning shades have caught your eye lately, it is probably one of these elegant shades that she seem particularly fond of: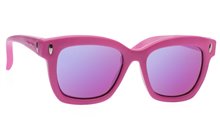 Italia Independent I-Ultra, average price: $200
Capture a look that is sophisticated, stunning, and classy as hell with these great shades!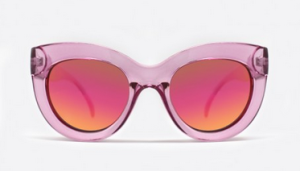 Quay Australia Delilah in Purple, average price: $100
Quality does not have to break the bank and these affordable shade have quality and style to spare!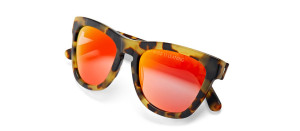 Westward Leaning Pioneer 1 in Red Sky at Dawn, average price: $200
A unique look that is sleek and stylish is just what you need to transform your personal style!
Lacoste mirrored plastic sunglasses, average price: $200
Simple yet stunning these shades will make you the talk of the town everywhere you go!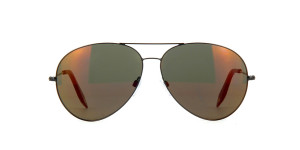 Victoria Beckham Classic Victoria Platinum aviators with mirrored lenses, average price: $1,250
The peek of perfection can be found in these one of a kind celebrity favorites!

LINDBERG 8307 sunglasses, average price: $550
If you want style and flare then these are the sunglasses you need to be considering!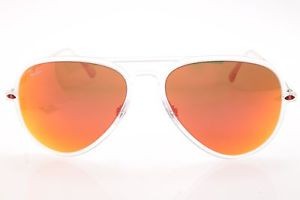 Ray-Ban Lightray sunglasses in Clear/Orange, average price: $300
Embrace the movement and enjoy superior quality and design that is perfect for every day life!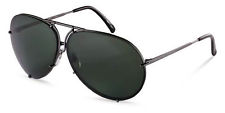 Chanel Aviator Titanium sunglasses, average price: $400
Whether you are looking for something casual or classy you can find it all in these amazing shades!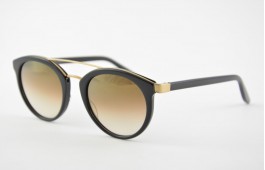 Barton Perreira Dalziel sunglasses in Black/Gold, average price: $600
Step out with confidence and wow the world with your superior taste of style and fashion!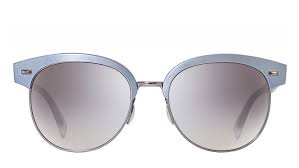 Oliver Peoples Shaelie sunglasses in Frost/Gunmetal and Silver Flash, average price: $500
Look and feel like one of the beautiful people with these sunglasses completing your look!
Everyone wants to look like the beautiful people of the world, but you no longer have to sit and dream of looking like one do the super models in the magazine. A taste of the flare, luxury, style, and elegance that they experience every day can be yours with the right pair of celebrity sunglasses on your face! So check these out and find the one that is perfect for you. If they are good enough for Lily Alderidge then they are good enough for you too!