Alex Turner, the frontman of English rock band Arctic Monkeys, rose to popularity soon after the release of the band's first album, "Whatever People Say I Am, That's What I'm Not'", in 2006. It not only became the fastest selling debut album by any band in the history of British chart, but was also included in the list of greatest debut albums of all times, issued by Rolling Stone in 2013.
During the following years, the graph of his popularity continued to grow rapidly and all of the band's albums did amazingly well.
The multi-talented musician is not only the lead vocalist of one of the most buzzed about bands in the world, but also its primary songwriter and guitarist.
Alex Turner's Style of Sunglasses
In addition to his work, Alex Turner's style is another reason why people love him. He knows what it means to be a true rock star and what it takes to get the rock star look right; no wonder he has an amazing collection of stylish sunglasses.
When it comes to his style, it is a mix of old and contemporary; he is a rock-star of the 50s with a cool and modern touch. For all those who are inspired by Turner's style, here are few styles of sunglasses that Alex Turner has been seen sporting at different places:
Alex Turner has been seen wearing square frame sunglasses in many pictures on his Instagram and on other social media platforms. Also, in many of his music videos and magazine shoots, he was seen wearing square shaped sunglasses that really complemented his rock-ish allure.
Remember the shades Turner wore in the music video of Are You Mine?
The star really knows how to charm his audience with his work and style.
Ray-Ban Wayfarer seems to be Turner's go-to sunglasses. Whether the star is chilling out with his friends or setting the stage on fire with his powerful and exciting performances, he wears Wayfarers a lot.
The style that was first launched by Ray-Ban in 1956 has never really gone out of fashion. According to the manufacturers, it is one of the most recognizable styles not only in the history of Ray-Ban, but in the history of sunglasses.
Wayfarers have been highly popular, since decades, among artists, actors, musicians, sportsperson and common people alike. Whether you are carrying a casual look or wearing a formal outfit, this style of sunglasses will always make a statement. Also, they suit all face shapes and are available in multiple colors.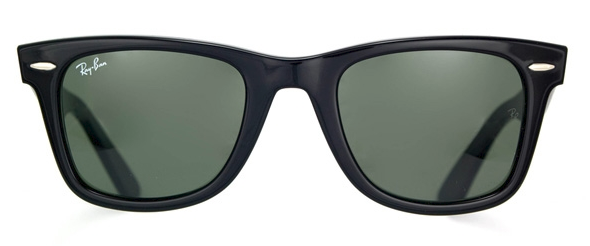 Are these reasons enough to make you understand why Ray-Ban Wayfarers are Turner's favorite?
Looking for another option besides Wayfarers? Well look no further we've got Oliver Peoples ISBA Black to complete your rockstar look!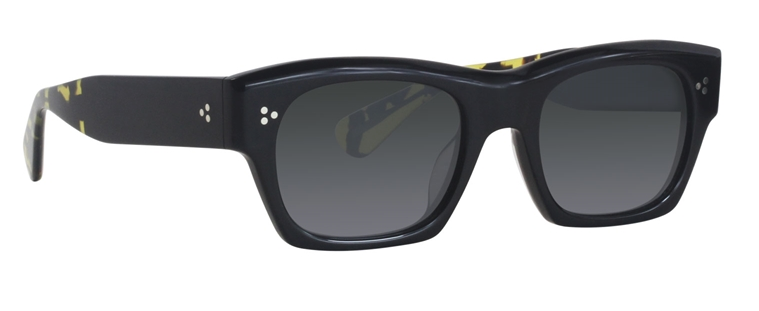 To buy the style of sunglasses that your favorite rock-star wears, visit ShadesDaddy