It's all about speed in the new movie NEED FOR SPEED which starts the very cool, Aaron Paul. You know him best from his incredible role in AMCs, "Breaking Bad." What sunglasses is Aaron Paul wearing in NEED FOR SPEED?
We believe he is wearing the OAKLEY PLAINTIFF sunglasses which is a GREAT style from Oakley.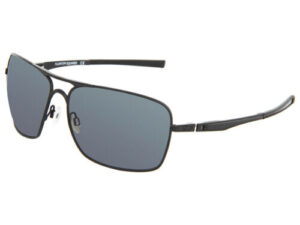 The Oakley Plaintiffs are one of Oakleys most stylish design featuring an amazing squarish look with great strong, durable material.