Have you gone to see the movie DRIVE? It starts Ryan Gosling and it's really an awesome movie. There's been mixed reviews about the movie but you should definitely check it out for yourself. I personally loved it.
Let's talk about:
RYAN GOSLINGS SUNGLASSES
: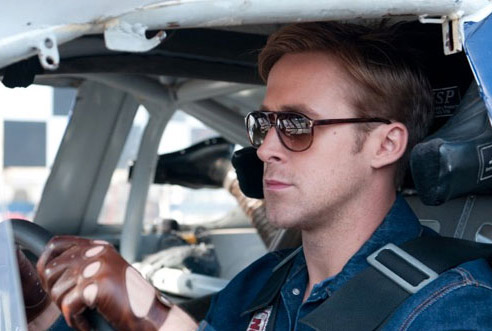 Awesome pair of small aviator sunglasses. The actual aviators are by Selima Optique, style MONEY 2 Aviators.
Actual: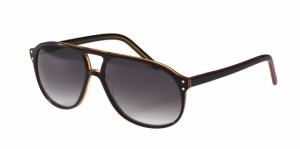 Get a similar pair:
Carrera:
Ray-Ban:
Tom Ford:
MUSIC OF DRIVE: