Kendall Jenner is no stranger to the pop culture of today and she is well known the world over for her style, flare, and fine tastes in beauty and fashion. As an American fashion model and television personality, she is famous for her appearances on the show "Keeping Up with the Kardashians" but she is much more than just another pretty face on a reality TV show. Jenner is a part of the new and rapidly growing fashion movement that some are calling "Social Media Modelling" or "the Instagirl era." This is the new fad today for celebrities to post pics of themselves in every day situations and attire and put on a sort of photo fashion show for people who follow them on sites like Instagram and Twitter. It is a very popular trend and Kendall Jenner is not the only one to take part, though she is among the most prolific when it comes tot he photos she shares and the number of outfits she has shared with the publish through these photos.
Kendall is well known and in a way has made a name for herself through her photo-shoot selfies and her strong connection to her fans and followers on social media. She has walked the run ways, posed for countless magazines, and is known by many for her great taste in fashion. One item that Kendall never seems to be without is a cool and stylish pair of sunglasses; she has no shortage of them either and it seems like every time she steps out of the door or appears in another photo she has a new pair. Here are some of the favorites we have seen Kendall Jenner sport lately:
Celine 41756/S ZZ Top Sunglasses   – Price average: $300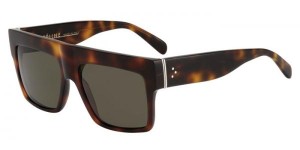 Retrosuperfuture MQW Lucia Silber Sunglasses – Price average: $250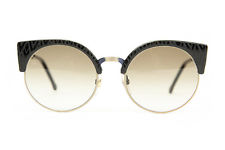 Garrett Leight Wilson M Sunglasses – Price average: $450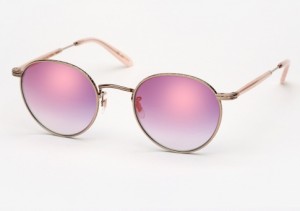 Illesteva Leonard II Horn Mirrored Lenses – Price average: $300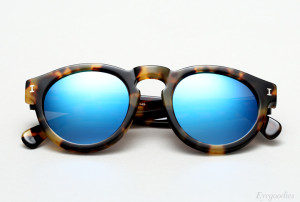 Linda Farrow 307 Sunglasses – Price average: $1,500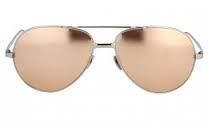 Saint Laurent Classic 11 Aviator Sunglasses – Price average: $400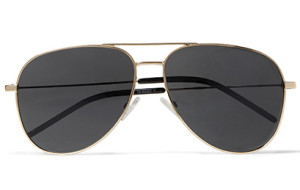 If you have always wanted to look like the stars, it is easier than you may think. Many of these classy sunglasses are available online right now!  so stop dreaming about being classy and cool and hip- make it a reality today and start with one of these classy shades!  What is good enough for Kendall Jenner is good enough for you and you will be amazed at how a pair of sunglasses can change your entire look and attitude. So find your favorites today and show the world your own unique flare!