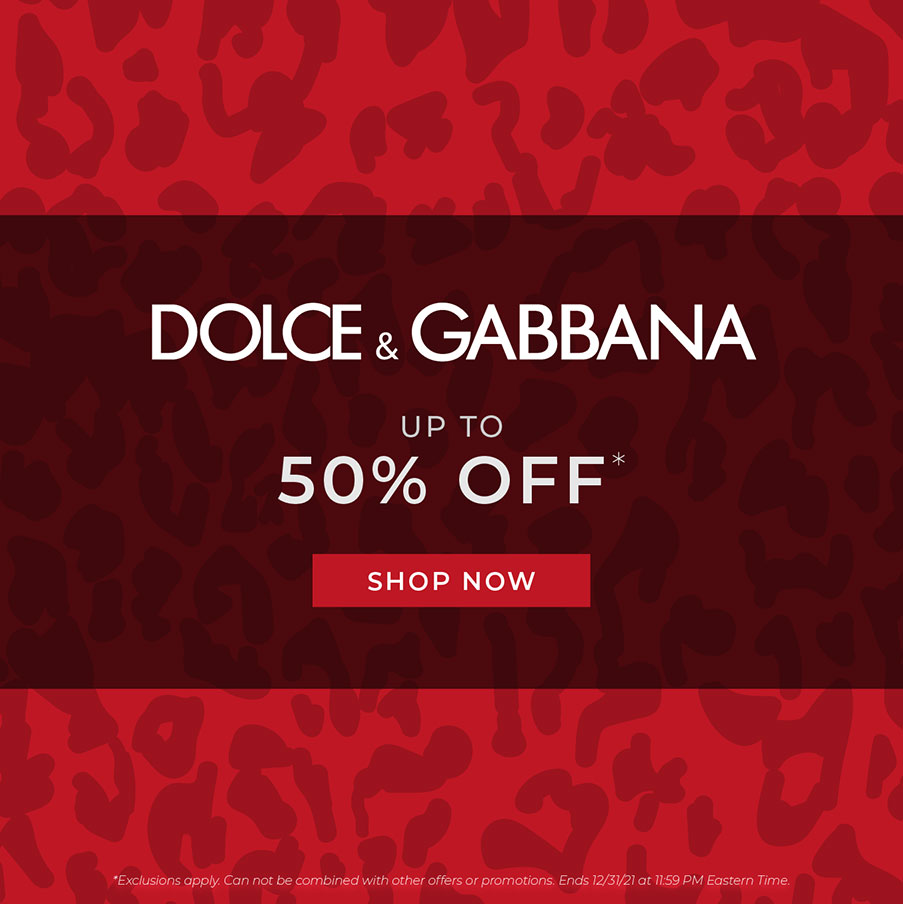 There will be nothing more fashionable and fearless than walking in with a pair of Dolce & Gabbana for the holidays this year. ShadesDaddy has the fashion giant's collection of sunglasses and eyeglasses at outstanding price markdowns, with select styles at 50% off this December.
Dolce & Gabbana is known for women's sunglasses with a trendy style and for men's sunglasses with a sporty style. The brand's frames have been worn by many celebrities.
Each frame is well-crafted with a bold strength and creativity. Each contemporary design brings a wow factor. Our D&G collection has a pair of sunglasses for every face shape. Frame styles include oval, aviator, and square shapes.
The sunglasses in ShadesDaddy's D&G collection are built with functional considerations. The sporty sunglasses often feature flexible frames of acetate, a lightweight plastic. This provides durability and strength. The lenses all use the latest modern technology to block 100% of all harmful UV rays for your ultimate protection.
Dolce & Gabbana for Women
ShadesDaddy's Dolce & Gabbana collection is full of frames for a modern woman. These styles give off a contemporariness and flair that befits those looking for a bold look. Dolce & Gabbana gives a daring, powerful look every time. A popular motif of Dolce & Gabbana women's sunglasses is the D&G monogram detail on the frames or metalwork.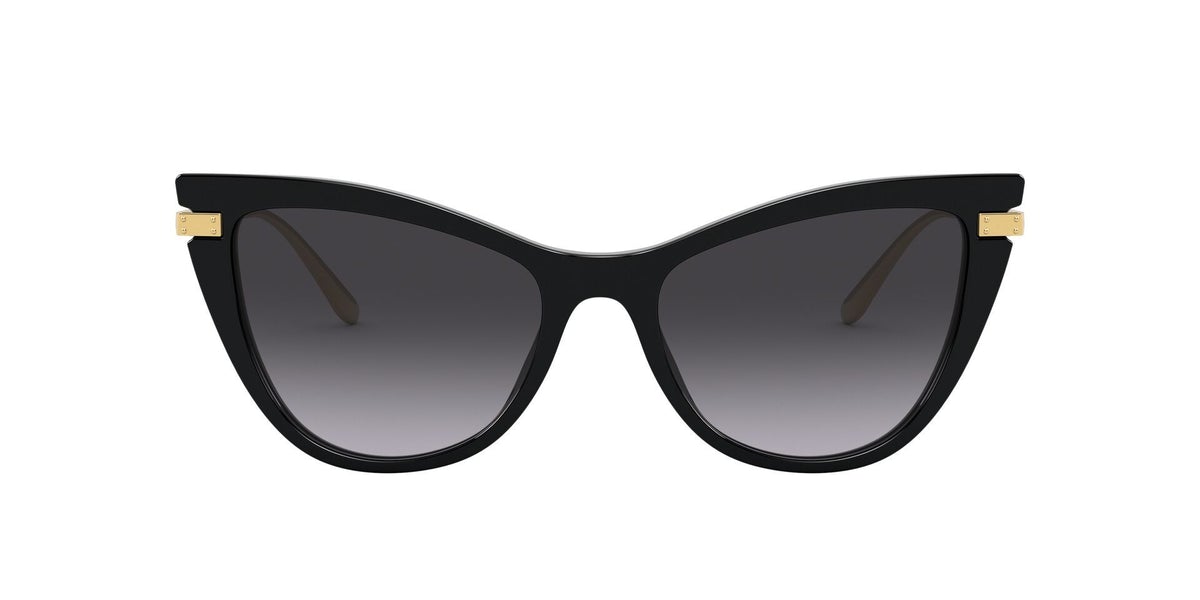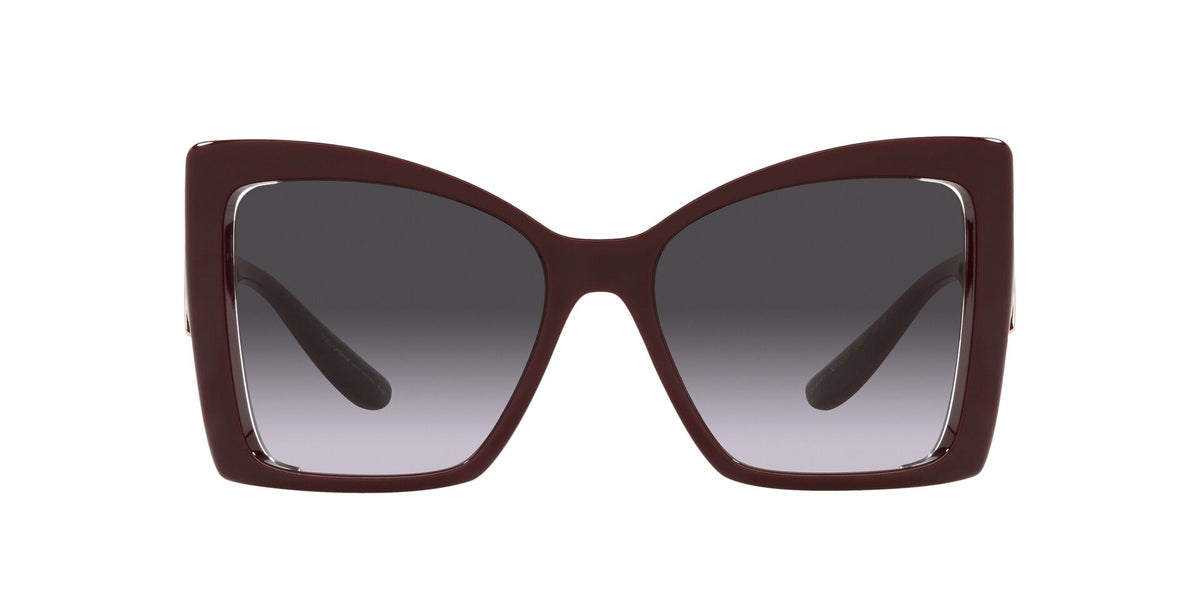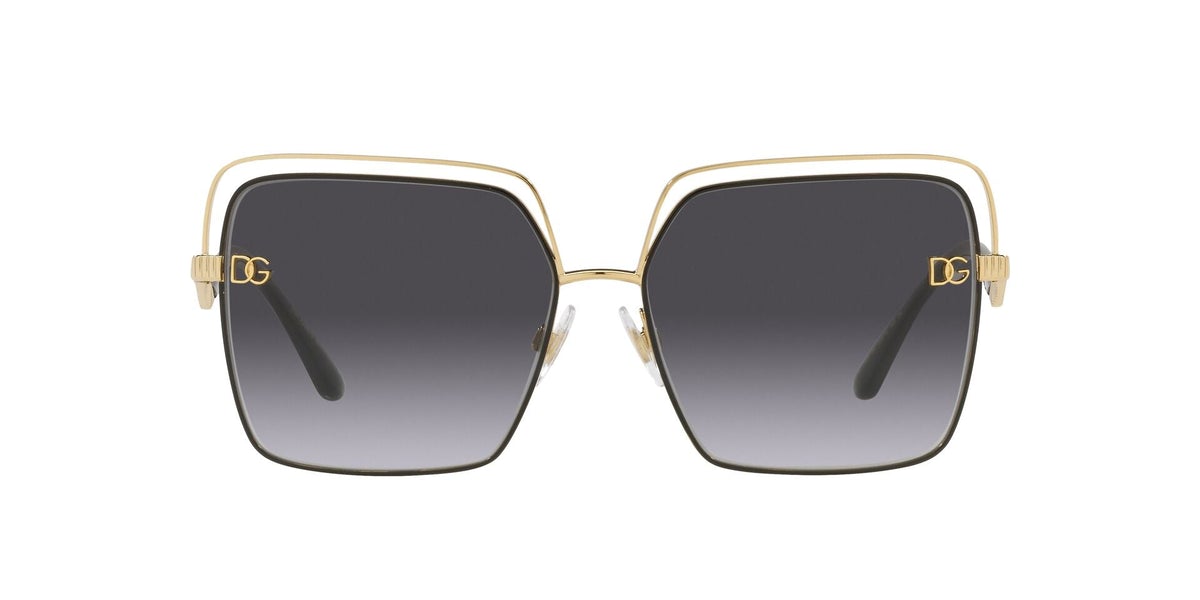 Dolce & Gabbana for Men
Not exclusive to women's eyewear, Dolce & Gabbana has a wide collection for the man in your life as well. Giving off strength and radiating luxury and pride, each frame has been crafted with every shape face and style in mind. Although built for the red carpet and the fashion world, Dolce and Gabbana is stylish and fresh enough for the modern man.
Frame materials range from metal, acetate and nylon creating a proportionate, yet flexible pair of sunglasses for any man's preference and style.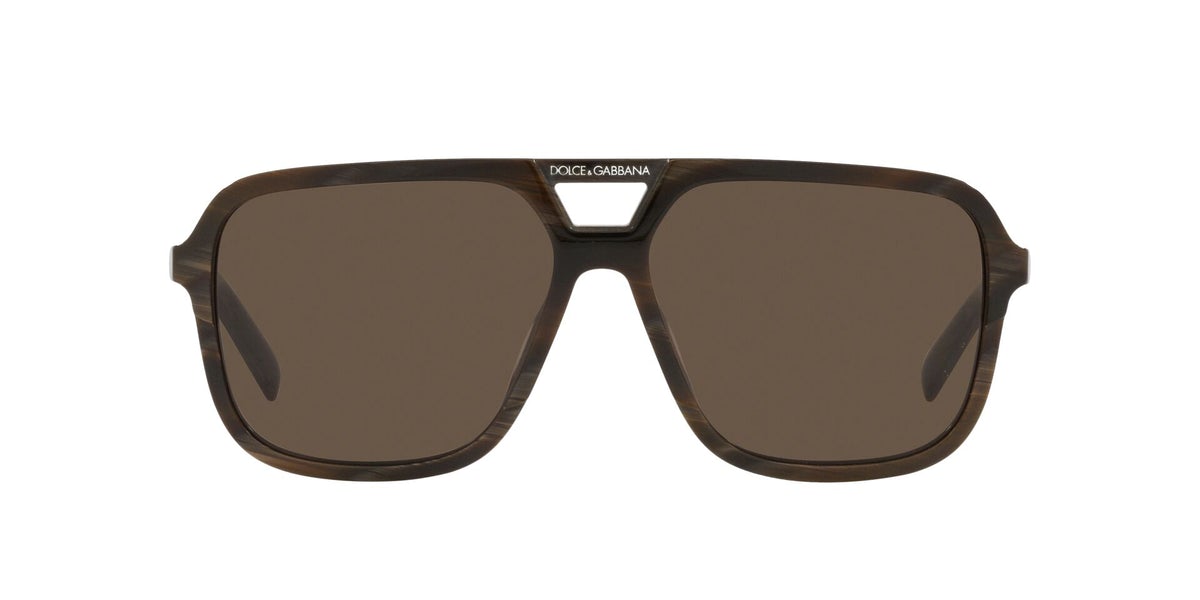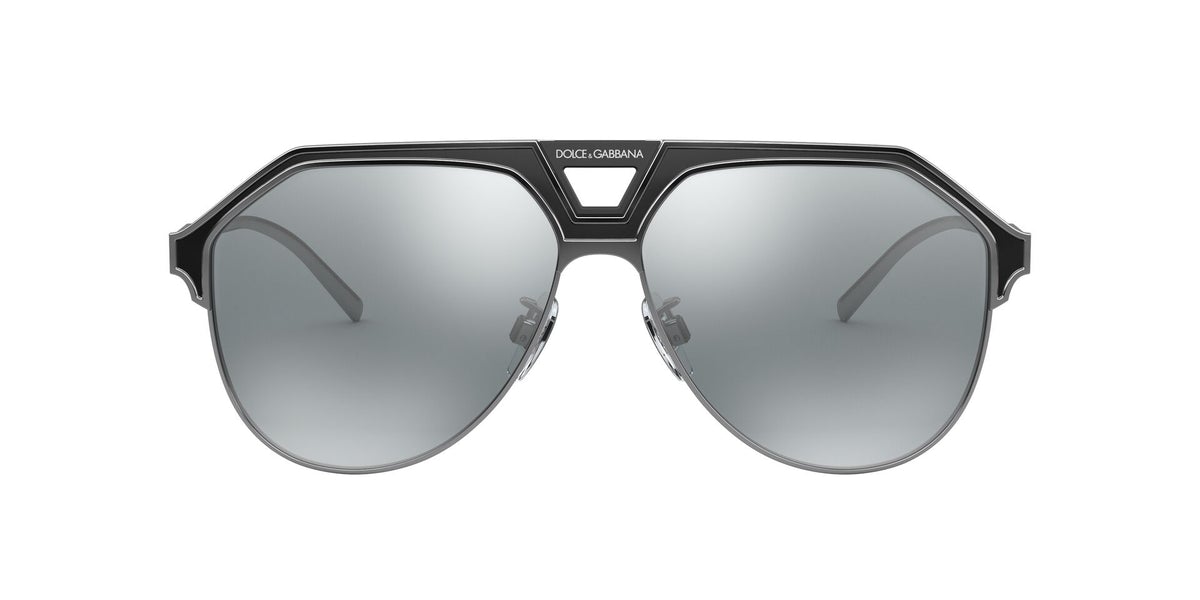 Make Your Strut This Holiday
If you're looking to make a bold statement this holiday season, rocking the stylish Dolce & Gabbana brand will make for a striking new style. With ShadesDaddy's prices on D&G eyewear now as low as 50% off, Dolce & Gabbana can be yours this holiday season. This sale ends at the beginning of 2022, and popular styles of D&G sunglasses will likely be sold out within a matter of days.
You can shop dozens of styles at doorbuster prices within the full Dolce & Gabbana collection on ShadesDaddy.com until the end of the year. For faster U.S. shipping, you can select $30 next day shipping at checkout.