Question: Are Ray-Ban Aviator Sunglasses Unisex?
Answer: Yes. All Ray-Ban Aviator sunglasses are made for both Men & Women alike. There is no specific style that is made for either sex at the moment. Should Ray-Ban make an aviator for a specific sex, we will update this post. Ray-Ban Aviators do come in different sizes depending on the model and that can play a role in how women and men choose to buy Ray-Ban Aviators. See below as we describe the most popular aviators and what is most popular for both men and women.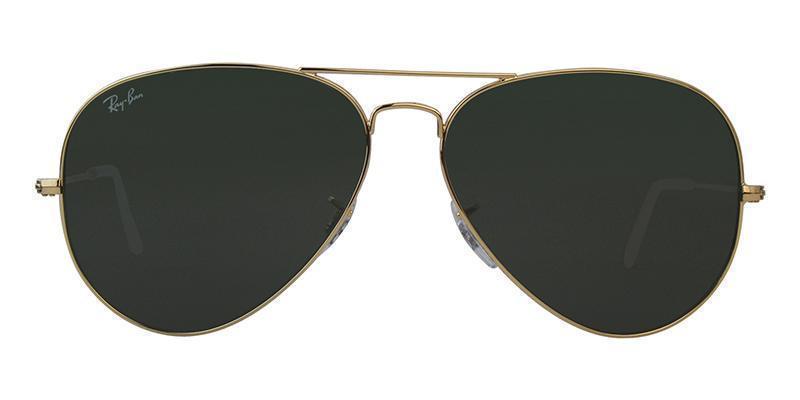 Ray-Ban Aviator Sizes
Ray-Ban Aviator styles by popularity and size for sex: Ray-Ban RB 3025: Most women tend to purchase both 55mm and 58mm while men also choose 55mm, 58mm AND also 62mm (x-Large.) SEE THE RAY-BAN SIZE GUIDE TO SEE HOW RAY-BAN SUNGLASSES MEASURE AND WHICH SIZE YOU SHOULD PURCHASE.