Shopping for sunglasses and comparing the Oakley Holbrook Sunglasses vs. the Ray-Ban Wayfarers to make your choice? We have customers who compare these two so we decided, let's make a video comparing both of these frames as well as give you the specs and a quick overview of each.
Comparing Oakley Holbrook vs. Ray-Ban Wayfarer Sunglasses
The Oakley Holbrook sunglasses feature a timeless, classic design fused with modern Oakley technology. Inspired by the screen heroes from the 1940s, 50s, and 60s, the Oakley Holbrook sunglasses epitomizes the spirit of exploration and adventure. The iconic American frame design is accented by metal rivets and Oakley icons, perfect for those who seek equal parts performance and style.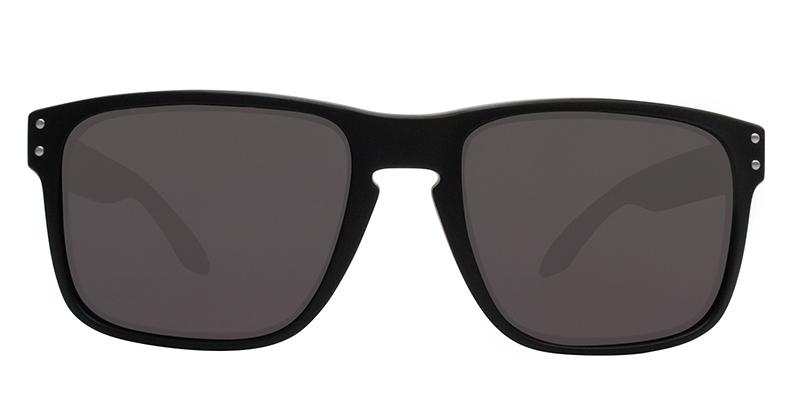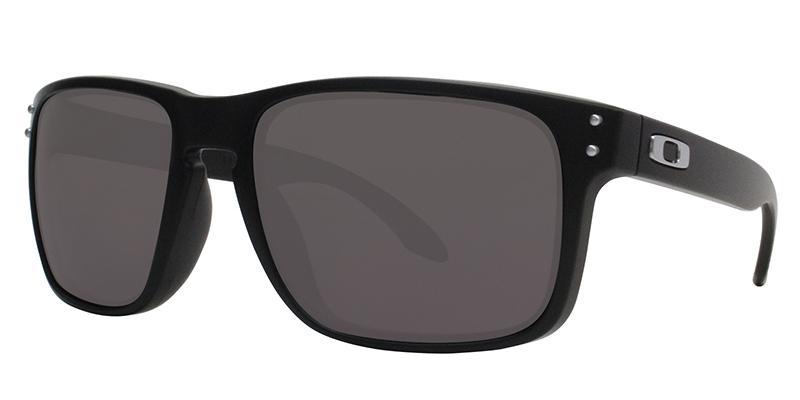 Lens Size: 55MM
Frame: O-Matter
Hinge: steel
Lens: Plutonite (polycarbonate)
Interchangeable Lens: no
Polarized: Comes in polarized options as well as mirrored
Face Size: small to medium
Frame Measurements:
Case Type: N/A
Nose Pads: no
Temple Pads: no
Recommended Use: casual, streetwear
Manufacturer Warranty: 1 year
The Ray-Ban Wayfarer sunglasses are the world's most recognizable frames. Combining traditional and contemporary elements the square shape frames are crafted from the smoothest acetate. The solid colored lens gives a look that defines effortless cool while protecting against harmful UV rays.
Lens size: Wayfarers are offered in different lens sizes depending on model as mentioned and seen on video above.
Acetate
Lens: Glass
Interchangeable Lens: no
Polarized: comes in polarized options as well as mirrored
Face Size: small to large fit depending on choosen size
Frame Measurements:
Case Type: N/A
Nose Pads: no
Temple Pads: no
Recommended Use: casual, streetwear, classic, formal
Manufacturer Warranty: 1 year