We know buying sunglasses online can be a bit shady (pun intended) so we've formed this guide to help you out in choosing the right lens frame to fit your face shape.
Most faces fall into 4 categories: Square, Oval, Round and Heart-Shaped. Once you decipher which yours is, you'll be able to pair your shades accordingly.
CLICK HERE –> SHOP SHADESDADDY.COM SALE NOW! 
Try: Aviator, rounded lenses
Avoid: Frames with angular, geometric lines like Wayfarers
Shop: SUNGLASSES FOR SQUARE FACES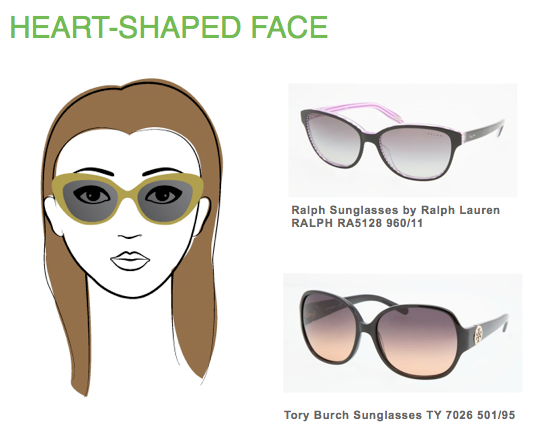 Try: Cat-eye, round, oversized frames
Avoid: Thin frames
SHOP: SUNGLASSES FOR HEART-SHAPED FACES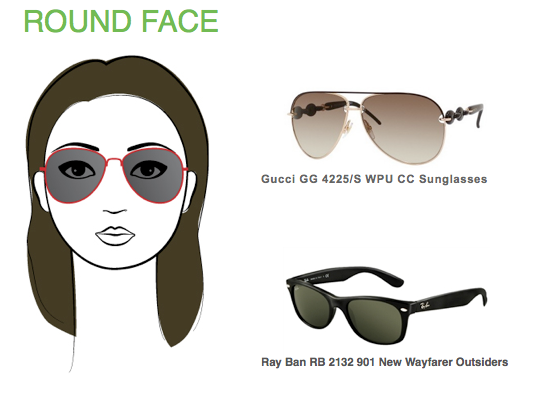 Try: Wayfarer, aviator, cat-eye
Avoid: Oversized, frames that dominate your face
SHOP: SUNGLASSES FOR ROUND FACES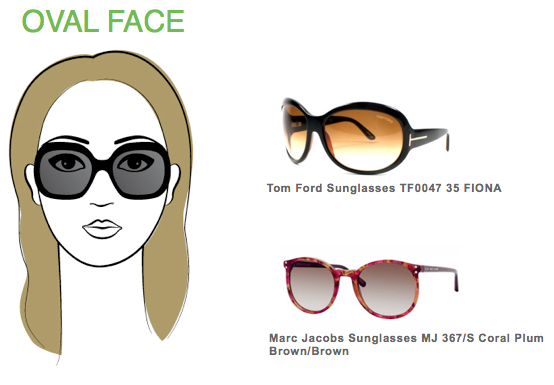 Try: Geometric, Round, Cat-eye
SHOP: SUNGLASSES FOR OVAL FACES