People will stare. Endless hallways. Crowded courtyards. Tardy bells.
As the curtains are drawn on another summer full of adventures sailing under the sun, the spotlight shines through the classroom doors ushering in yet another school year.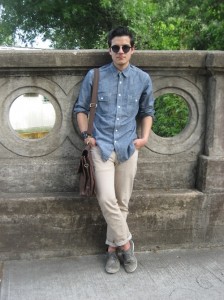 So to ease into the next academic chapter, Shadesdaddy.com has a collection of statement sunglasses to top off your back-to-school threads.
And for those partial to wearing shades indoors (we know who you are), we offer prescription lenses to any sunglasses you order (if RX applies).

As Harry Winston once purred, People will stare. So this school year, make it worth their while.
SUNGLASSES: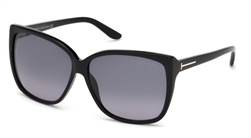 Lacoste 12034 Vision Green Eyeglasses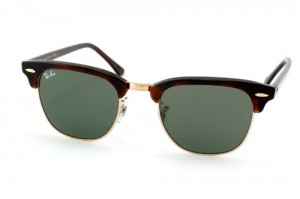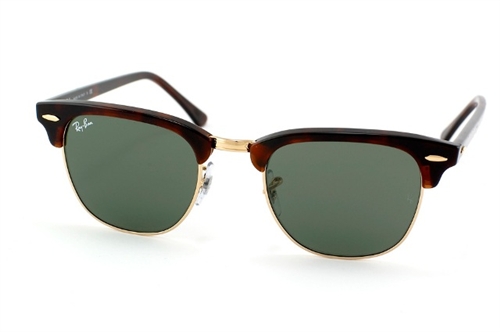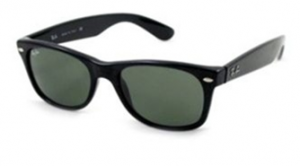 Ray Ban Classic Aviators RB 3025