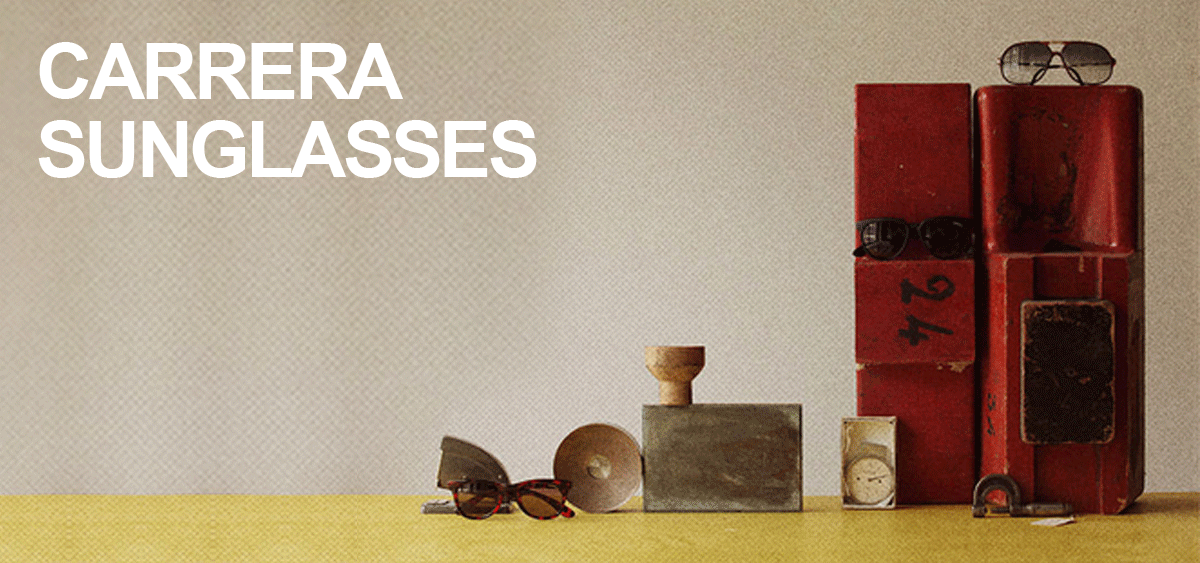 Sunglasses are a must have for anyone who fancies using fashion accessories to spice up their wardrobe and style. If you are among the fashion conscious individuals who seek to make a bold and impressive statement, then sunglasses are your best friend. Irrespective of the age and style you flaunt, sunglasses if chosen appropriately, work wonders on enhancing your appearance. From casual, peppy to sophisticated and classy, there are models of sunglasses for every mood and occasion.
When it comes to sunglasses, Carrera is undoubtedly a best choice. They provide a wide array of sunglasses to choose from with umpteen models of aviators, wayfarers and lots more. The brand is synonymous to durability, flexibility, style and of course oodles of comfort to the one who opts for it. Carrera excels in eye wear and sunglasses and work in collaboration with some highly experienced craftsmen who employ advanced, cutting edge technology that makes their product a must try and an instant hit among all those who possess a keen eye for intricacy and detailing.
The Carrera 27 is a very popular model that is a personal favorite of many celebrities across the globe. The plastic frame used makes these glasses light wear and utmost comfortable to wear. The gradient and polarized lens offer perfect vision and protect the eyes from the UV rays. These lenses flaunt a width of 62mm, height of 49.4mm and a bridge of 10mm. It ensures perfect fit and the frame rests comfortably on your temples without adding any pressure or inconvenience, which is because of the high quality material of acetate used.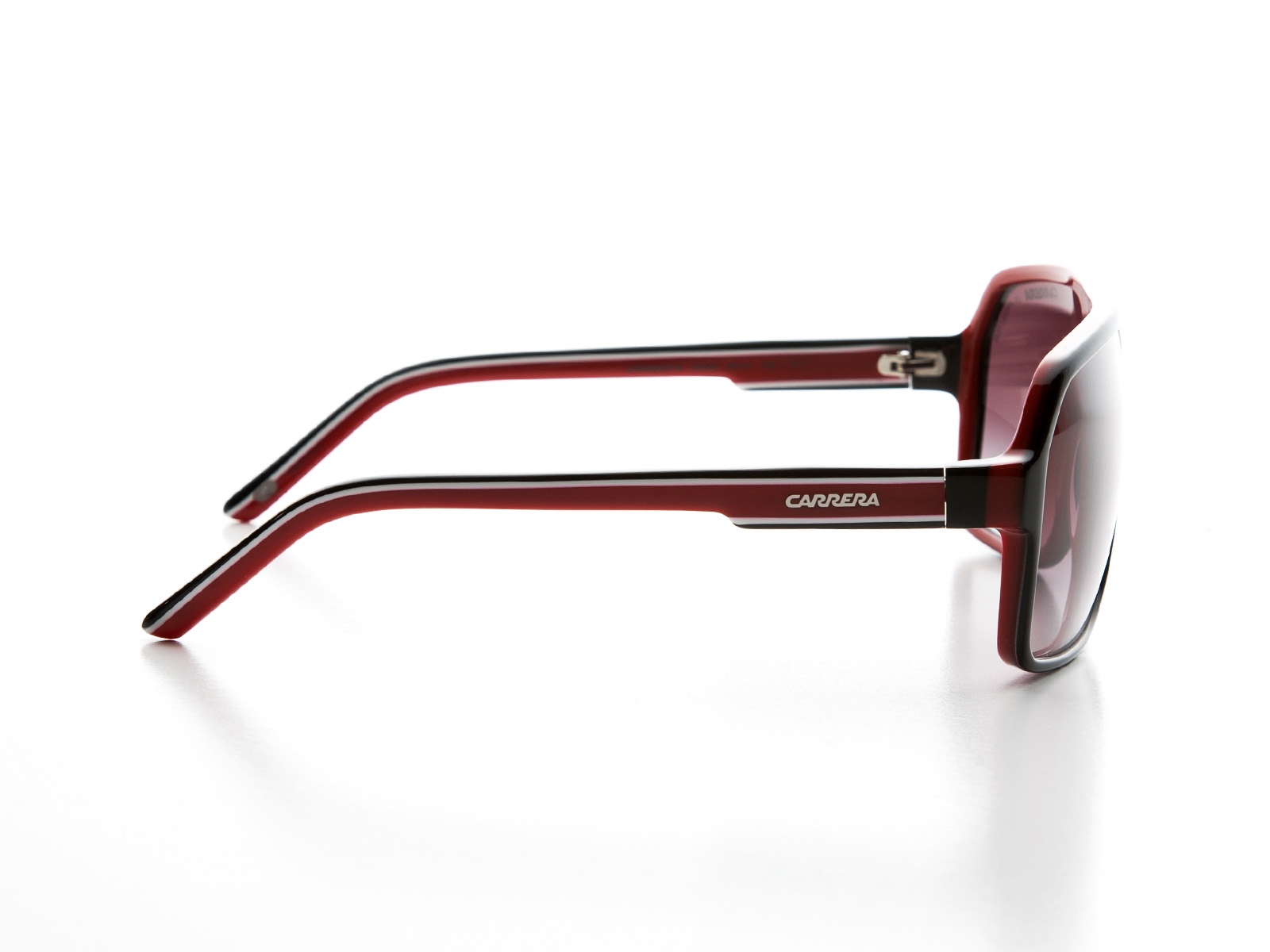 There are different colors available and you can best choose according to your personal taste and discretion.  The most commonly sought after is the red frame with black gradient lens which symbolizes class and sophistication. The brand logo is engraved on the bridge and the brand name is loudly flashed across the sides of the frame. The product comes in a safety case that ensures good storage option for our sunglasses and the one year warranty helps claim minor damages if any. For the price paid, these sunglasses are surely a steal and a great investment.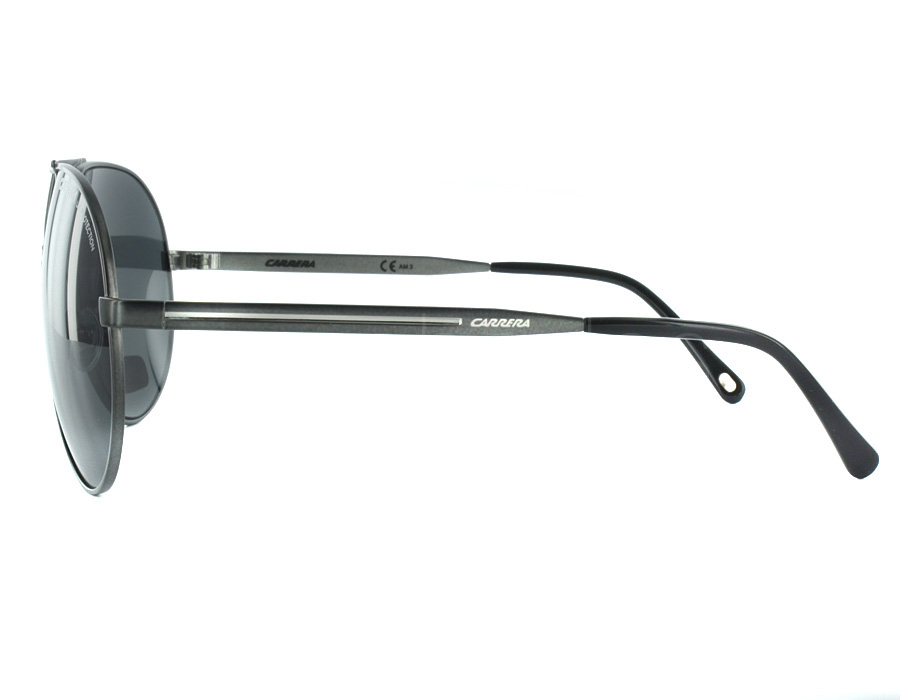 If you are in a good mind to pick up one of these iconic statement sunglasses, hop over to ShadesDaddy.com. They promise genuine products in its best form. Give your much exhausted attire a well deserved twist and opt for the Carrera 27 sunglasses and you are bound to make heads turn. It is indeed a trend setter that enhances your dynamic personality enormously.