Round shaped faces generally have a wider forehead and a broader jawline. Similar to a square shaped face, a round shaped face will have a forehead, cheekbones, and jaw that is about an equal width but softer angles. Keep reading because we break down what type of sunglasses suit a round face below. 
When choosing a pair of sunglasses to match a round face shape, the goal is to enhance the shape. This can be done by selecting styles that are elongating which will give the face a slimmer and more sharpened appearance. Oversized rectangle and/or square sunglasses will create great dimension and compliment the face. Aviators and cat-eye sunglasses are also a great choice for this face shape.
Recommended Sunglasses For A Round Face Shape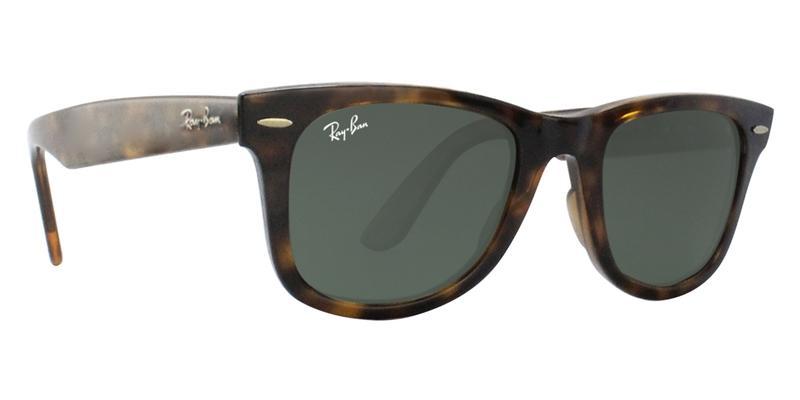 Pro Tip:  Remember to add definition with angular shapes. Frames that are larger than your face will compliment your face shape very nicely!
Still not sure about which pair of sunglasses will match your face shape? Read a full guide on determining your face shape.