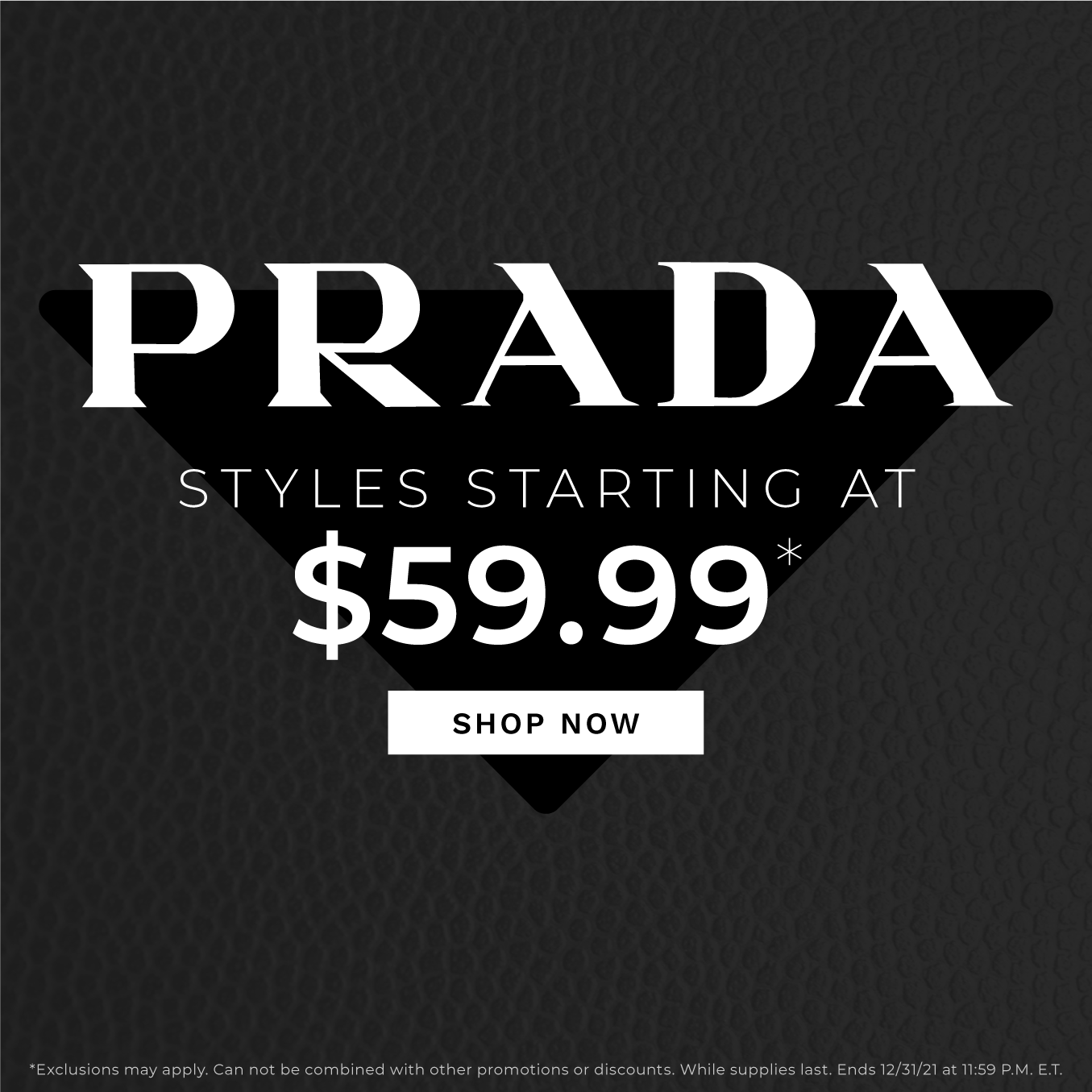 Pamper yourself or a loved one this winter with a new pair of Prada sunglasses for the holidays.
Celebrities and movie stars have graced the luxurious brand of sunglasses known for showing off self-expression and pizzazz. Prada has been an Italian fashion empire since the early 1900s, well-known for its iconic line of clothing, bags, accessories, sunglasses, and eyeglasses.
ShadesDaddy.com is excited to announce our sale on all Prada sunglasses and glasses, starting at the low cost of $59.99. ShadesDaddy is always proud to give you high-end, lavish eyewear at nominal pricing and this holiday season. When you order Prada eyewear for the holidays, you choose unmistakable style, refined elegance, and uncompromising quality.
Prada eyewear has been spotted on the streets by celebrities including Brad Pitt, Beyonce, and Miley Cyrus. It can be recognized by its iconic Prada logo in the temples of their frames.
Prada sunglasses are also available in a variety of shapes, bold colors and designs, including cat-eye, rectangle, and oversized styles. For all the stylish and luxurious friends and family on your holiday shopping list, a pair of Prada sunglasses will be the perfect gift.
With an astute attention to detail, Prada goes above and beyond with its wide showcase of trendsetting pairs of sunglasses and glasses that will leave you looking breathtaking and sophisticated.
Popular pairs of Prada
There are many styles of Prada to choose from for the holidays that will guarantee a look that will turn heads wherever you go. When you don the proud Prada line, you tell the world that you are elegant, modern and ready to shine. Among Prada's wide range of eyewear styles and designs are a few popular varieties that are perfect for your loved one this holiday season.
Prada Linea Rossa
These lightweight frames feature a revolutionary system that comes with interchangeable lenses in polarized, black and transparent colors. These Prada sunglasses are perfect for the beach or hanging out in the sun with their full UV protection.
Prada Active  
For the sports lover on your shopping list this holiday season, the Prada Actives gives off a classy, yet rugged frame used during active occasions. Going out on the slopes or during sporting activities, you can rock these pair of athletic Prada shades and get active in style.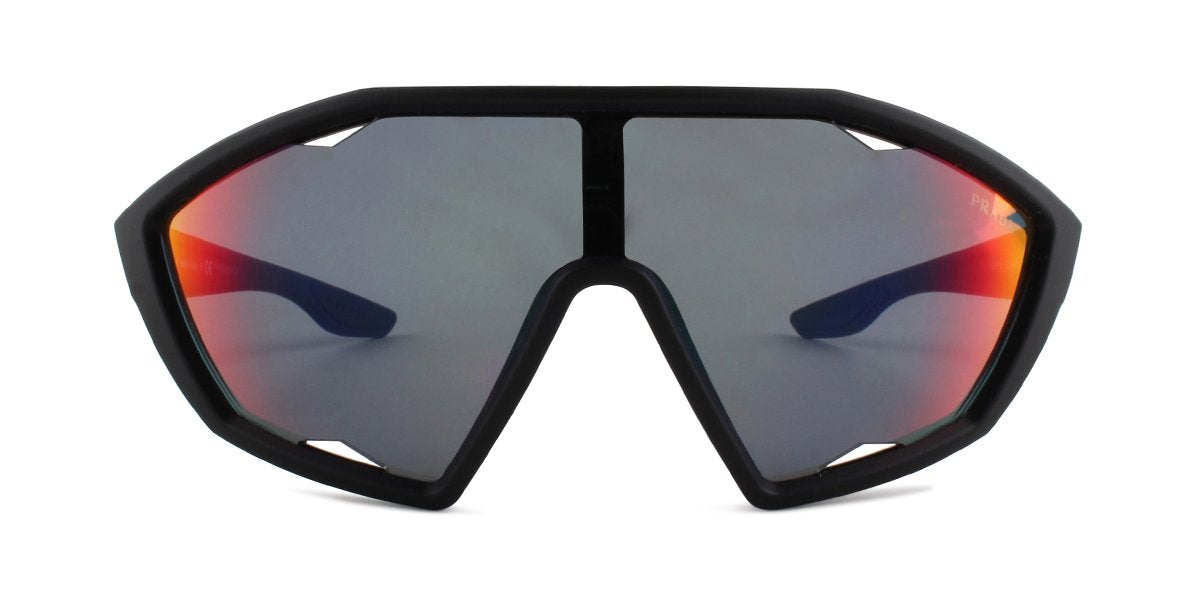 Active – PS 10US Black Rubber / Dark Grey Mirror Blue/Red
Prada Heritage 
When shopping for a more contemporary-looking sunglasses design, the Heritage line is perfect, with its high marks in quality craftsmanship. Truly a masterpiece collection that combines creative technique with a modern twist, the Heritage line reaches the far ends of fashion trends and is a perfect gift this holiday season.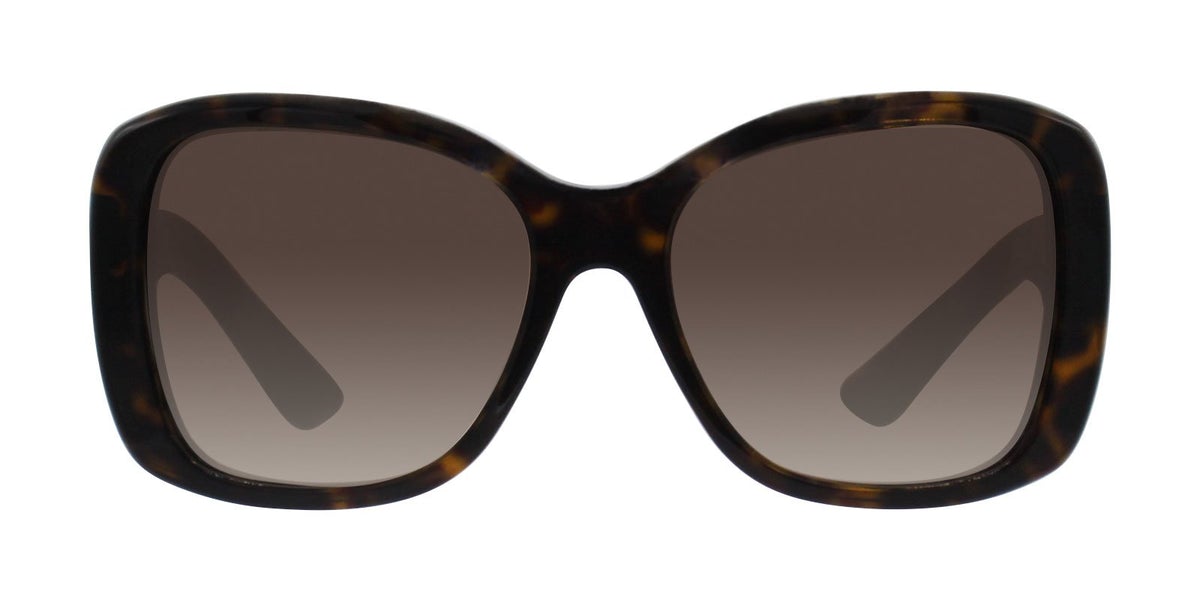 Heritage – PR 32PS Havana / Brown Gradient
Bring home Prada for the holidays
Whether you're looking for the perfect pair of luxurious sunglasses for a loved one or want to sneak this stylish brand of eyewear in your own stocking, Prada is the right choice. With a wide variety to choose from, ShadesDaddy will have you covered this holiday season with pairs starting at a low cost of $59.99. With free shipping on all U.S. orders, you can also order your perfect frame of Prada Eyewear with confidence and ease.