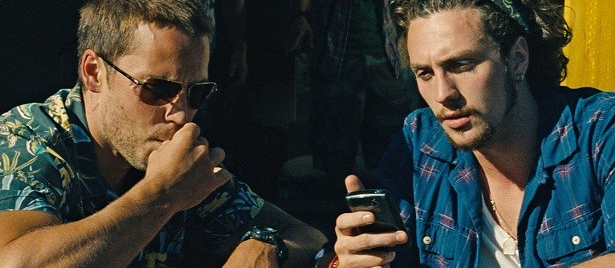 Nothing makes a better fashion statement than an accessory paired well. You can either be dressed shabbily for a walk down to the local store or casually for a party at the beach or formally for a professional meeting; sunglasses are an accessory that will never contrast with your dress code in an unpleasant manner. Though sunglasses are made to provide protection to your eyes from harmful sun rays and are commonly used by celebrities to avoid recognition, the best among them have a way of attracting people's attention and admiration. If you are a Taylor Kitsch fan, you'll find this statement to be true.
Taylor Kitsch is famous for his portrayal of Alex Hopper in Battleship, but his fans have been found to be appreciating his other talents: his choice of sunglasses! Whether he's off-screen or on-screen, Taylor is sure to sport a pair. And his famous characters have attracted more attention with the Aviators that he wears.
In the movie Savages, Kitsch's portrayal of Chon is made more appealing with his suave and trendy Prada aviator sunglasses that suit the Southern California heat. Whether he's playing volleyball on the Laguna Beach or driving down a street with his buddy to chase the gang, Chon is seen in the signature Aviator. What could be a better way to beat the heat (and the villains) with style than a pair of Prada Aviator sunglasses? The featured sunglasses model is a Prada PR 52PS. The gradient brown plastic lenses of the sunglasses are set within a metal frame of pale gold colour with dark Havana acetate temples.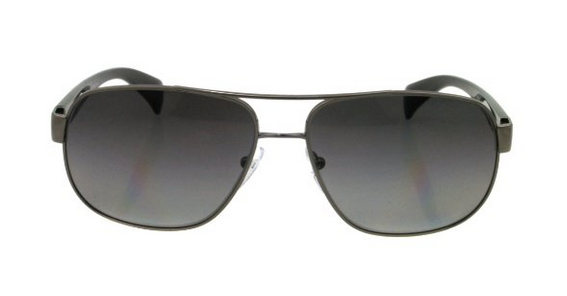 Acetate frames are basically plastic, but it is one of the most popular types of material used for making frames. The acetate is derived from natural fibres and is extremely light-weight, thus it makes for a flexible frame. The frames that are crafted in acetate have a better durability. They can be made in different colours too, thus keeping them trendy. This particular pair of sunglasses, which Kitsch is wearing in the movie, has a dark Havana shade to it that is a variant of the famous tortoise-shell frame of sunglasses. Coupled with Kitsch's own dashing persona, the full-rimmed Aviator sunglasses steals the spotlight for itself. This is certainly a pair of sunglasses with a personality of its own that fits in with any clothing and scenario without undermining any of them or itself.
So next time you are out buying a pair, you know what to get!