One of the hottest 2017 movies has been Baby Driver, the movie about a fearless young driver that tunes out all sound for music in what he's considered the best driver for a get -away.
One of the most asked questions we've gotten over the last few months is, "what sunglasses does Baby Driver wear?"
Baby Driver mostly wears a Wayfarer (Square) shape pair of sunglasses during the movie. Want the style? Check these picks we selected for you so you can look and get the Baby Driver style.
The Wayfarer style is one of the most popular style of sunglasses, specially in movies that makes the actors/actoresses more stylish. Last week we wrote about Timothee Chalamet in Ray-Ban Wayfarers in "Call My By Your Name".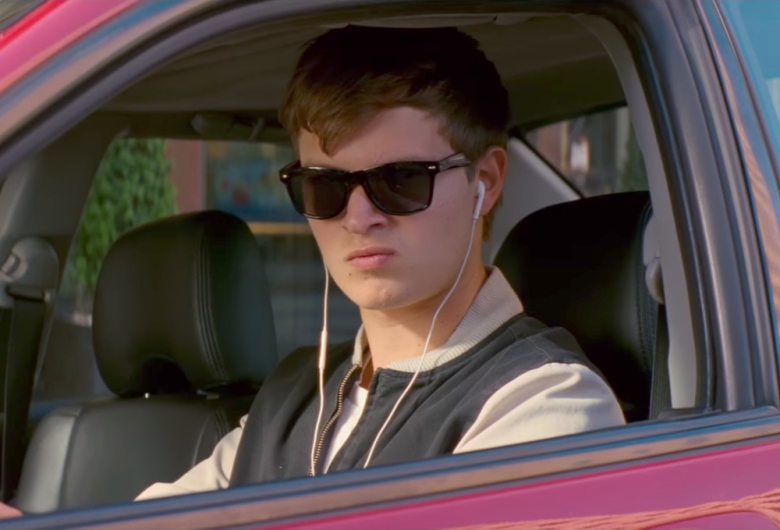 Check out these two styles of Ray-Ban Wayfarers you can shop today to get the Baby Driver look:
The New Ray-Ban Wayfarer RB 2132