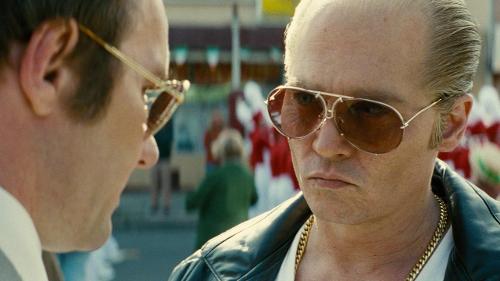 Johnny Depp, long time heart throb and movie screen master is hitting the big screen yet again. And just as he does when he steps out into the pubic eye, Depp has us turning heads with his unique yet often times stylish choices for fashion. Known for a wide range of looks and styles, Depp is well known for his stunning sunglasses that he is often seen wearing. In his newest movie this is no different and he wears Porsche Design by CARRERA 5623 sunglasses in his newest movie Black Mass. These vintage 1980s sunglasses have a gold frame and brown lenses and are a more laid back look and feel compared to some of the other shades Johnny Depp has become known for: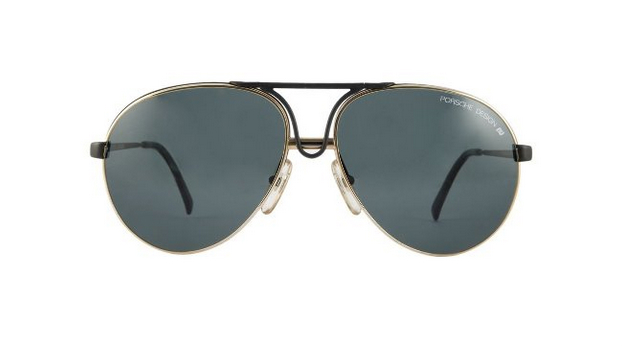 SHOP FOR THESE SUNGLASSES
-> ON AMAZON
These are just some of the shades that Johnny Depp has made famous during his movie and social appearances. They represent the class, style, elegance, and sophistication you would expect form someone who has been named the sexiest man alive. Discover the shades that are perfect for you and take your cue from Depp himself and try out some of these great sunglasses today!
Carrera Sunglasses – average price is $250-$350 These unique shades offer a sharp look and elegant flare that can complete any look and offer just enough pizazz to take your fashion to the next level.