What Are Polarized Sunglasses?
Polarized sunglasses have been around for several years now, and are widely used by fishermen and boaters. Oakley polarized sunglasses have specialized lenses with a special filter that helps in cutting glare, which is basically the light reflected from the surfaces. Other than this, they provide comfort and additional visibility, especially if a person is engaged in an outdoor activity.
Advantages Of Polarized Sunglasses
A polarized lens offers the following advantages:
Provides visual comfort
Improves visual clarity and contrast
Reduces eyestrain
Gives true perception of colors
Reduces reflection and cuts glare
Disadvantages of Polarized Lenses
People who wear polarized sunglasses complain that they have trouble looking at LCDs clearly, and make reading difficult. Therefore, polarized sunglasses are not recommended for driving because they need to read the signboards while driving.
Polarized Lenses and UV Protection
An additional advantage of polarized sunglasses is that it offers UV protection against the sun. However, one must not assume that if a lens is polarized, then it will offer protection against radiation too. Oakley polarized sunglasses are made from impact-resistant material known as polycarbonate.
Here are some of the top Oakley Sunglasses that you can consider for yourself: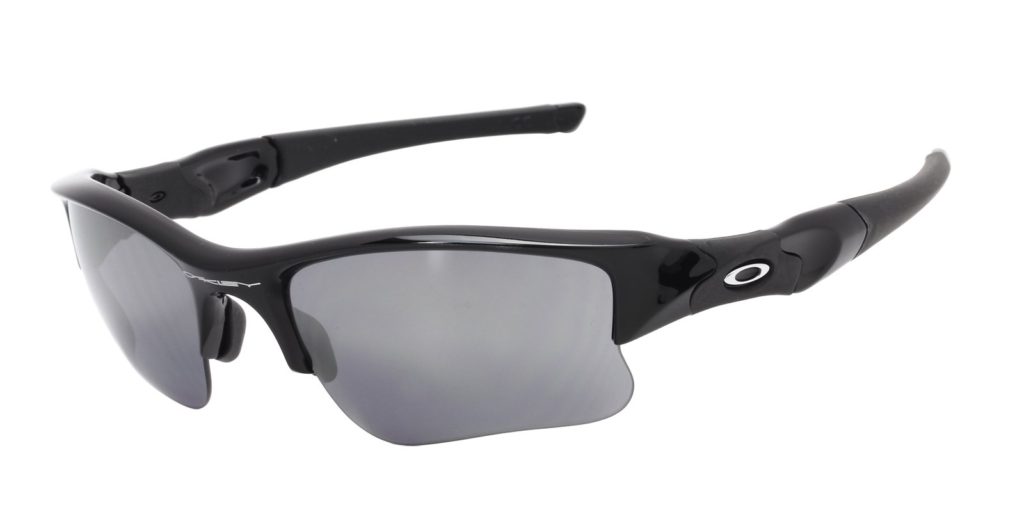 These sunglasses are suitable for people who want a sporty lens design, as the frames use Unobtainium that helps to increase grip on the temples and on the nose pad.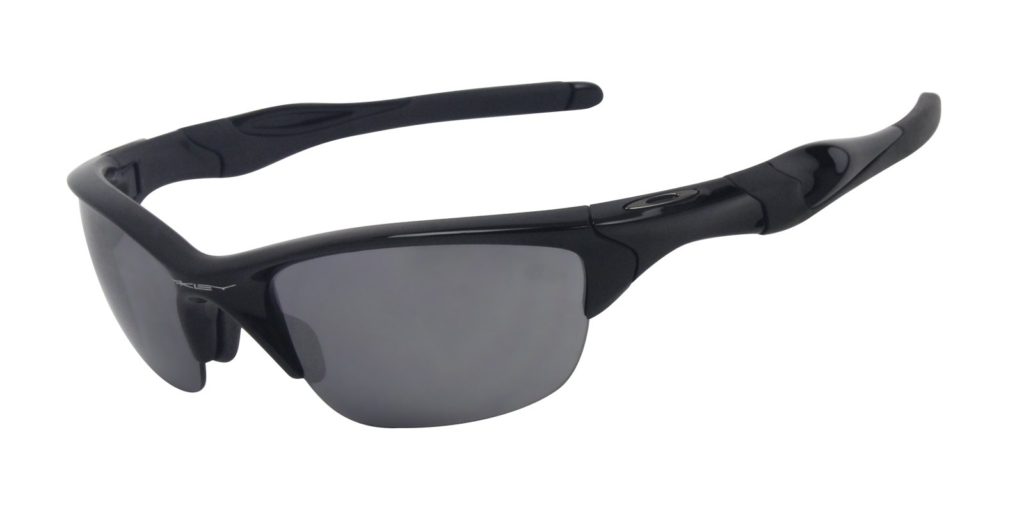 The original Oakley Half Jacket became an irreplaceable tool for athletes, and version 2.0 takes that proud heritage to the next level of design. Performance, protection and comfort are sculpted into a new dimension of style. These Oakley sunglasses have a interchangeable lens design that keeps you a step ahead of changing light conditions.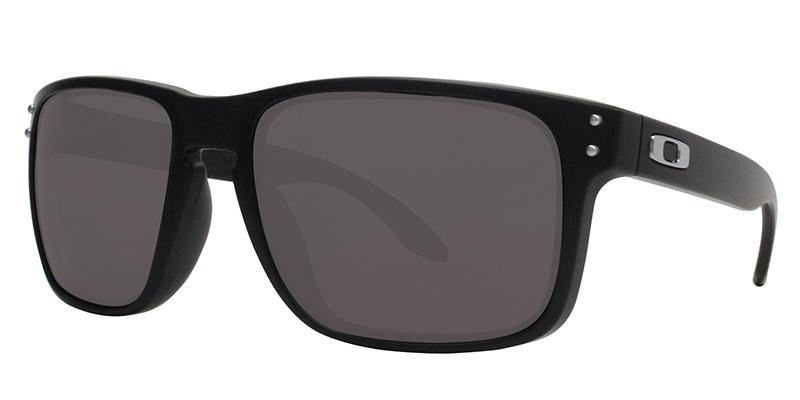 Designed by Shaun White and his brother Jesse White, these Oakley Holbrook sunglasses are timeless classics, drawing inspiration from vintage styles like the original Oakley Frogskins. Featuring black frames, metal bolts, icons that highlight the stress-resistant O MATTER frames and PLUTONITE gold lenses used to filter out the UV rays, these sunglasses will give you that Hollywood look with unparalleled comfort. 
Holbrook is a timeless classic that echoes the screen heroes from the 1940s, 50s and 60s. Sitting on the outskirts of the painted desert and the petrified forest, it epitomizes the spirit of exploration and adventure found in those traveling along Highway 66 in the 50s and 60s.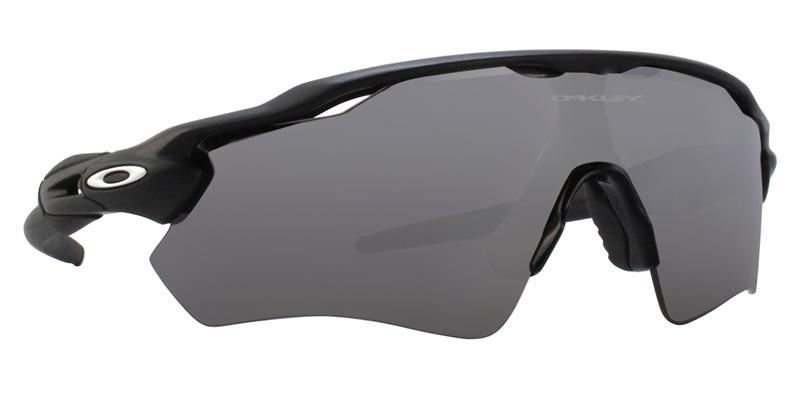 Oakley sets the industry standard for making athletic sunglasses that are both highly functional and fashionable. The Oakley Radar EV Path polarized sunglasses are designed with athletes in mind, providing 100% UV protection. The best part is they are available in a variety of colors to match any style.
If you are looking for Oakley Sunglasses at a reasonable price, then look no further than Shades Daddy. They have a wide range of sunglasses of different popular brands and offer the best deals in town.