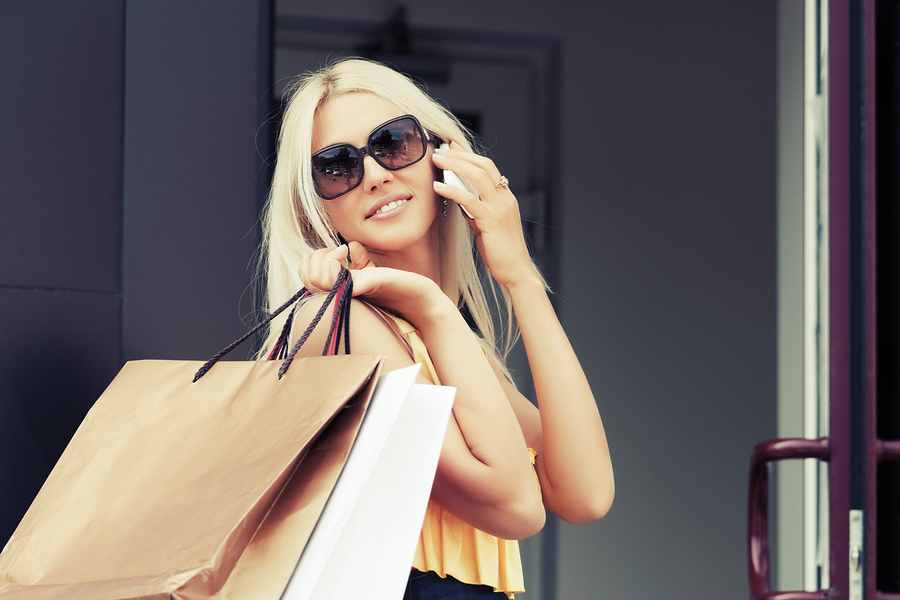 Importance of Sunglasses
It is very important to choose the right kind of sunglasses, since they help in protecting our eyes against the harmful UV rays of the sun. Not only this, they help in accentuating our best features and hiding our flaws.
Hair Color and Sunglasses
Since people have different kinds of hair colors, there is a different style and color of sunglasses for each of them. Your hair style and color plays a very vital role when it comes to choosing the shade of the lenses and the color of the frame. There are certain styles, such as long hair help in making a face look slimmer and smaller, whereas cropped up haircuts help in accentuating the features and makes the face look rounder, and the forehead bigger.
The color of your frames should complement the color of your eyes. For example, if you blue eyes, then blue lenses will look great. Your hair color also plays an important role, as a wrong frame color can ruin your overall look. If you are a blonde then you have come to the right place, since this article is all about sunglasses that are suitable for blonde hair.
Blonde Hair and Sunglasses
Blonde hair usually has light locks that look great with metal sunglasses. If you are a woman and want a more feminine look, then you can opt for sunglasses that are brightly colored. Experts say that tortoiseshell and white look great on blondes, as both help in making a statement.
Blondes with Warm Undertones
As a general rule, blondes with warm undertones (honey and bronze combination) should go for warm colors like peach, tortoise and hemlock.
Blondes with Cool Undertones
Blondes with cool undertones should opt for black, blue and pink tones.
Styles for All Types of Blondes
Coral, green and different shades of orange and red look great on all blondes. Colors that should be avoided by them include yellow and gold, as they look very overwhelming.
The Rules
Contrast your hair with metallic framework as it helps in making an impact.
Sporty shapes and mirrored lenses look great if a blonde is going for a casual look.
Go for white solid frames as it looks good on all kinds of blonde hair.
Block colors look extremely good on peroxide blondes. They can go for hot red, baby pink and all kinds of blues.
Dark blondes should opt for more subtle colors. Cream, beige, peach and light tortoise colors on metal frames look great.
For a daytime look, frameless shades that have gradient lenses look great for sporty blondes as they suit all skin tones.