When you think of Tory Burch the first thing that comes to your head is a ballerina flat with that T logo medallion on it. There is so much more to the brand though she designs anything from bags to children's bathing suits, her designs are known to be easy to wear and worn from soccer moms to socialites.
The designer branched out to sunglasses with designs that are chic and a price which is easy on the pay check. Let's go ahead and check out which are the top five sunglasses for fall 2011: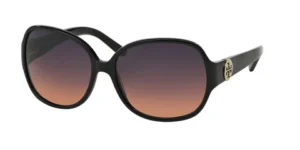 These sunglasses have a classic big round frame which gives it a chic feel.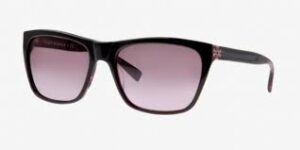 Thee frames are not completely squared and they have a retro vibe to them.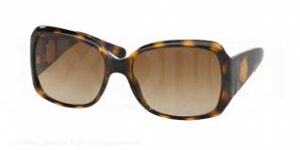 The shades have a squared shape with softer edges; the logo is embedded in gold on the temple.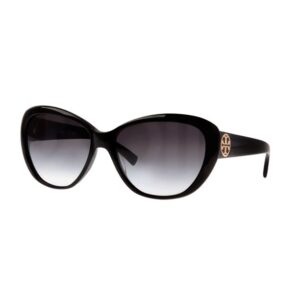 The frames are more of a cat eyed shape which is totally in right now, yet the shapes is very subtle.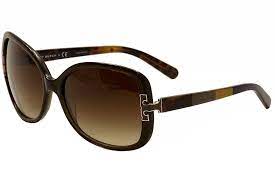 These I absolutely love! The frame is more of an oval shape, the logo is on the frame and the T on the side actually becomes the temples gives the shades a flow to them. I think it was pretty creative without going to over the top.