With the holidays fast approaching, ShadesDaddy.com has the right gift for you or a woman in your life as we present our top six DIOR sunglasses for the holidays. Since its origins, DIOR has pushed the boundaries when it comes to innovation and creating a fashion statement with its sunglasses line. Each pair of sunglasses is packed with sophistication and self-expression for the contemporary woman, exuding a balance of boldness and timeless elegance.
ShadesDaddy is pleased to offer a wide array of unique styles DIOR has to offer and is now offering DIOR sunglasses on sale for as little as $99.99. With ShadesDaddy, not only will you be strutting your stuff in the modern pizzazz of DIOR, but you will be doing so at phenomenal pricing with free U.S. shipping and 100% authenticity guaranteed!
Take a look at all of our DIOR sunglasses collections and be prepared to enter a world of trendsetting style and allure.
Combining your unique style with our DIOR sunglasses will be the pièce de résistance to your fashion-forward clothing ensemble. Whether you are going to have a lit night out or a well-deserved vacation spree, ShadesDaddy has you covered in everything DIOR.
At ShadesDaddy pricing and our guaranteed authenticity, buying a pair of DIOR shades for your loved ones this holiday season has never been easier or more practical.
Check out our top six DIOR sunglasses for the holidays on sale and see for yourself why you need to be strutting your stuff with DIOR from ShadesDaddy.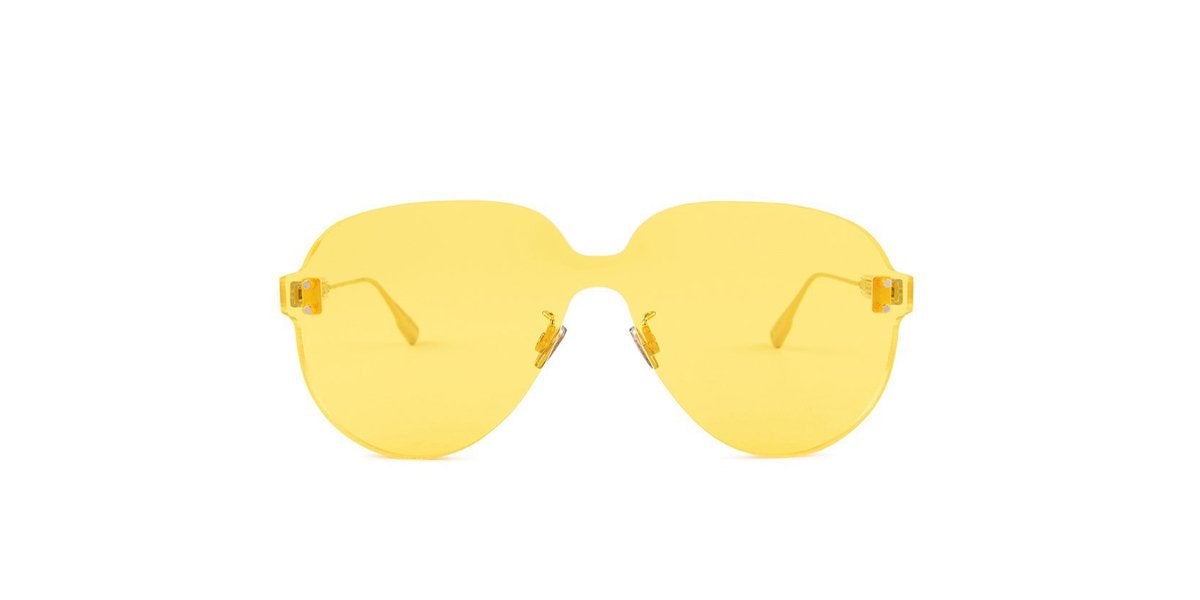 DIORCOLORQUAKE3 – Yellow / Yellow – Non Polarized
$99.99 Save 76% ( $420.00 )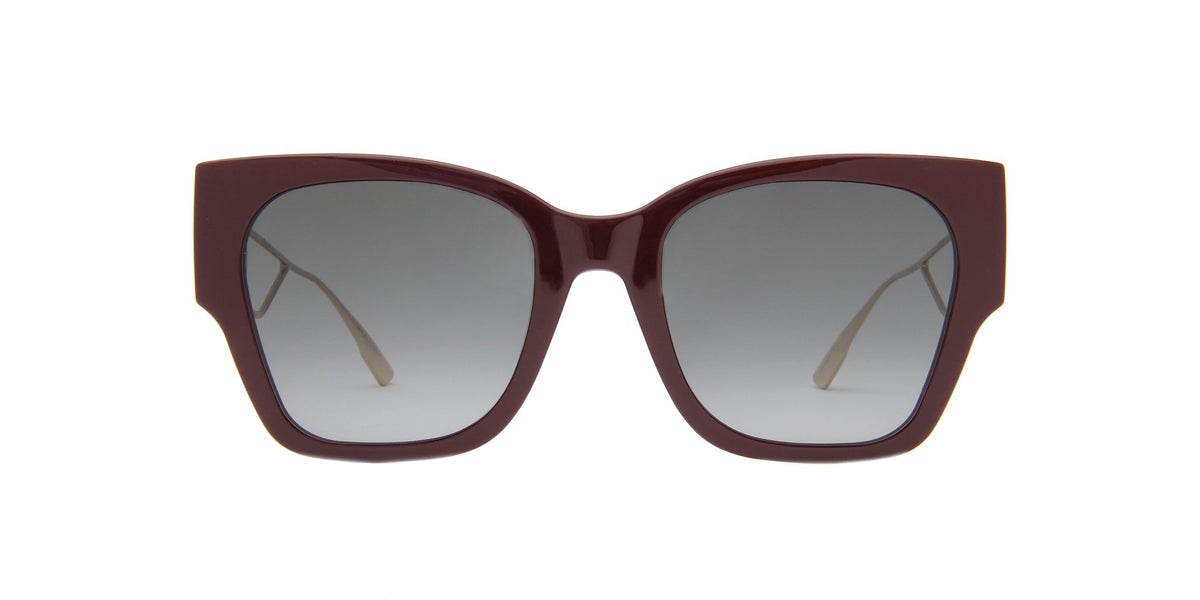 30MONTAIGNE1 – Opale Burgundy / Grey Sh Ar – Non Polarized
$190.99 Save 61% ( $495.00 )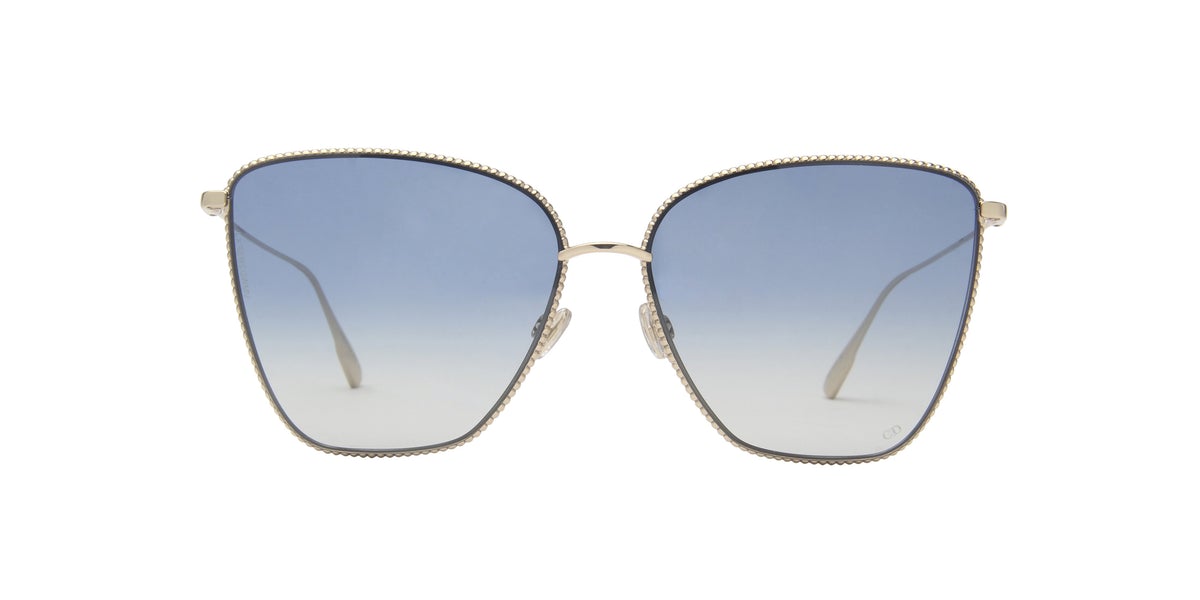 DIORSOCIETY1 – Gold / Blue Shaded Ar – Non Polarized
$99.99 Save 79% ( $495.00 )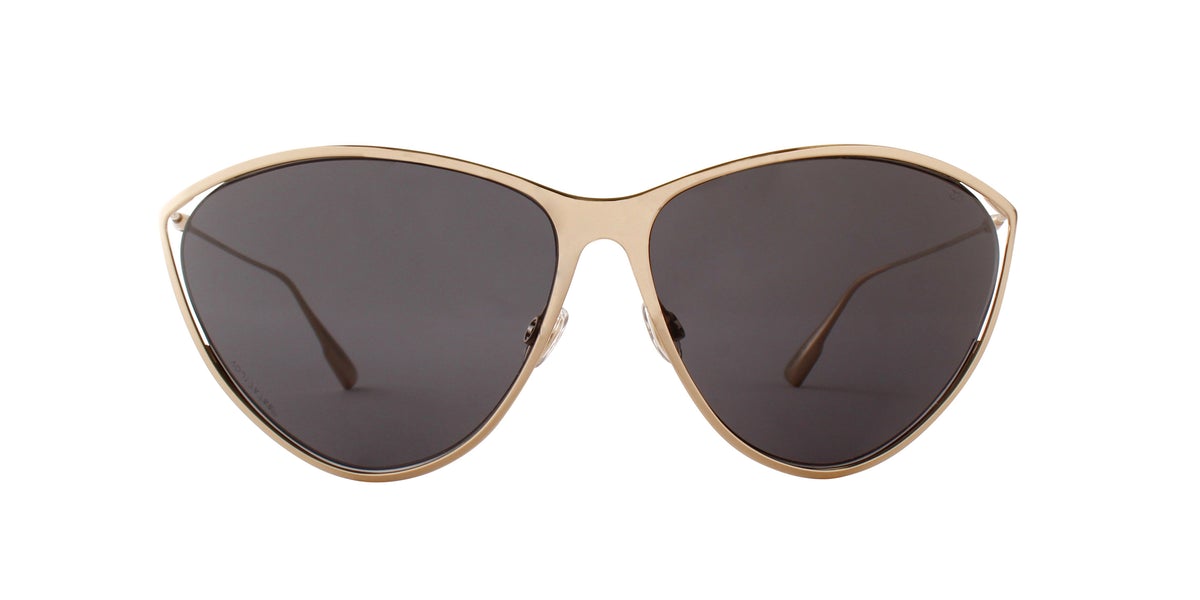 DIORNEWMOTARD – Gold / Grey – Non Polarized
$99.99 Save 79% ( $490.00 )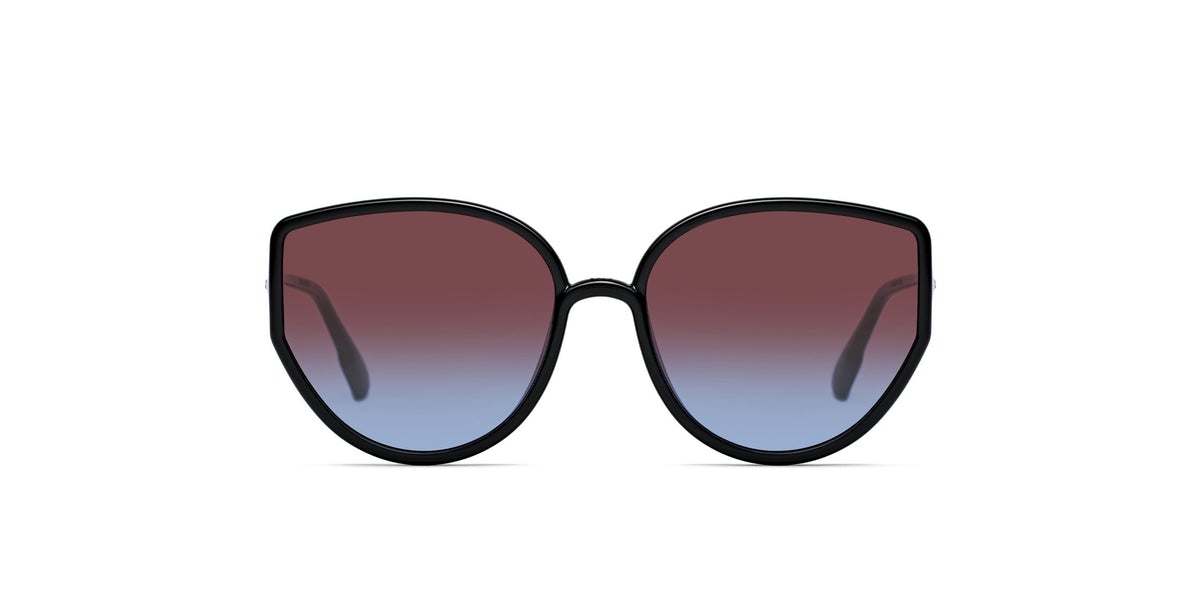 SOSTELLAIRE4 – Black / Blue Shaded Red – Non Polarized
$99.99 Save 73% ( $375.00 )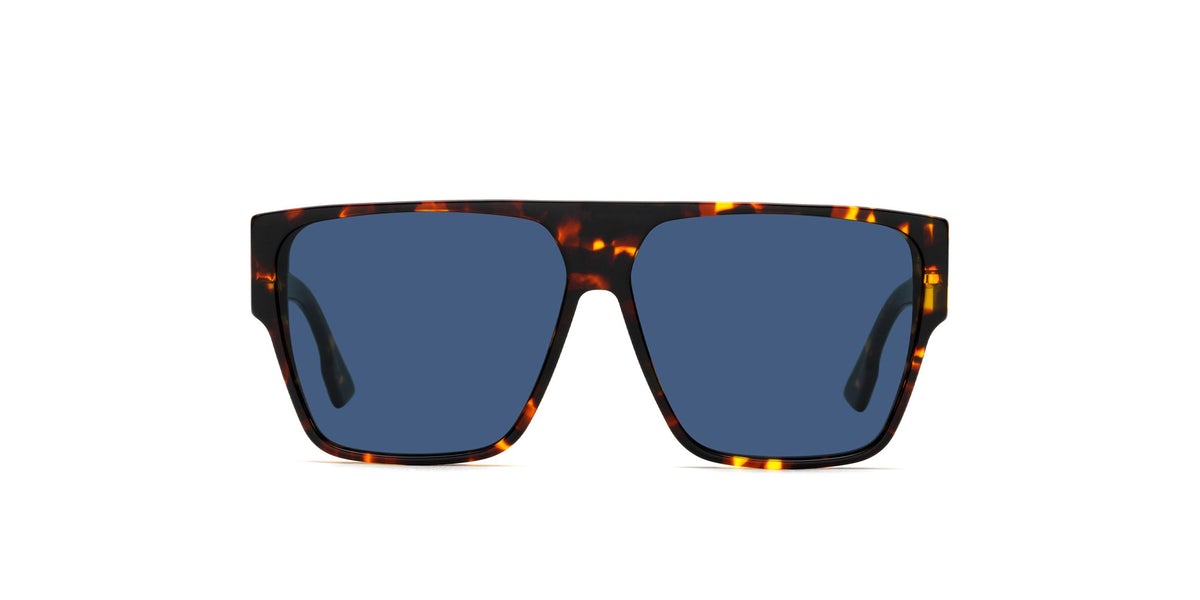 DIORHIT – Brwyllhvn / Blue Antireflex – Non Polarized
$99.99 Save 71% ( $355.00 )
ShadesDaddy.com has you covered when it comes to fashionable eyeglasses and sunglasses, and with the fall months already set in, there has never been a better time to take advantage of our exclusive DIOR sunglasses on sale.