There's nothing like bringing up the past when it comes to top fashion sunglasses this National Retro Day. Celebrating our thirst for nostalgia once a year on National Retro Day, we're often reminded of the vintage styles that personified the era.
When we think of the term "retro," we think of a time before cellphones and electric cars. We think of a time back when people used to talk to each other face to face. We think of a slower pace without the internet or lightning-quick smartphones. When the term "retro" is used, it brings back flashes of easier, more casual times while using our cassette tapes, driving vintage corvettes at the local diner.
For some of us, retro means the rise and fall of fashion trends throughout the years. Whether it's a denim jacket from the '80s, bell-bottoms from the '60s, or the Reebok Pumps from the 1990s, fashion trends have been around for a long time.
Fashion is constantly defined and redefined. Trends come and go and often enough, they will make a sharp return to the fashion lexicons, coming full circle.
When we think of retro for top fashion sunglasses, we're often taken back to all of the different times throughout our lives through the rose-colored lenses of our past.
We can remember the Ray-Ban Aviator sunglasses made more famous by the Maverick and Goose characters in the movie Top Gun. We also remember the oversized cat-eye frames made famous by Audrey Hepburn in Breakfast at Tiffany's.
The round sunglasses have always transcended the trends and have become timeless top fashion sunglasses for the ages. The round glasses became more popularized in the 1960s and '70s after The Beatles' great John Lennon wore them constantly. Passed down from generation to generation, the round sunglasses have graced the faces of fashionista celebrities like Emma Roberts, Kristen Bell, and Jessica Alba.
ShadesDaddy carries round sunglasses from a variety of different brands at discount prices. One can discover a wide selection of designer shades from brands like Ray-Ban, Gucci, and Prada.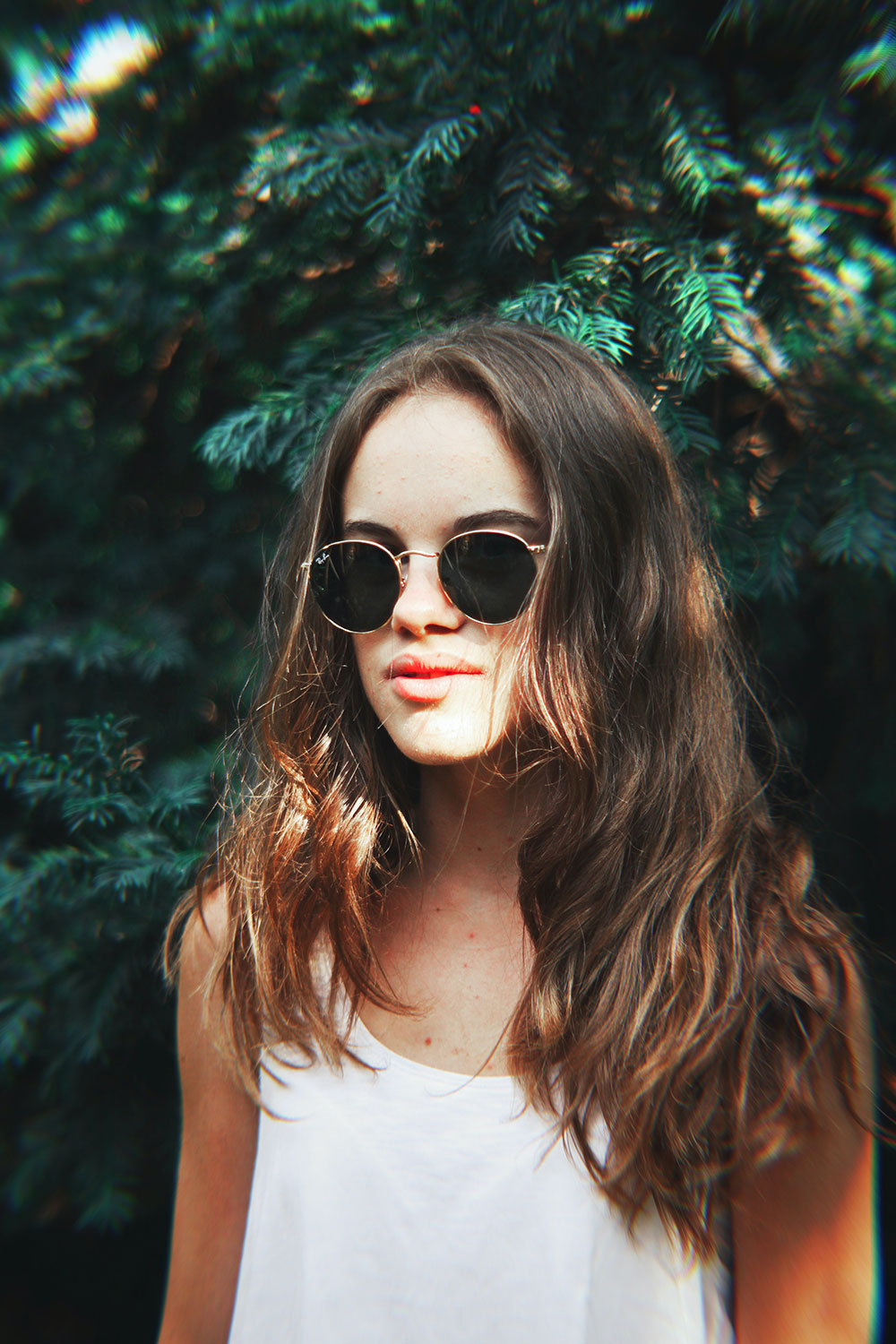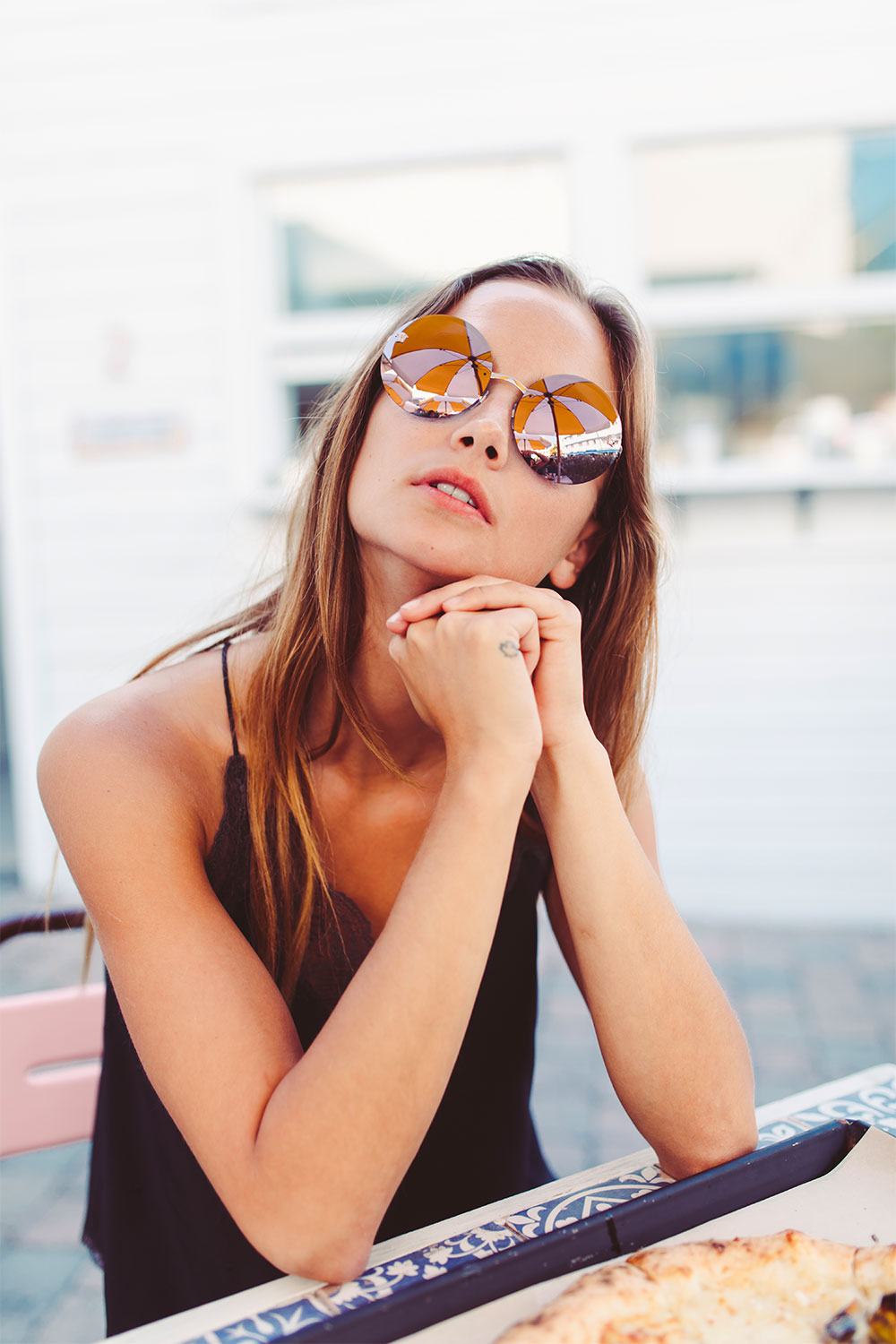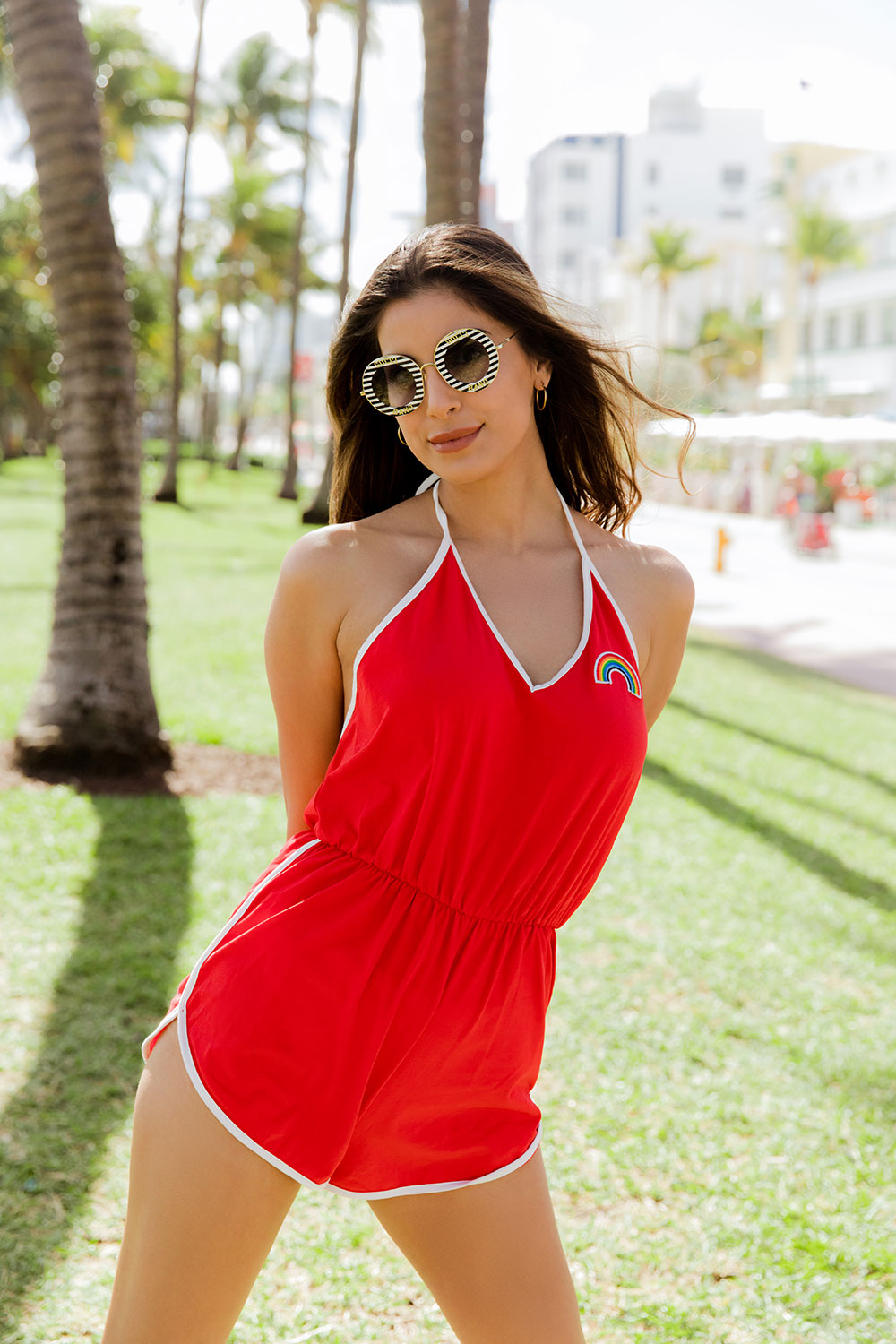 Celebrate National Retro Day with ShadesDaddy and find the latest round sunglasses that fit your stylings. With free shipping in the United States and an ever-growing assortment, ShadesDaddy will have the retro shades for you!