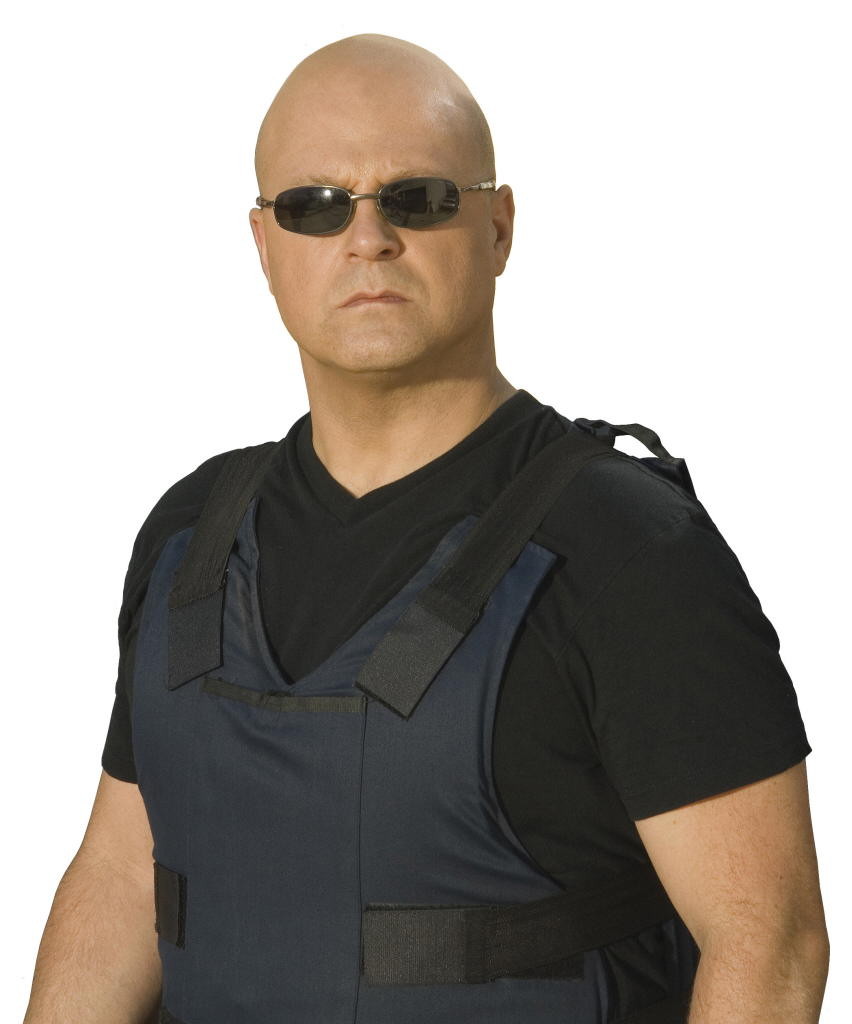 If you are a fan of the series called The Shield you have probably developed a love-hate relationship with the "hero" Vic Mackey. This corrupt police officer with three crimes on his background is nothing like your average policeman! His tough methods work just like a charm on catching criminals and his black sunglasses are an important part of his rough look. If you also want to show off some roughness, go for the signature glasses Vic wears in the series.
The tough guy of Ralph Lauren
The answer to the question "what sunglasses does Vic Mackey wear is" Ralph Lauren|Polo Sport 1048 H4A. These are the shades that protect this nonconformist policeman from the sharp looks of drug dealers and criminals. He is seen wearing the silver frames, which provide extra toughness to his looks. Apart from the rough look, these shades also provide complete coverage from the rays, protecting Vic's eyes of all the harmful UVB/UVA.
The features of Ralph Lauren Polo Sport 1048 H4A
Ralph Lauren Polo Sport 1048 H4A sunglasses come with metal frames, spring temples and resistant lenses, besides the 100% UV protection we mentioned before.
The impact resistant lenses, made of polycarbonate ensure the sunglasses, are not going to break into pieces when dropped down or hit by random criminals, in Vic's case. The material is flexible, which enables the glasses to flex and stay in one piece, rather than breaking on impact due to lack of flexibility.
Another important feature of Ralph Lauren Polo Sport 1048 H4A is the ability to provide a clear view, despite their said flexibility. Match this with the polarized lenses feature and you can look at sunny sky or reflective oceans as long as you want, without putting stress on your eyes.
The metal frames also ensure the strength of the Ralph Lauren Polo Sport 1048 H4A, making them structurally solid.
Ralph Lauren and the high life
Ralph Lauren had always been a staple of the high life and this can be easily seen through the design of the shirts and the sunglasses they offer. Browsing the sunglasses offer of Ralph Lauren you will see only high quality products that are available in every style and shape you may crave, from the vintage aviator shades to the modern rounded lenses. You can also add any type of coating to the lenses, which allows you to get the maximum customised protection for your eyes.
{Upate: the model he wore on the show has been discontinued by POLO by SHOP THE POLO BY RALPH LAUREN COLLECTION FOR MEN HERE}