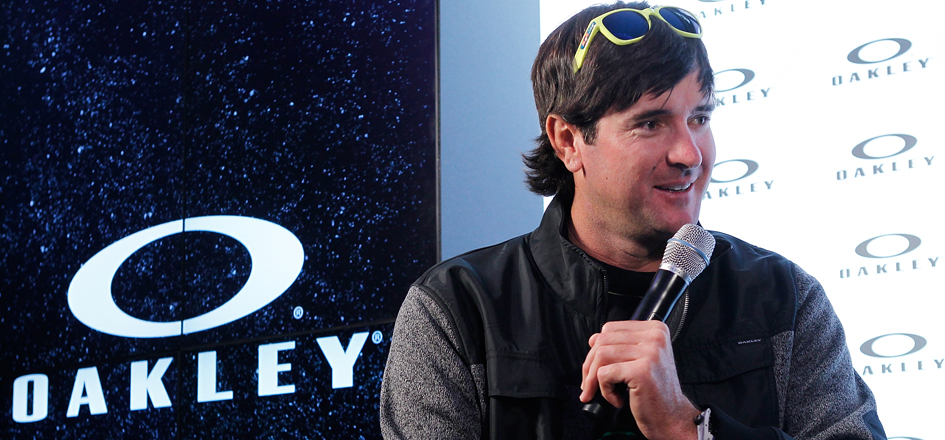 What Sunglasses Does Bubba Watson Wear?
Bubba Watson, the pro golf player who likes to play with big boys toys, likes an Oakley bulletproof truck; definitely, he knows his game when it comes to sunglasses. The golfer can be often seen wearing a black pair of Oakley sunglasses to sharpen his eyesights on the golf field, and even off it.
The goofy golf star is so attached to his pair of hipster sunglasses, that he even wore them in his golf band video, "2.Oh". This pair of Oakley sunglasses with thick, white frames and large, black lenses, seems to be a true fashion statement for the golf star, whose great personality is quickly noticed.
His Oakley black and white sunglasses are seen as Bubba's trademark by some fans, because they mix all the main features of their famous wearer. Bubba Watson might not be seen as a sex-symbol of the golf, like Tiger Woods, but his unconventional behavior, sometimes goofy and other times really macho, is exactly what a girl wants. Plus, no one can stay sad around Bubba.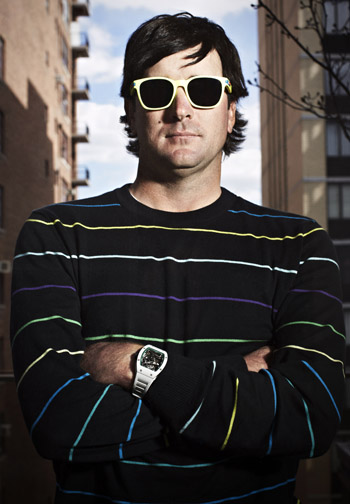 And the hipster black and white sunglasses from Oakley are just awesome, just like Bubba's style. If Bubba's favorite sunglasses are black and white, you must know that he is not afraid of adding some colors into his outfit. And not just any color, another pair of sunglasses which define his style are neon yellow. He likes to sport them with nonchalance on his head, which makes them even cooler. Still in the Bubba-style there are other bold colors, lime green and hot pink, which shout out one intriguing message when they are seen on a man's the frames: "Honey, I'm the man!" Just think about it: which guy would choose to wear lime green or pink frames on his head or on his nose? He must be a really bold and mature man, someone who is not afraid to wear pink!
Now, if you are not the hipster type, but more of the sportive types, you can keep the unconventional style and pick a half frame Oakley Half Jacket 2.0. The sensual curve, the shiny lenses and the solid colors – the half lenses come in black, root beer and a mix of purple and pearl – will define your style, while the polarized lenses will protect your eyesight.
Oakley comes in handy for the man who looks for a classic pair of sunglasses, with another Bubba-inspired model: the all black. If you want to look like a pro golfer, no jokes, no goofs, or, maybe like a pro-businessman, you definitely need the all black, large lenses sunglasses by Oakley.
If you are looking on ShadesDaddy.com for THE pair of sunglasses, pick Bubba Watson's style: unconventional, incomparable, unprecedented!