If you're Ray-Ban fans or looking to get into a new pair of Aviators, well this is a must check-out item that was just released. The new FULL COLOR Aviators are AWESOME. No other way to describe them, really. With the look of the classic Aviators, the new full color Aviators provide a new fresh look to these classic babies.
We just got them in and well…you'd be crazy not to take a good close look at these.
SHOP ALL COLOR HERE
.
Colors to Check Out: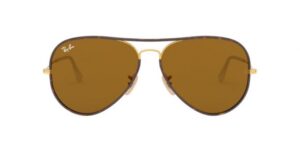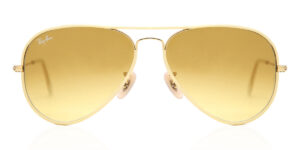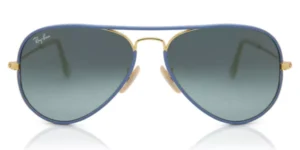 From Ray-Ban:
Ray-Ban ® RB3025JM Aviator ™ sunglasses encompass the shape that started it all. A reinvention of the classic aviator available in fresh color combinations. These sunglasses are injected with colored acetate around each frame in a unique color. Tone on tone gradient lenses gives the aviator a fresh, young look. The Ray-Ban ® Aviator ™ is the brand staple originally designed for the U.S. military fighter pilots in 1937. Ray-Ban ® Aviator ™ sunglasses have a timeless look with the unmistakable teardrop shaped lenses. This style allowed the Aviator ™ to quickly spread beyond its utility, becoming popular among celebrities, rock stars, and citizens of the world alike. This is an iconic look that has endured for nearly a century. Ray-Ban ® RB3025JM Aviator ™ sunglasses are prescription friendly and flatter most face shapes.
Shop for these shades and many more styles at ShadesDaddy.com