When buying sunglasses, it is recommended that you go for high quality ones, like an Oakley or a Costa Del Mar. A lot of people wonder which one is a better choice out of these two. When it comes to selecting a pair of high quality sunglasses, one has to consider things like durability, performance, comfort and price.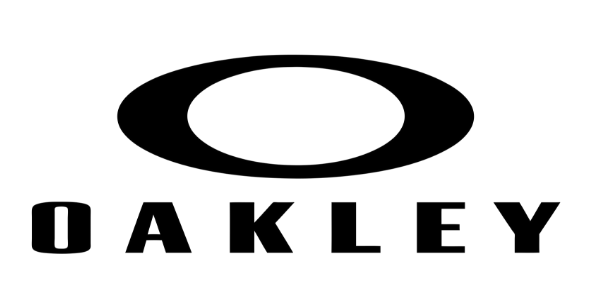 Oakley Inc. is based in California and manufactures sports equipment like shoes, backpacks, optical frames and sunglasses. The company was found by James Janard in the year 1975, and according to him high-quality the initial investment was for just $300. The first Oakley sunglasses were factory pilot eyeshades that were made for people who were into sports.
About Oakley Sunglasses
Oakley currently has 600 plus patents for materials, eye wear and performance gears. The company went public in 1995 and raised $230 million. Janard started buying huge stocks and currently holds 63% of the company's total shares. Due to the high quality and durability, Oakley sunglasses are a part of the U.S. Army's Authorized Protective Eyewear List (APEL).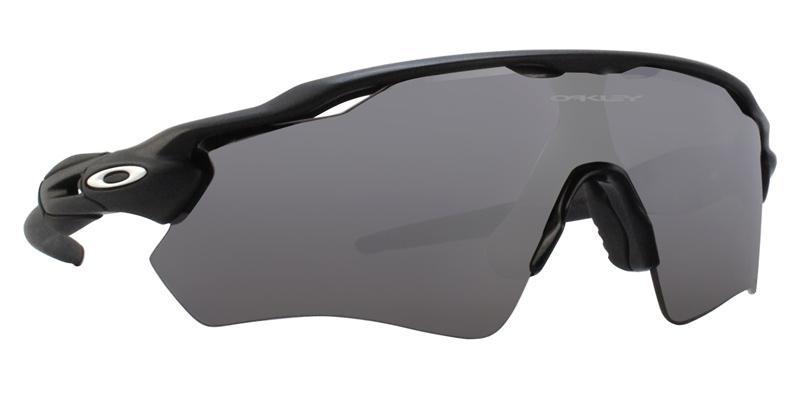 Oakley makes their lenses in a unique manner that filters out yellow light, which makes it suitable for athletes. The lenses are made from polycarbonate and they use digital surfacing so that peripheral distortion can be improved. Their designs are very unique and have beautiful frames that have a high lens performance.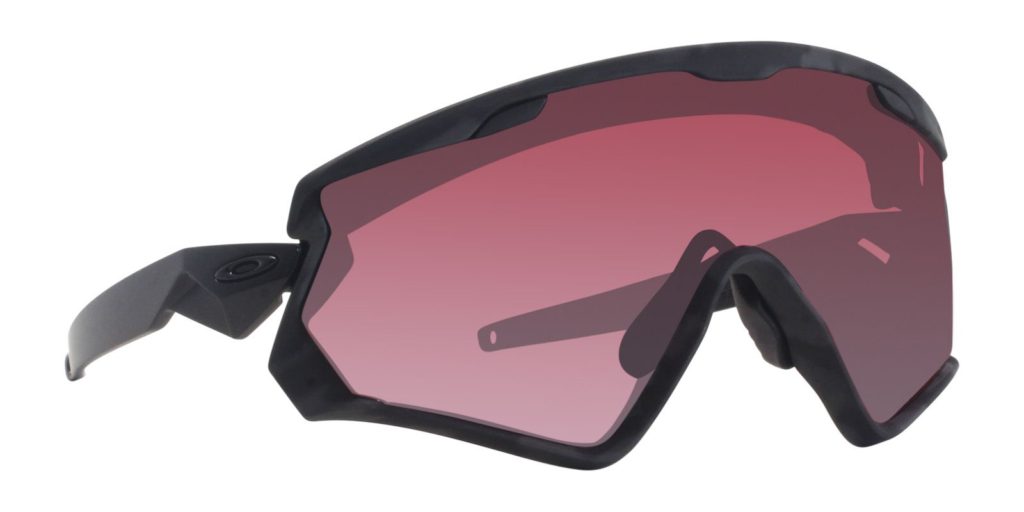 Some of their sunglasses like the Oakley Wind jacket have the ability to turn glasses into goggles, which makes them a good choice for water sports and other sports because it stops the wind and debris from entering the eye. Oakley Wind Jacket has plutonite lenses that are excellent for both bright and dark conditions. They cost $220. Oakley is currently owned by Luxottica group.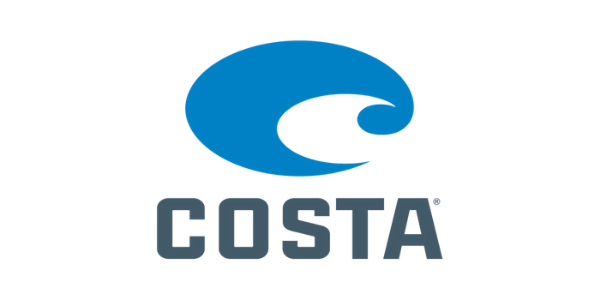 Costa Del Mar is a popular name when it comes to polarized sunglasses for water sports. The company was founded in 1983 by a group of fishermen who needed sunglasses that would meet their requirements. In 2013, Essilor purchased the company for $270 Million. Costa Del Mar has sponsored a variety of events and is endorsed by people like Todd Faircloth, Corky Carroll and Kevin Short.
About Costa Del Mar Sunglasses
Costa Del Mar sunglasses are of high quality and are made from polarized polycarbonate and glass lens that provides complete UV protection. Its Costa 580 lens collection was introduced in 2000 and features reduction of yellow light that makes it suitable for sports. These lenses have digitally surfaced trivex, which results in optical clarity and better contrast.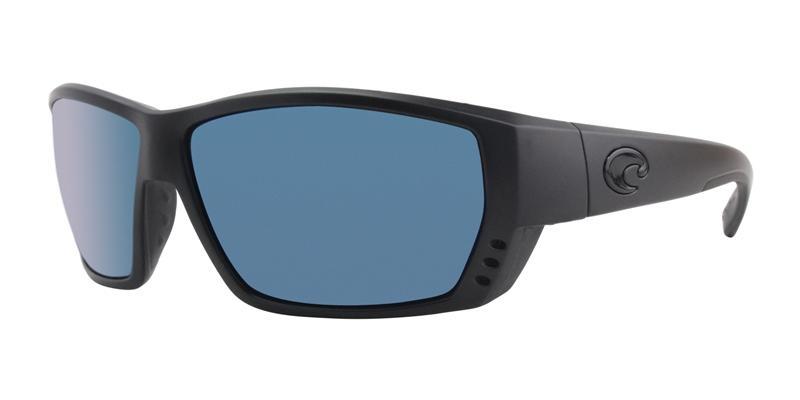 The lenses provide 100% UV protection and are extremely light in weight. People claim that they get a clearer view and enhanced vision after putting a pair of Costa Del Mar on, as the visuals are enhanced due to premium quality lenses. Costa Del Mar Jose is a popular pair and is preferred by fishermen. There are two types of lenses available that is glass and plastic. Go for the plastic lenses if you want something light, but glass lenses are better for a clearer view. The Costa Del Mar Jose cost $259.