How would you react be if you were to purchase a pair of Oakley sunglasses from a departmental store or an online shop, and discover a "Made in China" stamp on the frame? Your face would show terrible shock and disappointment, wouldn't it? In fact, you would even begin to wonder if you had been offered fakes or duplicates by an extremely convincing dealer, albeit at the same price. Well, rest assured that you are not alone in your doubts and fears; several other die-hard fans of Oakley sunglasses, with similar experiences, have been wondering the same. Has the Oakley Company handed over the manufacture of its eyewear to China?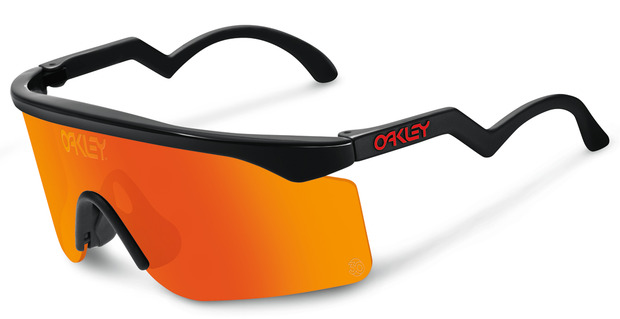 Ever since it set up its headquarters in Foothill Ranch at California, in 1975, Oakley has been personally involved with the design and manufacture of all kinds of sunglasses. Understandably, if the quality had not been top-rate, the Company would not have gained such a marvelous international reputation. However, no organization can expand its operations without the support of others, especially if it has to reach out to customers across the globe. Oakley's web pages admit that the Company has several supply partners, who take care of specific components required for eyewear. Obviously, they must have great manufacturing facilities that can provide high-quality products; otherwise, they would not have been selected. Nonetheless, you may be sure that wherever the frames, wires and other components come from, the lenses are engineered and fixed to the frames by the parent company alone.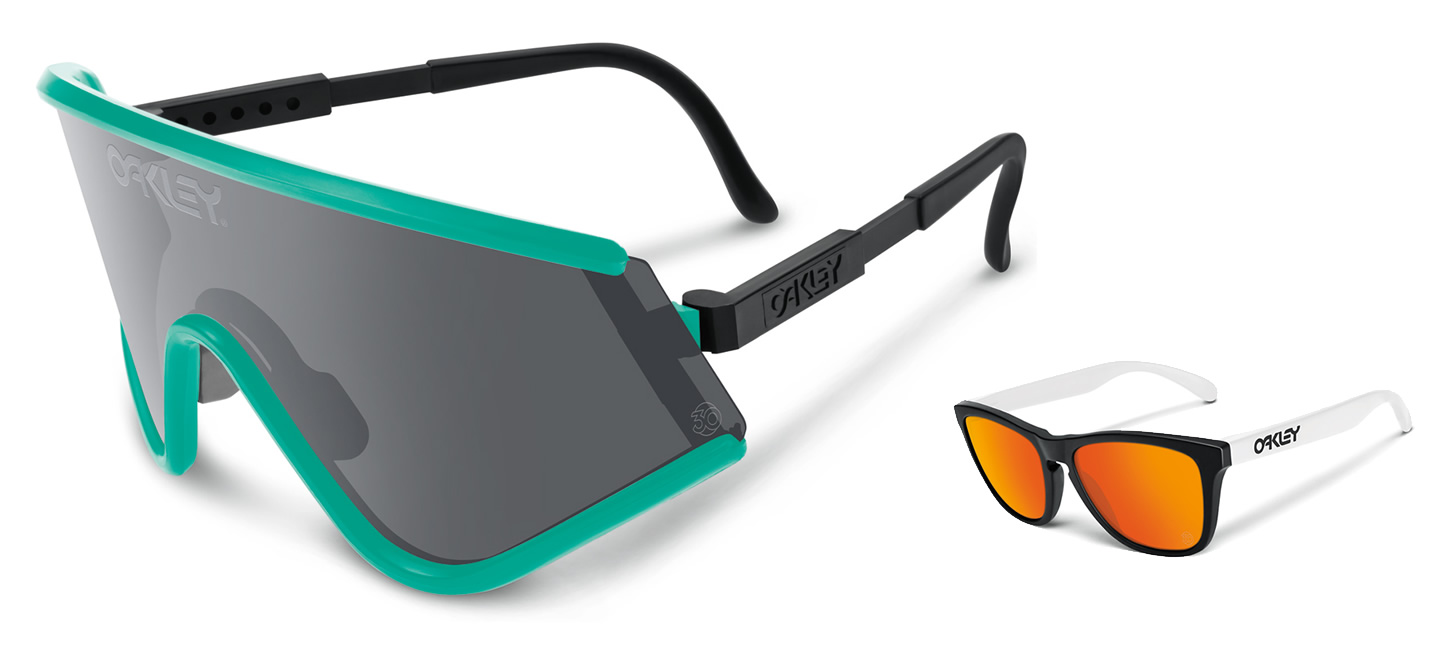 Notwithstanding the "Oakley" quality of the lenses, you may still feel skeptical about the "Made in China" stamp on the frame, or something else. How can you be truly convinced about the genuineness of the finished product? The best way to get good value for your money, therefore, would be to purchase your choice of Oakley sunglasses at a reliable offline or online store, such as ShadesDaddy.com.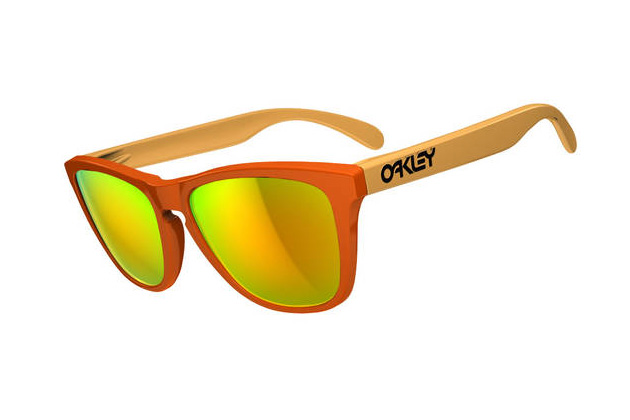 When you buy the product from a genuine dealer, your pair of sunglasses will be placed within a soft pouch or a hard case exhibiting the Oakley logo on it. Check for the same logo, as well as the serial number of the chosen model, on the arm too. A third place exhibiting an embedded and raised 'O', is the frame. Then again, you are perfectly within your rights to ask for a warranty card and a certificate of authenticity. As for the pair of sunglasses itself, Oakley believes in superb construction. You will never find a nosepiece that is made of hard rubber; instead, it will feel wonderfully spongy, soft and comfortable. Similarly, the hinges, seams and lenses will all be in place; they will neither be inferior in quality nor appearance.