As one of the breakout romantic comedies this year, Crazy Rich Asians has taken the world by storm. Capturing the hearts of audiences all around the world with its dazzling visuals, beautiful love story, and of course designer sunglasses!
With high profile designer brands like Persol, Dolce & Gabbana, Valentino, and Dior we were eager to break down what sunglasses these crazy rich Asians are wearing not only in the movie but on the streets of Hollywood!
#1 TRANSPARENT AVIATOR SUNGLASSES  
Jimmy O. Yang, who plays Bernad Ta in 'Crazy Rich Asians'  is seen wearing some epically cool aviators with yellow transparent lenses which are super on trend. We found a similar style from DesignerEyes.com Check out the ultra-chic Illesteva Dorchester Gold frames below, for your own slice of crazy rich style!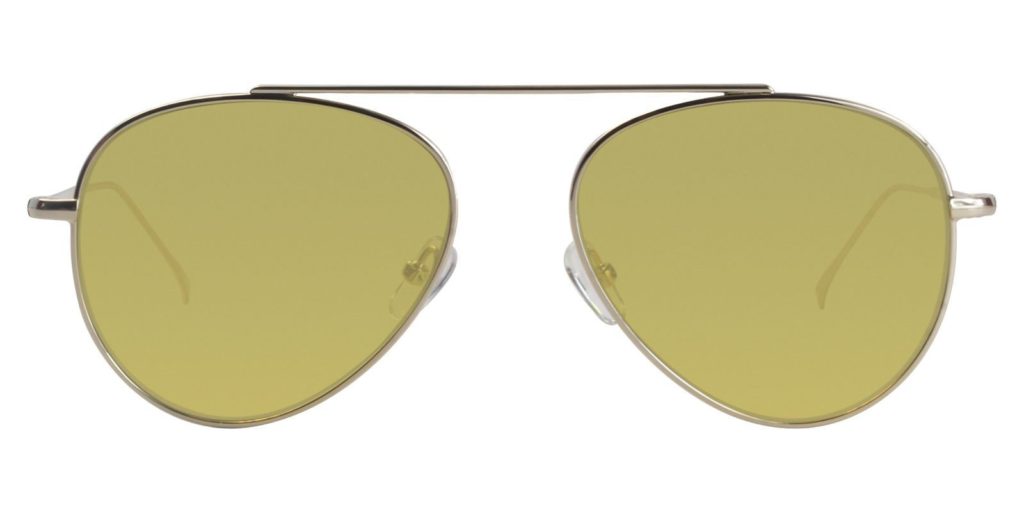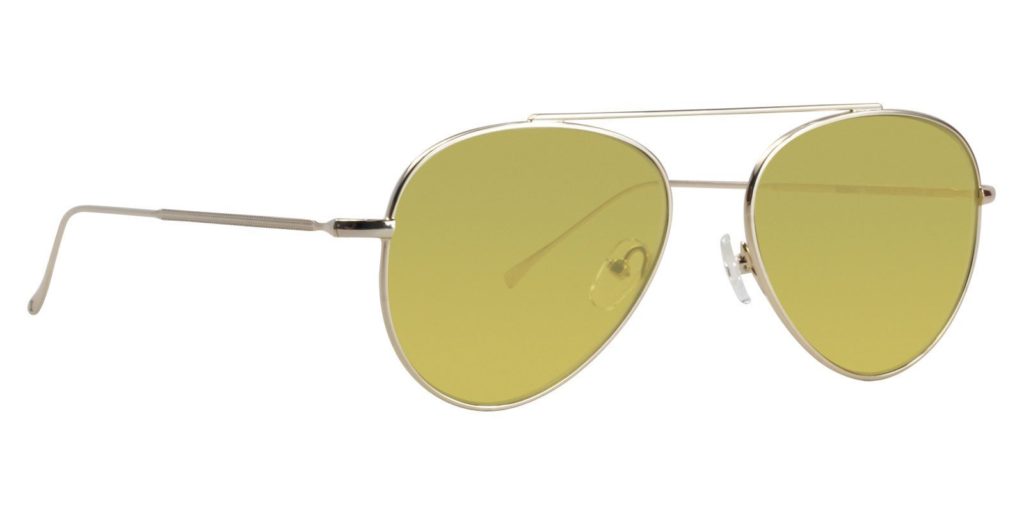 #2 TRANSPARENT CAT-EYE SUNGLASSES  
The trendiest of them all, Awkwafina, who plays (Goh Peik Lin), wears the Dior Quake2 in yellow. Loved by celebrities all over the world, the Dior Quake2 sunglasses give a look of confidence, with a flair of attitude. Although these frames didn't make a camo in the movie, it made our list of the hottest crazy rich Asians sunglasses styles.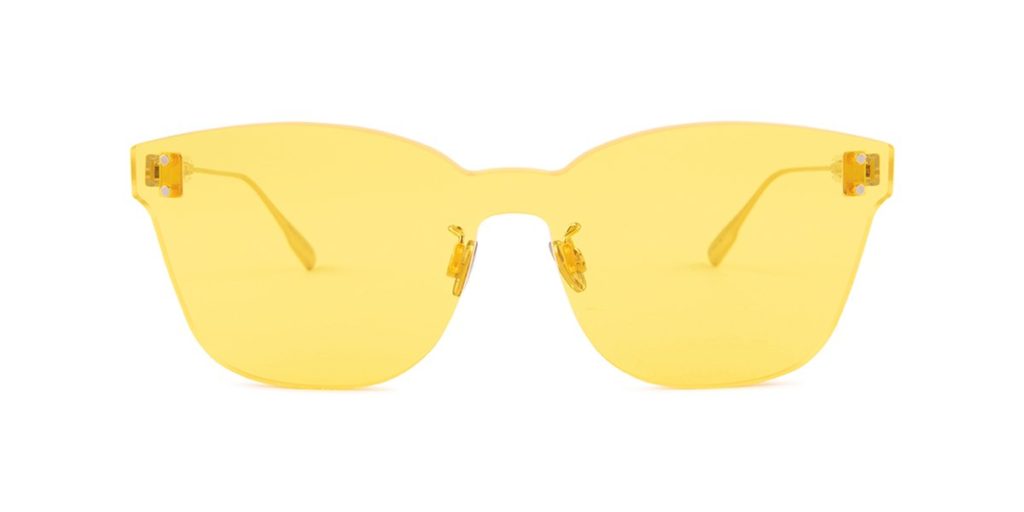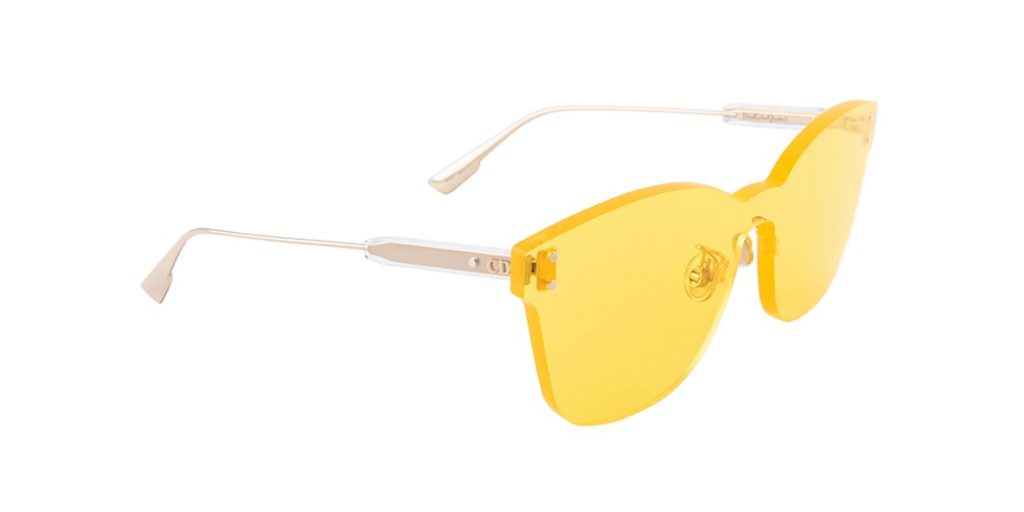 #3 OVERSIZED CAT-EYE SUNGLASSES
We couldn't be more smitten over everything Gemma Chan as Astrid Leong is wearing. With inspiration from the glamorous 50s era of Marilyn Monroe and Audrey Hepburn, this is a retro swing dress look with a modern twist. This is just like the traditional rom-com formula of the film, everything is brought up-to-date. For us, Gemma's oversized cat-eye sunglasses are the highlight of the movie. We adore the gorgeous half-rimmed pastel pink frames, which add the perfect compliment to her dress.
Check out the beautiful MIU MIU MU53RS frames below, for your own slice of crazy rich style!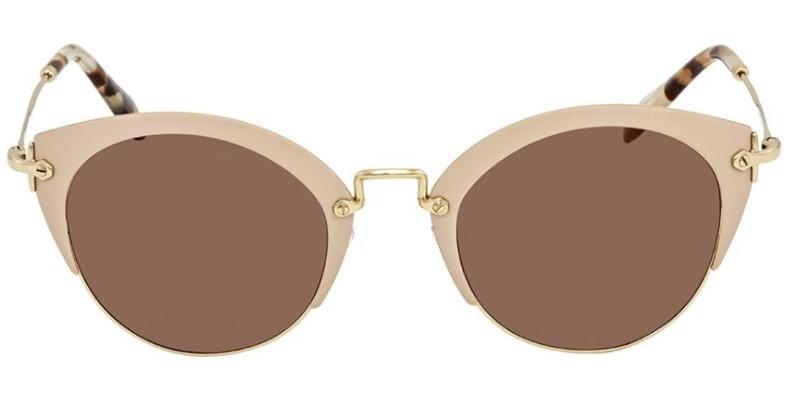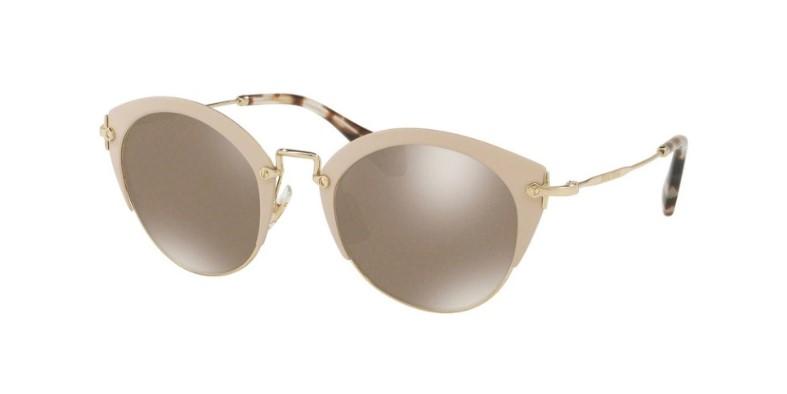 #5 SEMI-RIMLESS GLAM SUNGLASSES
Sonoya Mizuno, pictured here with film lead Constance Wu, looks radiant in a golden sequin dress. While playing Araminta Lee, the actress showcases her style in beautiful pieces of clothing throughout the film, but this might be our favorite one yet!
Sonoya gives us the perfect portrayal of 'crazy rich' in an all-gold ensemble, and we couldn't be more obsessed with the glamorous look. From her jewelry to her handbag, Sonoya makes sure to hit every detail!
On top of that, we can't stop raving about her gorgeous gold sunglasses. These golden frames accentuate her outfit perfectly, keeping things simple and classy while letting her glittery dress shine.
Want the look? Try the Fendi Eyeshine white frames below. They are the ideal pair to mirror Sonya's style! With its golden frames and minimalist cat-eye detailing, they make a sure-fire winner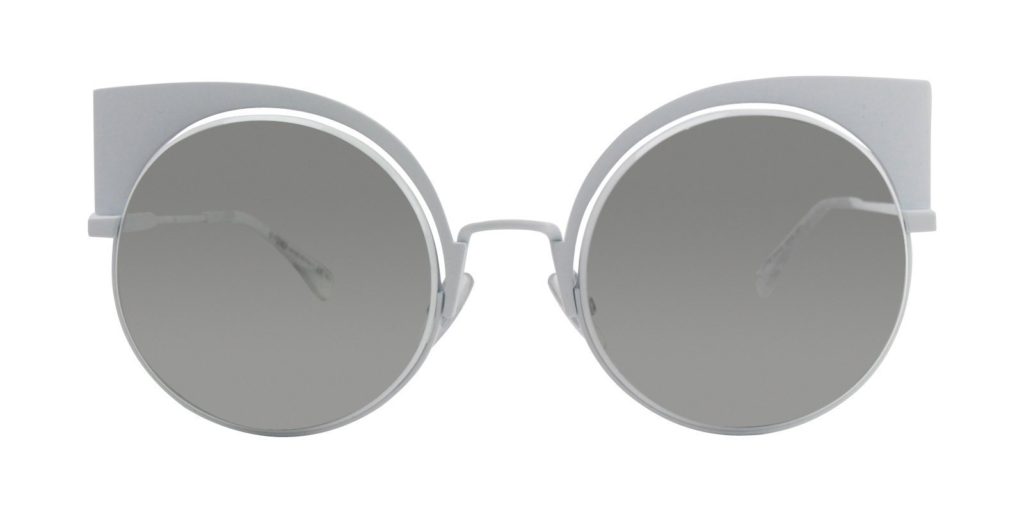 #5 OVERSIZED ROUND CHIC SUNGLASSES
Even with Michelle Yeoh's (Eleanor Sung-Young) cold exterior, these oversized round frames give her a look that outshines the rest.
To get her look, try the Tiffany TF4137B black and blue sunglasses. These black acetate frames with metal temples and blue lenses give the ultimate look of versatility and class. If this is your style, make sure to check them out below.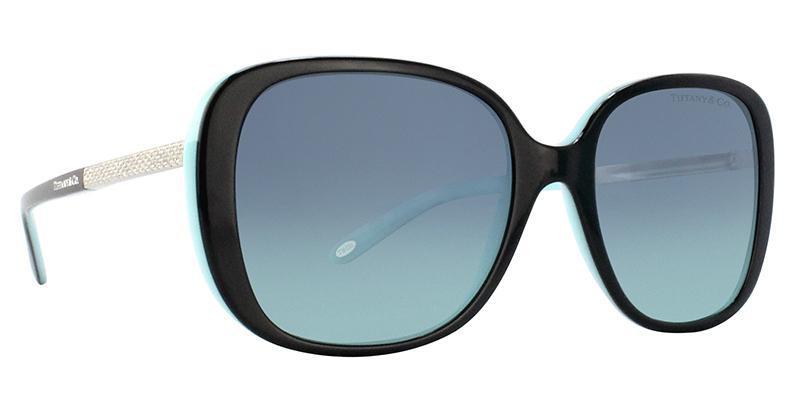 #6 ROUND TOP-BAR SUNGLASSES
Author Kevin Kwan, whose book inspired the movie Crazy Rich Asians was seen at the movie premiere wearing a pair of trendsetting Illesteva Mykonos Ace Sunnies.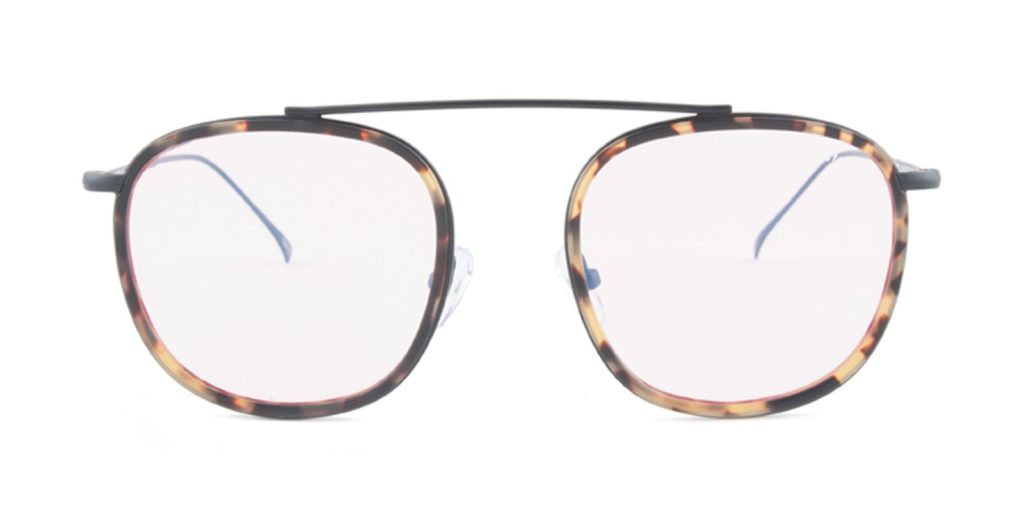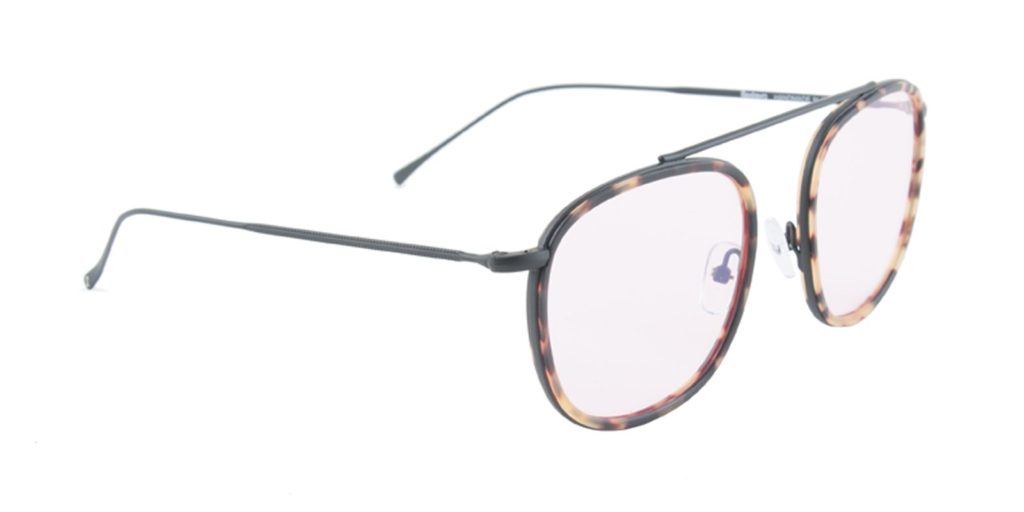 #7 RAY-BAN CLUBMASTER SUNGLASSES
Breakthrough actor Hendy Golding, who plays Nick Young didn't wear these Ray-Ban Clubmasters in the movie but we couldn't help adding them to our list for pure style points.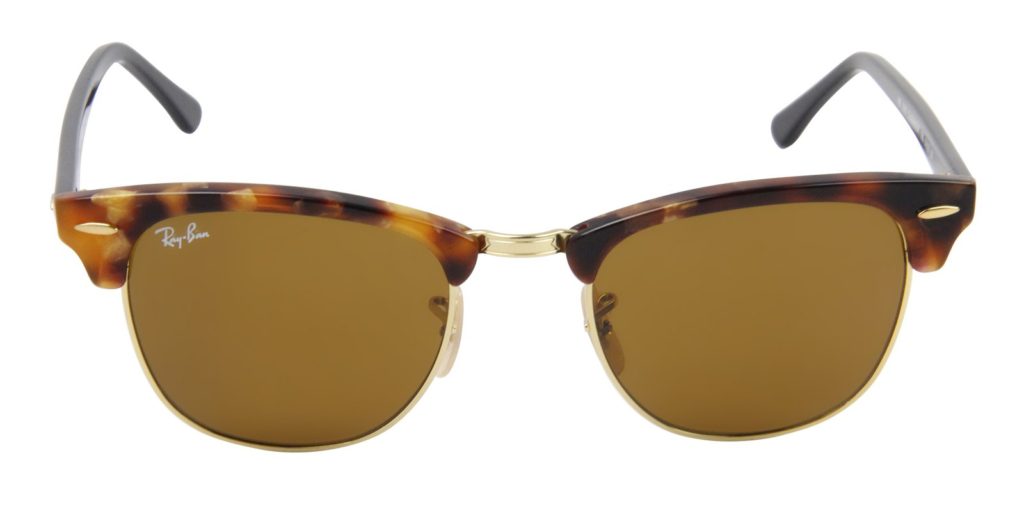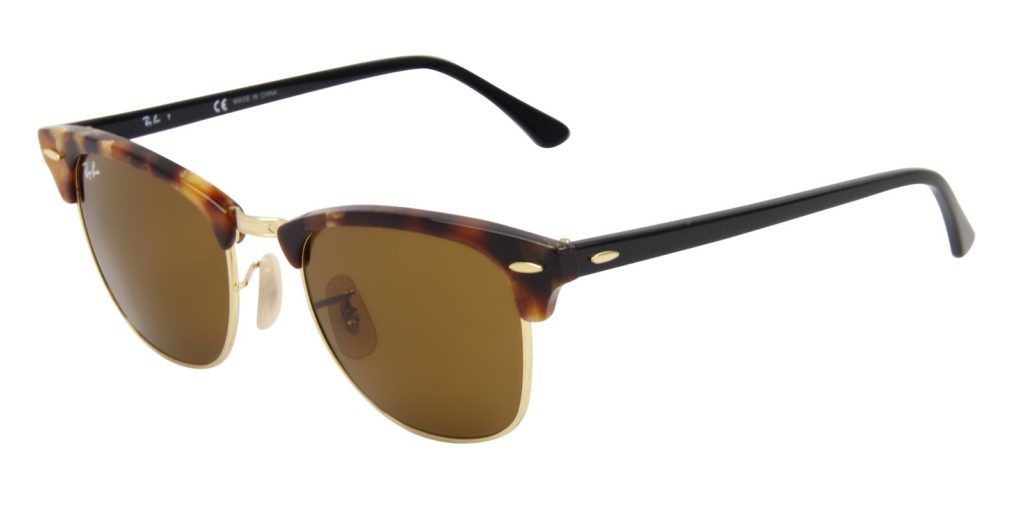 #8 OVERSIZED ROUND SUNGLASSES
We couldn't do a blog about the Crazy Rich Asian Sunglasses without referencing back to the actual book! The book covers feature different Asian women wearing super chic sunglasses. 
The book Crazy Rich Asians cover features a pair of oversized round sunglasses similar to the Prada sunglasses below!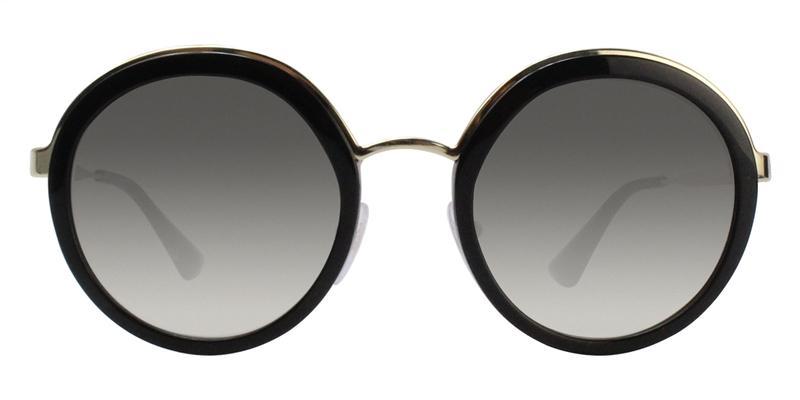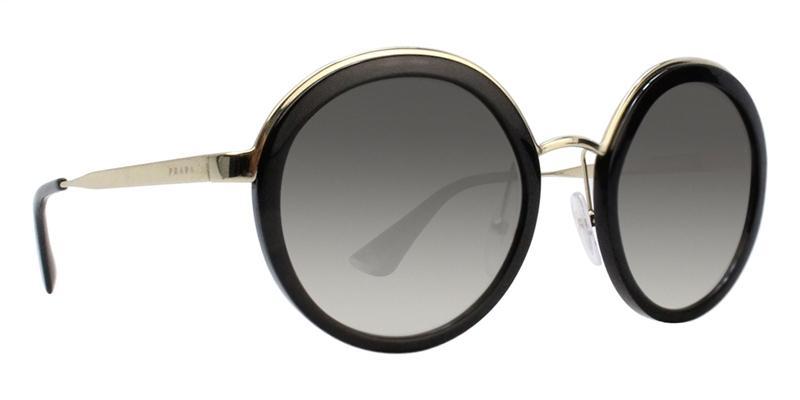 #9 OVERSIZED CAT-EYE SUNGLASSES
The book Rich People Problems features a pair of oversized cat-eye sunglasses similar to the Tom Ford sunglasses below!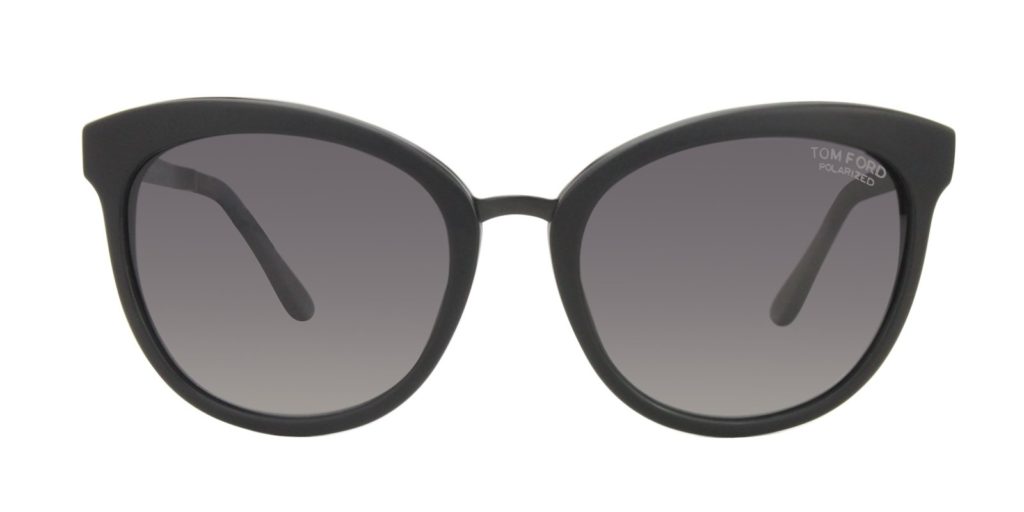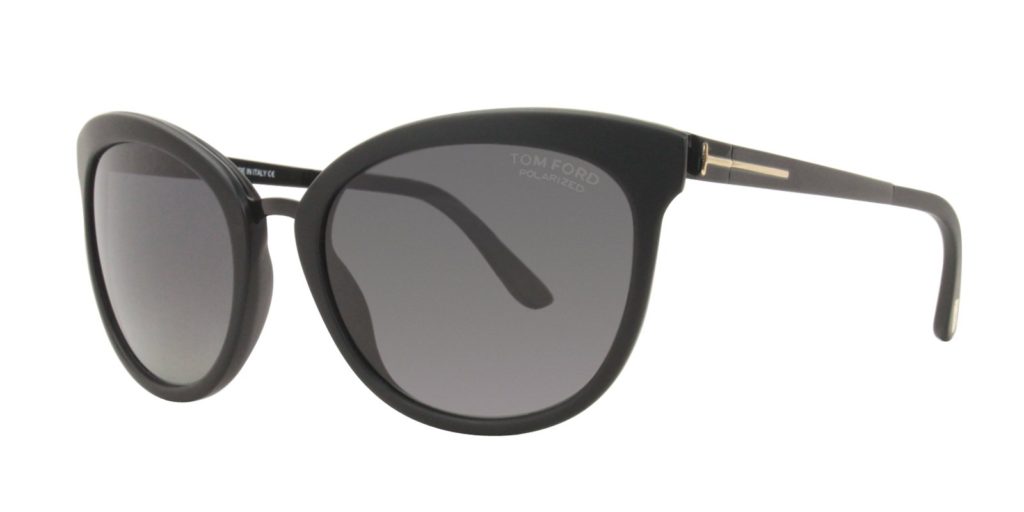 #10 OVERSIZED CAT-EYE SUNGLASSES
The book China Rich Girlfriend features a pair of oversized round cat-eye sunglasses similar to the Dolce Gabbana Sunglasses ones below!