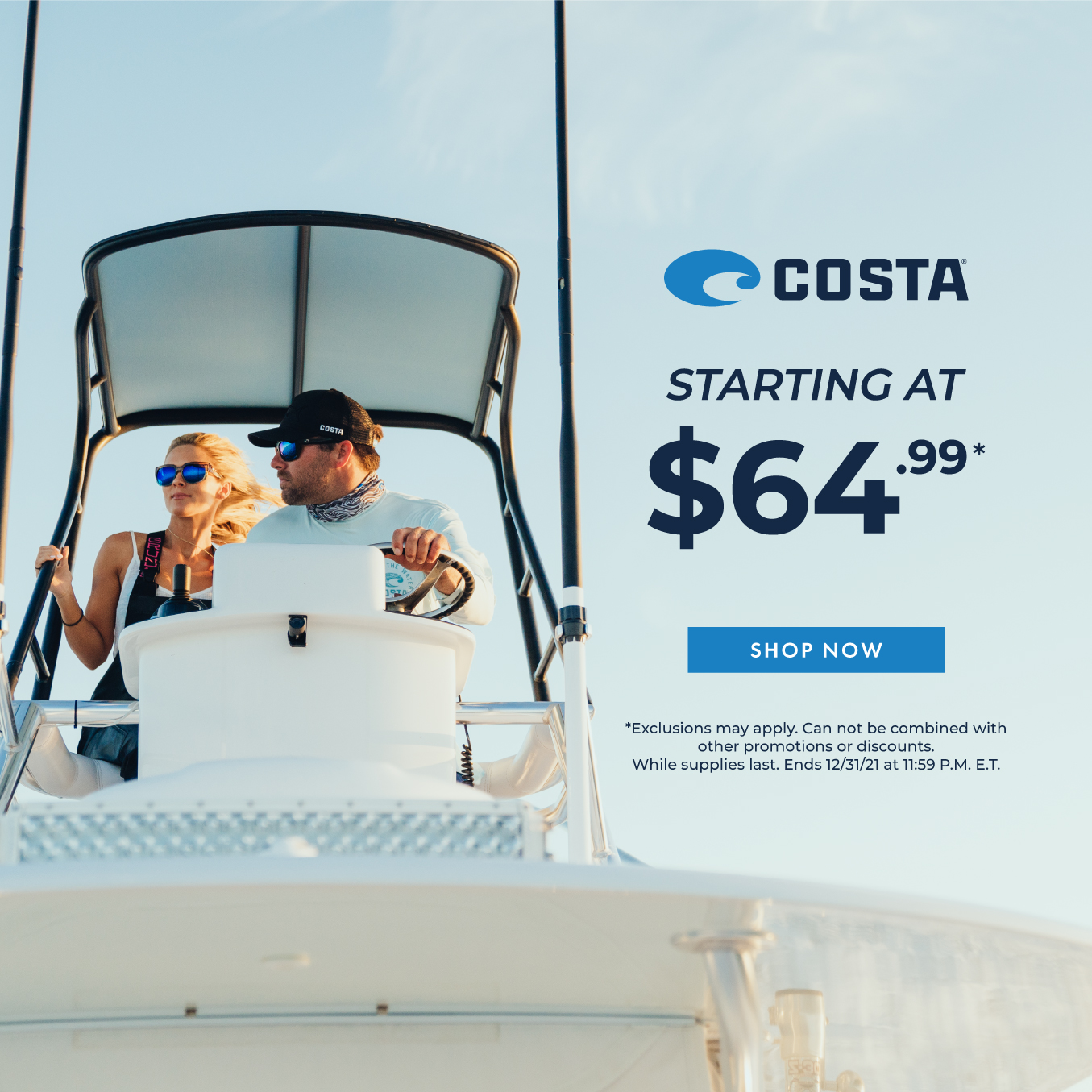 The holidays are a time for sharing and ShadesDaddy has a deal worth sharing with you! Announcing our new Costa Del Mar sale for the holidays and we couldn't be more excited to share this amazing deal with our loyal customers, with eyewear starting at a low $64.99!
Costa Del Mar has become the sunglasses brand for life's journeys on the water when it was founded in the early 1980s by a group of fishermen looking for better protection against the sun and the other elements while out in the open water.
As the sunglasses for those who take on the water, Costa Del Mar has gained traction and popularity with surfers and other water sports enthusiasts for their ability to reduce sun glare and protect against other harsh water conditions.
Costa Del Mar takes great pride in providing eco-friendly eyewear while providing crystal clear optical solutions. With a firm belief that life's outdoor adventures should be enjoyed while helping to protect the planet.
As part of their initiative to reduce their carbon footprint and in an effort to help create their frames, Costa Del Mar uses a bio-based resin. Their frames are built to last and provide a comfortable fit for adventurists of all kinds. With their patented Hydrolite® rubber, the Costa frames are built to be comfortable but give a secure grip even while wet out on the open sea.
With Costa Del Mar sunglasses, you can feel good that the shades you're wearing will protect you against all the elements but also gives back to the environment. Their work with charities includes one that helps provide relief for communities affected by natural disasters, one that helps protect and preserve the sharks as well as one helping to reduce the amount of plastic in the water.
Truly a "visionary" for your eyes on the sea, Costa Del Mar has become the go-to for all outdoor water enthusiasts and would be the perfect gift for your sailor at sea. By providing our Costa Del Mar sale for the holidays at our incredibly low prices starting at $64.99, Costa Del Mar can be yours just in time for the holiday season.
There are many styles of Costa Del Mar that are provided by ShadesDaddy and can be yours for the choosing.
Some of our favorite lines listed below have adorned the faces of many a seaman and we hope you get the chance to experience Costa Del Mar for yourself too!
Costa Reefton
Featuring their patented Hydrolite® rubber material and spring hinges to create just the right amount of grip, the Costa Reefton line creates a perfect pair of sunglasses that will always stay in place.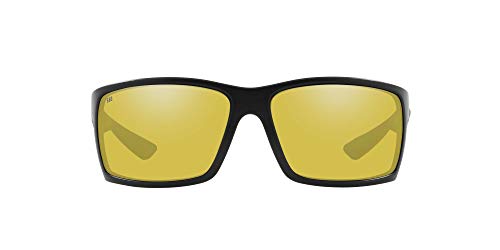 Costa Del Mar Men's Reefton Polarized Rectangular Sunglasses, Blackout/Silver Sunrise Mirrored Polarized-580G, 64 mm
Costa Slack Tide
These multi-function frames can be worn while just hanging out with friends at the beach or out on the boat reeling in your next big catch. Your vision will stay fog-free and the frames include a ventilation system for maximum airflow.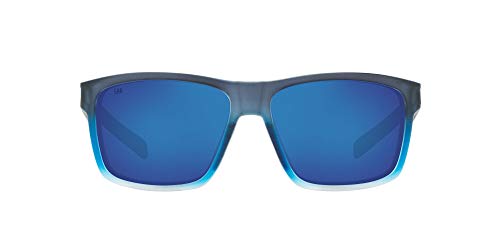 Costa Del Mar Men's Slack Tide Polarized Rectangular Sunglasses, Bahama Blue Fade/Grey Blue Mirrored Polarized-580G, 60 mm
Costa Rincon
The Costa Rincon line features a more square-shaped lens that provides optimal protection against the sun. Although the angles are sharper and cleaner due to their shape, these frames can be worn for any occasion, including roughing it out in the ocean.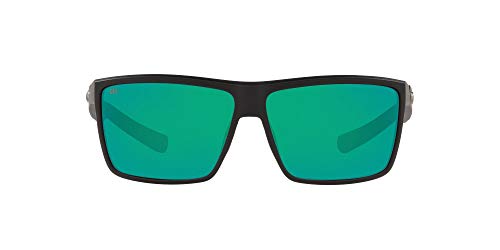 Costa Del Mar Men's Rinconcito Polarized Rectangular Sunglasses, Matte Black/Green Mirrored Polarized-580G, 60 mm
Costa is a great gift for Everyone
Whether you are purchasing the Costa Del Mar frames for yourself or for the fun-loving water junkie on your wish list, ShadesDaddy has you covered for all occasions. Comfortable, stylish and able to withstand the open water's toughest challenges, Costa Del Mar sunglasses are the perfect pair that is ready for any adventure you throw at them!