So people ask us this question all the time or wonder how they'll see from the inside of their mirror lens sunglasses. Well, stop wondering and let us show you exactly whats on the inside of your favorite colors. Some consumers may think because they purchased a pair of blue mirror sunglasses they'll see blue when they put them on…lets see what you'll really see.
ORANGE / RED MIRROR:
This may be the trickiest of all. Supposedly, what makes the orange mirror is a brown tint inside but looking inside a orange / red mirror lens from a Ray-Ban Aviator and different lenses, it's actually a green color. Let us show you below: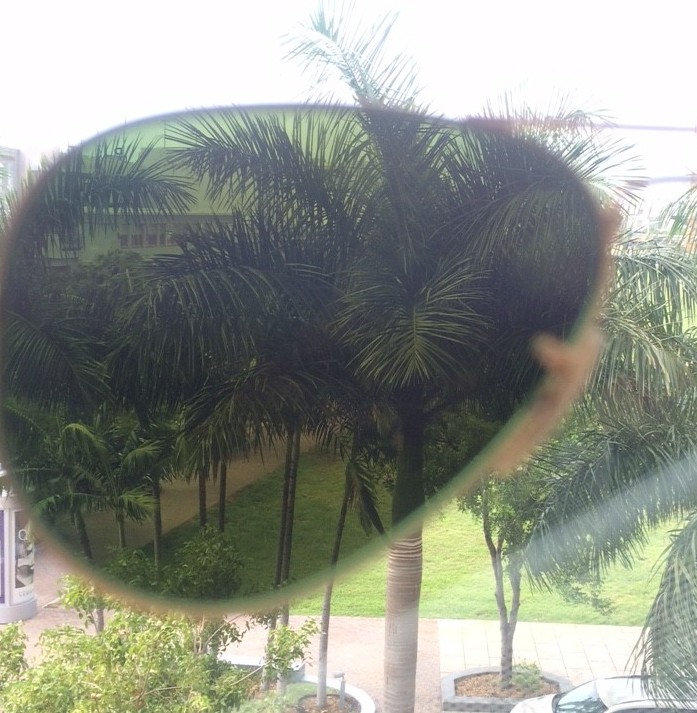 SILVER MIRROR:
Let's check out the silver mirror – you'll see that you will that silver mirror is usually accompanied by a grey tint on the inside. So, it's really a grey lens.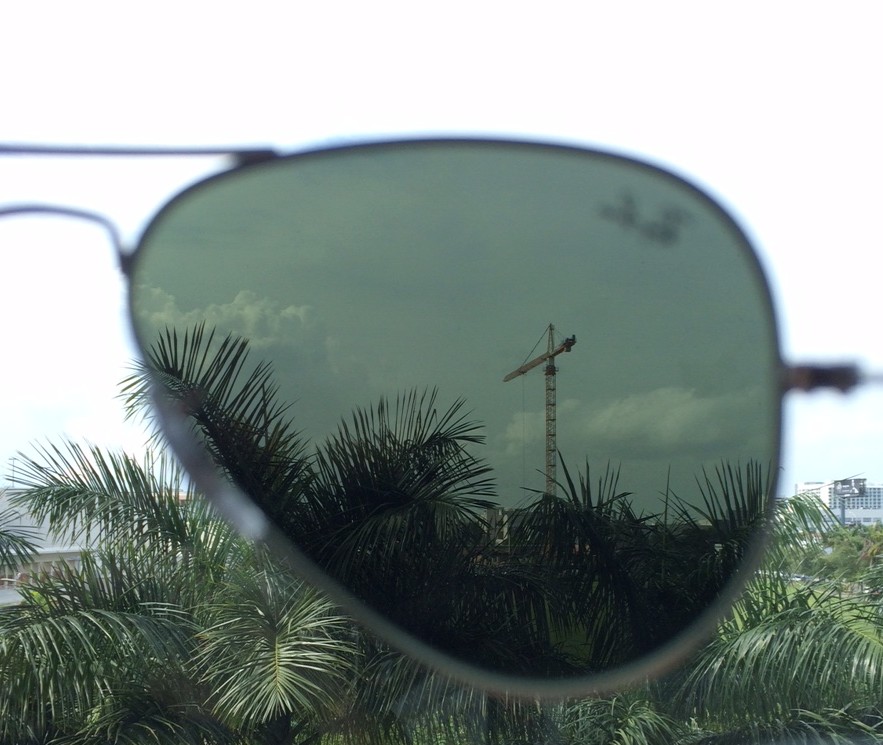 BLUE MIRROR:
On a blue mirror lens you'll see the inside tint is green. See below.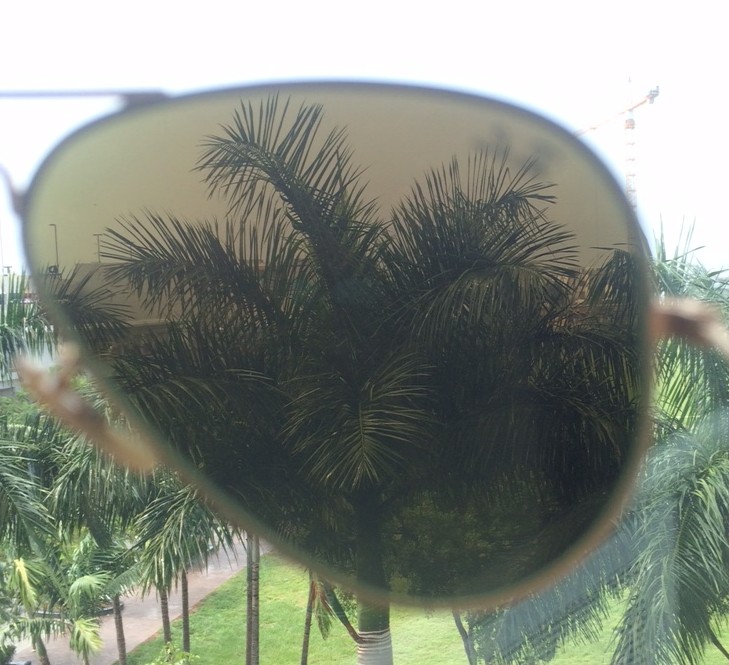 GREEN MIRROR:
On a green mirror the tint on the inside is green as well but this one, as you can tell, looks a bit purple from the angle we took the picture atleast which shows the mirror seems to have some effect on the inside tint. When you put them on you'll see like a regular g15 but there is a different tint looking at it from the outside.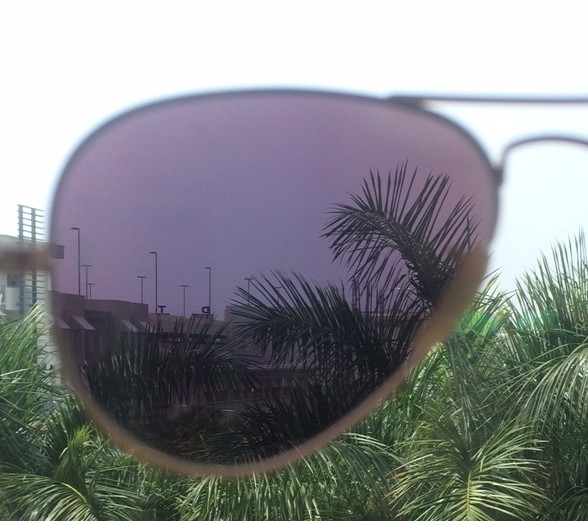 GOLD MIRROR:
As you'll see, the gold mirror will always have a brown tint / lens on the inside.