Celebrity and sunglasses have become two words that we just cannot keep apart, especially when it comes to singer-songwriter Maluma.
The Colombian artist has been a household name since 2010, and his catchy songs mixed with his admirable sense of his style make it obvious why. His trendy looks are often paired with bold sunglasses, and for this reason, Maluma would not be Maluma without his shades. He is rarely seen without a pair of sunglasses, and with a sunglass collection as stylish as his, we completely understand why. Sunglasses seem to be an important part of his music videos, next to the actual music, of course. Let's look at some of his best looks:
Numerous stylish shades are sported all throughout the Hola Señorita (Maria) music video. However, one pair in particular stole the show: the Carrera 1021/S. These gold, mirrored sunglasses made it difficult to concentrate on anything else going on in the video.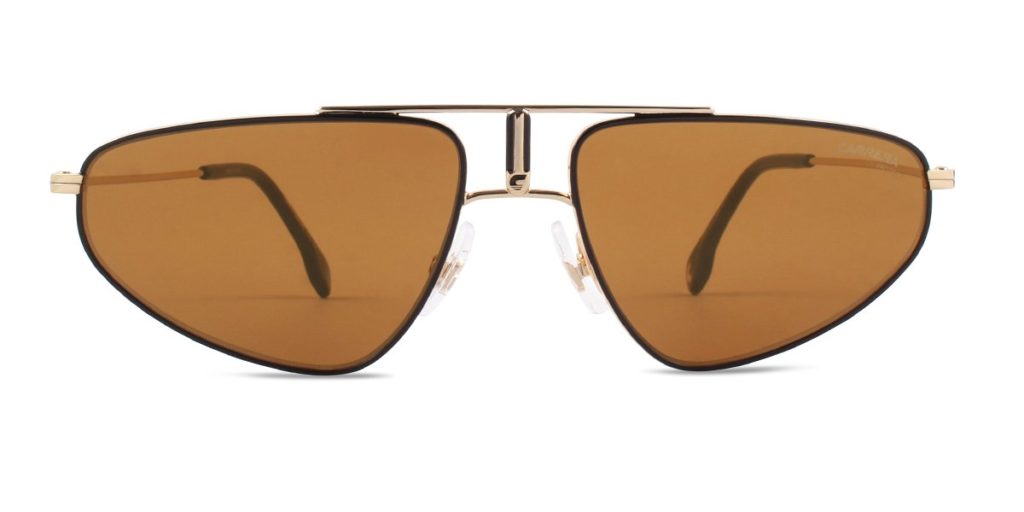 We could not keep our eyes off of the first pair of sunglasses Maluma wears in his HP music video. The Carrera 5046/S may seem like an average pair of black sunnies from the front, but once you see their side profile, you quickly realize that is not the case. There is nothing simple about this pair, and for this reason, they are featured in a Maluma music video.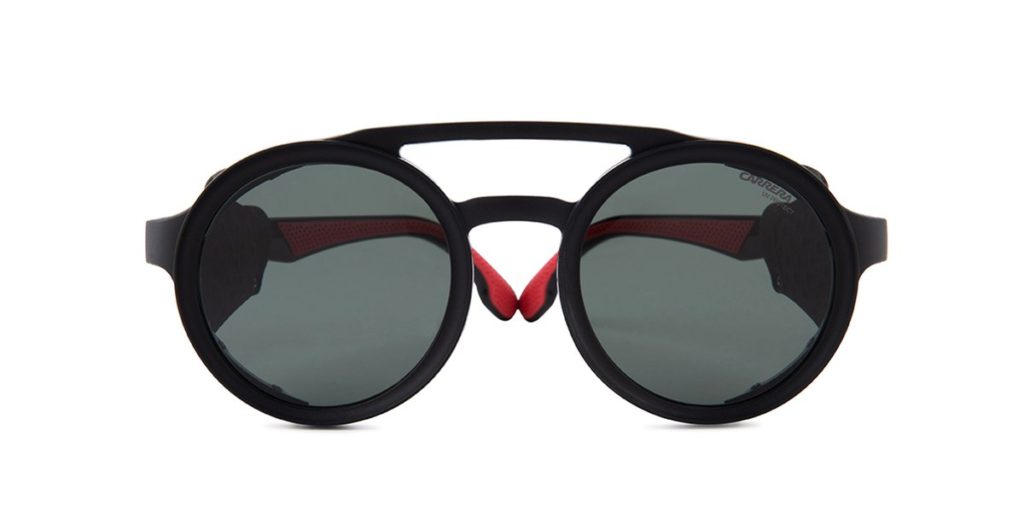 There is nothing dull about the music video for Maluma's song 11pm. Everything about the video is vibrant, from the background colors, outfits and, above all, the sunglasses. The Verso Hydro shades, in particular, are a pair that add a splash of color to the vivid video. These colorful shades were the perfect accessory and if we're being totally honest, the music video surely would have been incomplete without them.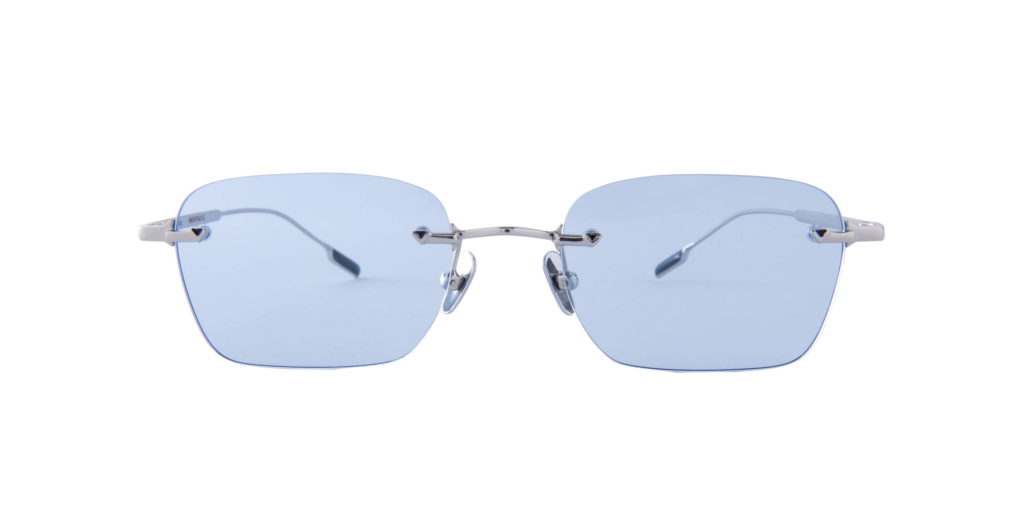 Illesteva Courchevel
In a recent Instagram post, this sunglass guru rocks the Illesteva Courchevel sunnies. This pair of sporty, wraparound sunglasses is truly unique, and for this reason, it's clear why Maluma is wearing them. The Instagram post features multiple pictures, and in each one, Maluma is sporting the shades, showing that he could just not take them off.