This is a question, which pops-up quite often among shade buyers: are Ray Ban sunglasses UV protected? The answer to this question is yes, all Ray Bans have UV protection. However, not all Ray Bans provide the same UV protection – depending on the coating of the lenses, there are shades which provide up to 100% UV protection, while other lenses allow a quarter of the light to reach the eyes.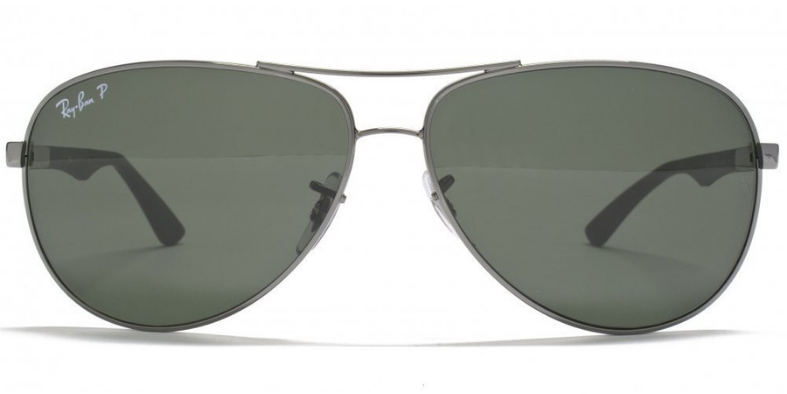 UV Protection in Ray Ban Shades
To verify if your pair of Ray Ban is genuine and that it does have the required protection, check for the CE mark on the lenses, which guarantees the fact your lenses provide UV protection.
If you're shopping for Ray Ban sunglasses, UV protection is one of your main considerations. The next step is to find out what other types of protection you can benefit from a pair of genuine Ray Bans, like the ones featured on ShadesDaddy.com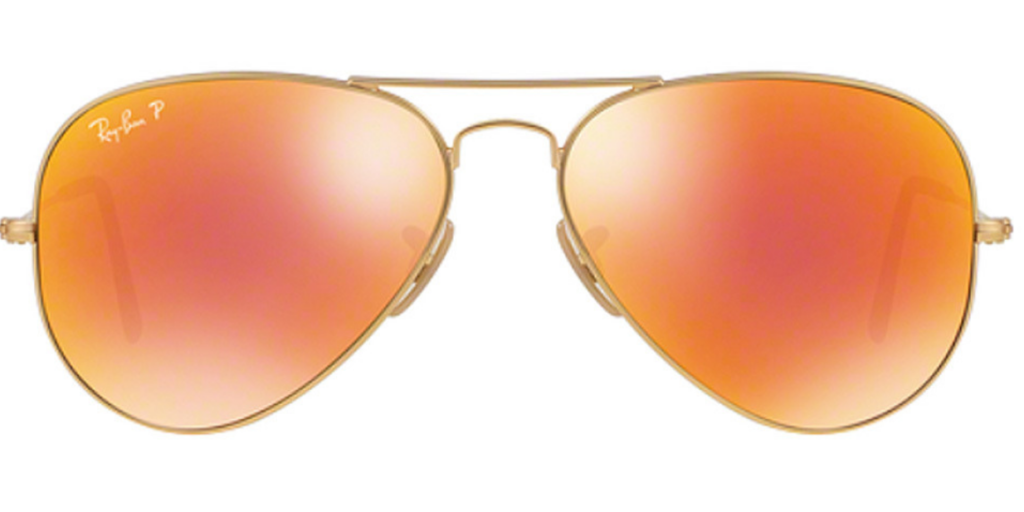 One of the famous advantages of a Ray Ban is the mirror effect, also called flash lenses effect. This provides extra protection from reflective surfaces, like ice, snow, and water. This means that you will be able to look at reflective surfaces, like your freshly waxed car, without the cringe effect due to glare.
Polarized Lenses in Ray Ban Shades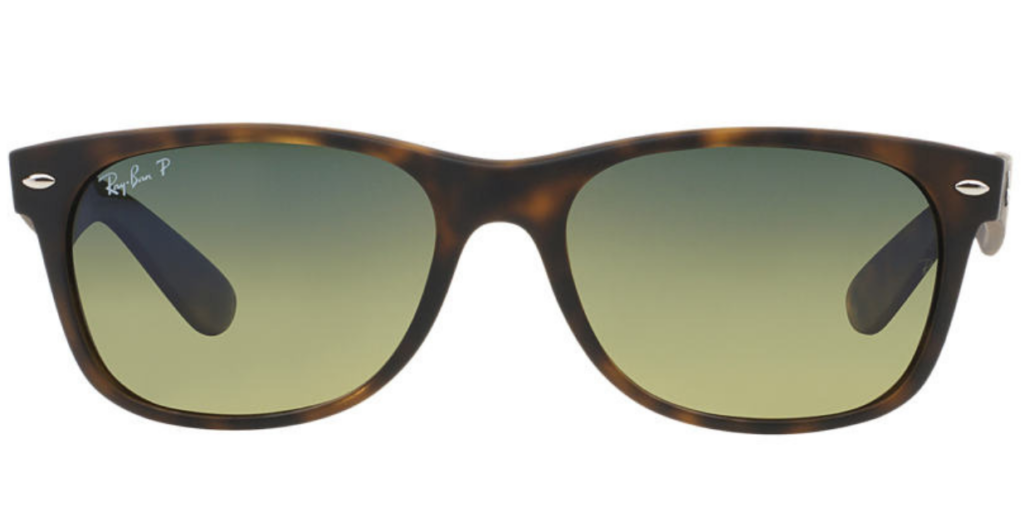 Another special coating which helps you keep your eyesight healthy and sharp is the polarized effect. Some of the best polarized lenses Ray Ban offers are made of high-quality crystal or plastic, which makes them bright and light, so you can hardly notice that you wear sunglasses.
Also, Ray Ban polarized lenses block up to 100% of the light waves, which would otherwise enter your eye and might lead to eyesight loss or irritation. Polarized lenses also provide high protection against blue light, plus a lower transmission of the total light towards the eyes. While you wear your pair of high-quality Ray Ban shades only 15% of visible light reaches your eyes.
Increased Endurance
Both crystal and plastic lenses of Ray Ban are being tested for durability and resistance. The company began testing their products before the laws made the procedure mandatory, as Ray Ban was and still is a staple of high-quality. Their lenses have a superior resistance to scratches and impact so you can rest assured that your pair of glasses will "survive" if it makes contact with the floor by accident.
Now that you know everything about Ray Ban lenses, you can start shopping for your pair of Ray Ban sunglasses at ShadesDaddy.com being certain that you will have a long and productive relationship with your new shades, as they are built to protect your eyes and look awesome in the process.