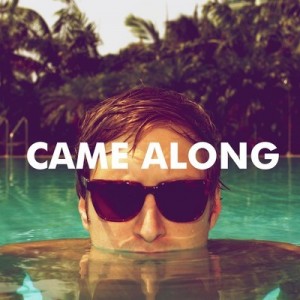 Dude! Listen to this record! We heard it once and it has been on constant rotation in our playlist. If you've never heard of Amtrac – chances are you haven't – here you go. Fill your ears with some GOOD music. My personal favorite is the track titled, "HEART'S NOT MADE OF GOLD."
**Note: This playlist doesnt have every song on the record.
WHO IS AMTRAC:
"Amtrac, the solo project of Kentucky's Caleb Cornett, has just the right mixture of pop and cutting-edge sonics to break through the void. On 'Came Along,' Amtrac guides a rapid, crunchy beat and electric piano figures to a thoroughly mature songwriting space. He's restless, though. This poise quickly evolves into spliced samples flickering across the track in microtonal dots — a true dancefloor deconstruction."
If you like the shades in the cover of the record, definately check out the RetroSuperFuture PEOPLEs Shades!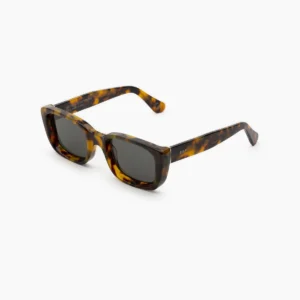 RetroSuperFuture Brown Havana Sunglasses