Austin City Limits is almost here! You're going to Texas either Oct.4-6 or Oct.11-13, you know that much, but do you have everything you need to make it through the music capital of the world?
The best thing about a music festival is it's a free pass to wear whatever you want, so go for something bold, something comfy, and most of all something that will stand out.
As any savy festival-goer knows, having fun and looking awesome is all that matters. What you need for Austin City Limits 2013 Music Festival:
1. SUNGLASSES: If you've ever attended a music festival – you know what to expect: a lot of sun and a lot of standing. You're going to be outside jamming out to your favorite bands for hours on end, so might as well be as covered as possible. Some essentials for that include comfy shoes, water, water, water, and a reliable pair of sunglasses.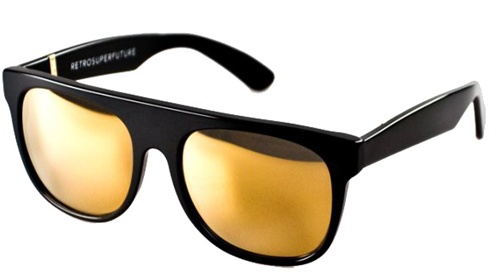 A brand right now that is stealing the show is Retrosuperfuture. From fashion's underground came a modern frame with retro throwback details that have been worn on celebrities ranging from Sienna Miller to Kanye West. If you want fashion-forward and quality frames, go with the RetroSuperFuture.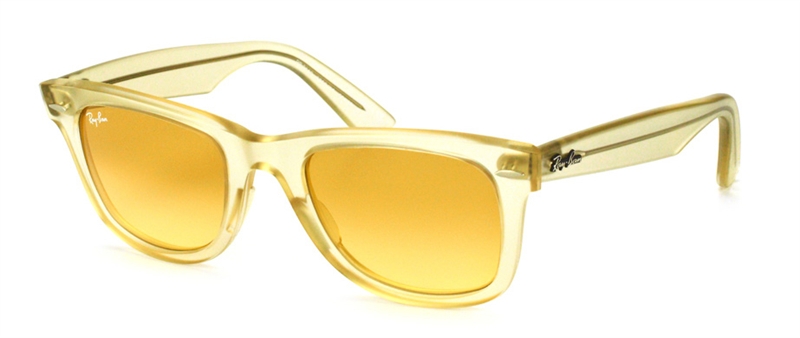 Another pair of frames that scream "I'm here to party" are Ray-Ban's. Arguably the most iconic pair of shades out there, Ray-Ban has more than a few styles that will complete the look of any music fan – from country, electronic dance, dub-step, house, 8-bit, and rock.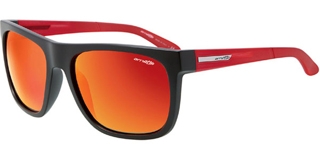 The sunglass brand Arnette provides the ultimate comfortable shades. Their thin frames and UV protected lenses will protect from burning your retina at any outdoor music festival like ACL. They come in many styles, sizes and color combos that will ensure a glare-free view.
2. SUNSCREEN: It might be October, but you are in Texas. Temperatures can get as high as 98 degrees. The sun will be shining and while your sunglasses will keep your eyes covered, be sure to not burn the rest of your body.
3. WATER: In case we haven't mentioned it, it's hot in Austin. Luckily, Austin City Limits has a very cool policy about bringing your own water into the festival. Check what else they allow HERE.