One question that constantly comes up when shopping for Ray-Ban sunglasses online is what they come with? Specifically with ShadesDaddy.com, of course, right? So, we decided to go ahead and make a video and insert a picture to show you as this picture (or video) is not on every Ray-Ban product.
Please see the Ray-Ban inserts you get with every Ray-Ban you purchase. ShadesDaddy.com guarantees the authenticity.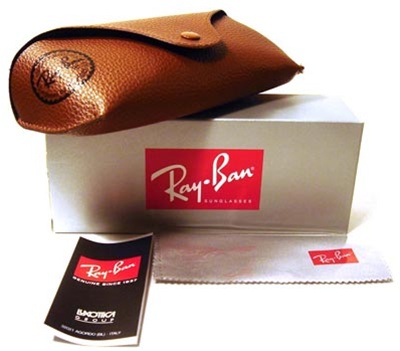 See our video on WHAT DO RAY-BAN SUNGLASSES COME WITH?