When choosing a pair of Ray-Ban sunglasses, lens selection should be at the top of your list. To understand lenses, there are a few things to consider. Ray-Ban has been a leader in the sunglass market since 1937, so we have taken their esteemed collection of shades to showcase all the varieties of lenses out there.
#1 Ray-Ban G-15 Lens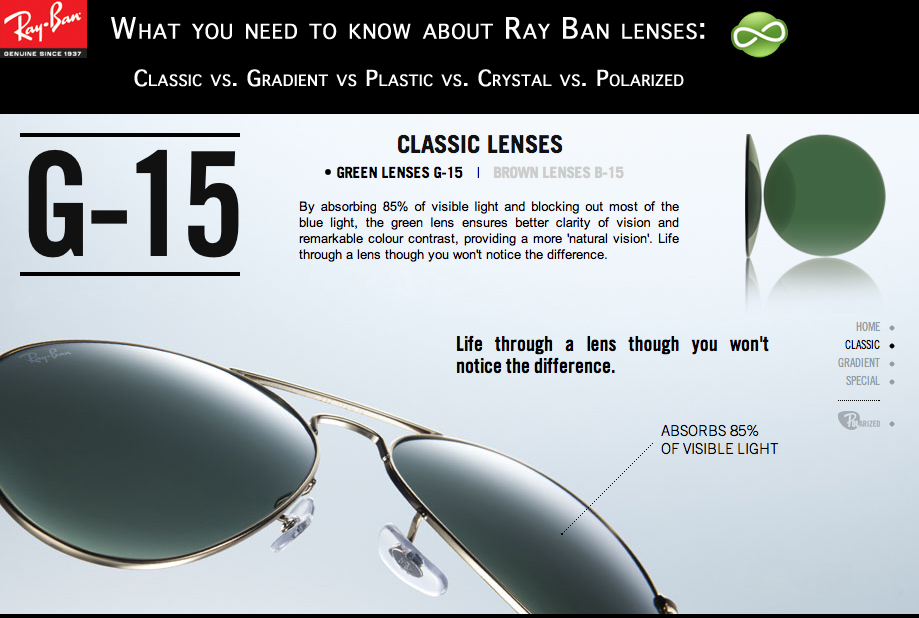 The 2 Ray-Ban Classic lenses are the green & brown. The green lens ensures better clarity of vision by blocking out blue light, producing a more natural view. Below is an example of a classic pair of Ray-Ban avaitors with a G-15 lens.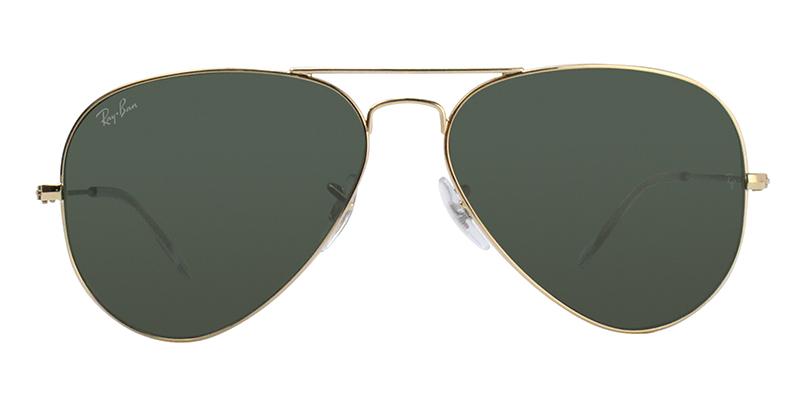 #1 Ray-Ban B-15 Lens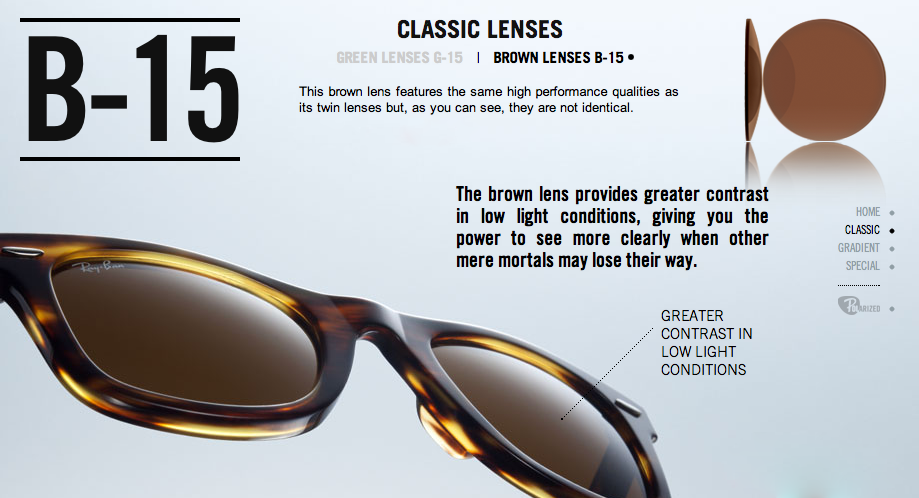 The Ray-Ban brown lens has the same natural features as the green, but also provides greater contrast in low lighting. Below is an example of a classic Ray-Ban aviator with a brown lens.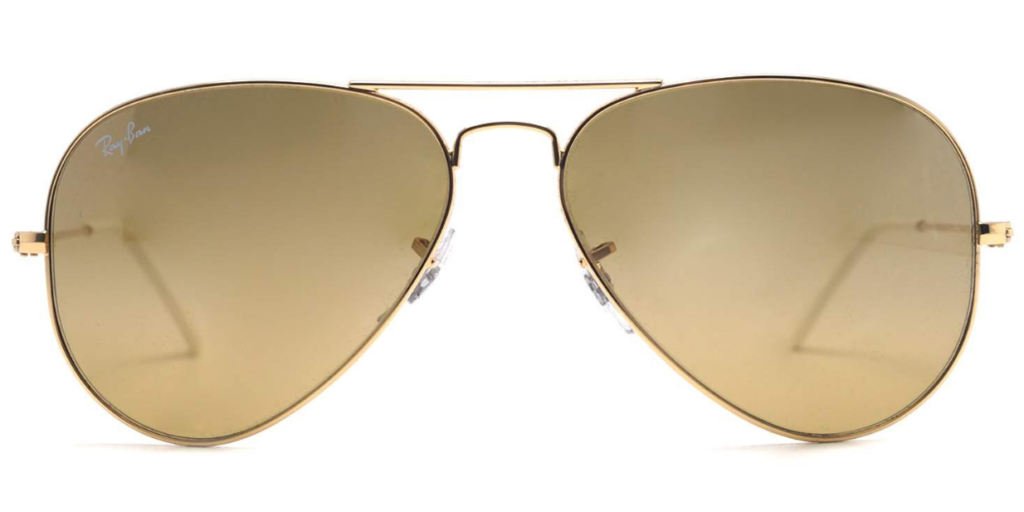 #2 Ray-Ban Gradient Lens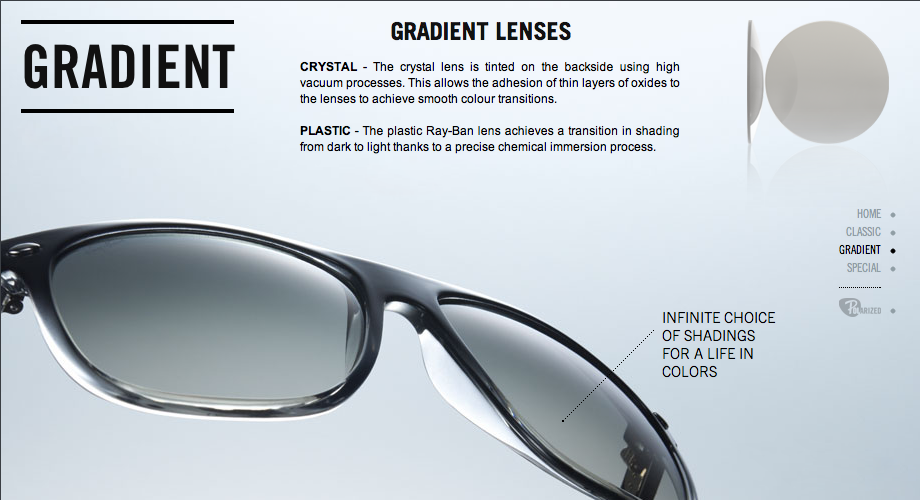 The first Ray-Ban Gradient lens is the crystal lens. The crystal lens is tinted on the back backside allowing for smooth color transitions. Below is an example of a classic pair of Ray-Ban aviators with a green gradient lens.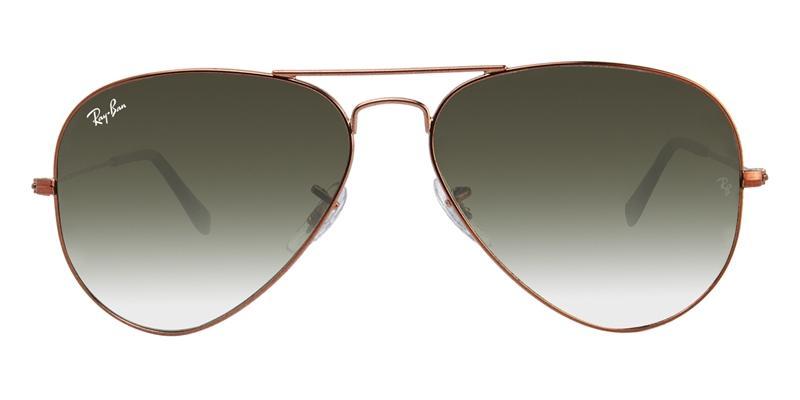 The second Gradient lens is the plastic lens which succeeds in flawless dark-to-light transitions.
#3 Ray-Ban Mirrored Lenses
Ray-Ban has 2 Special Edition lenses. The mirror lens reduces glare and conceals your glances. Ray-Ban mirror lenses combines iconic frames with mirrored lenses, so you not only have extra protection from light transmission, but you'll also shine on stage. The Ray-Ban mirror lenses are available in a variety of frame colors and lens treatments including photo yellow and crystal gold mirror.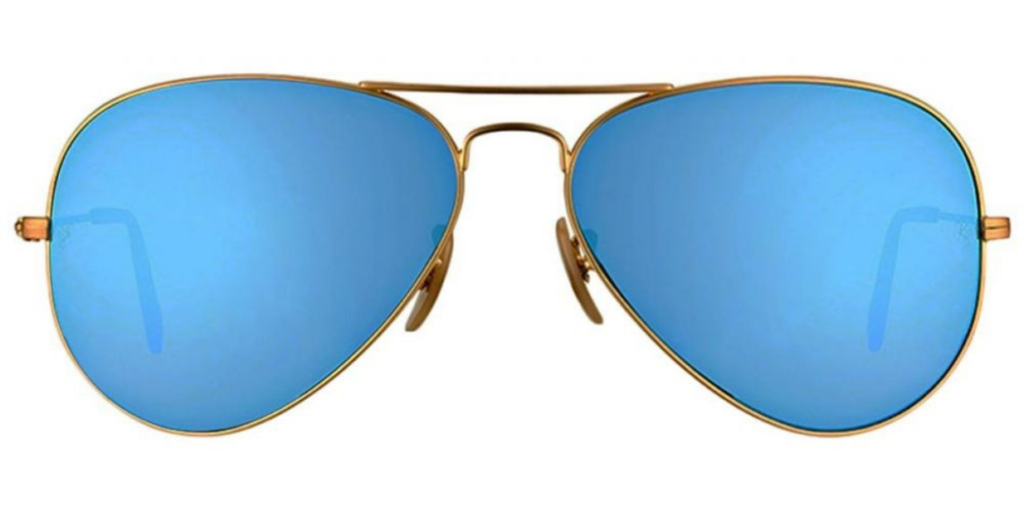 #4 Ray-Ban Legends Lens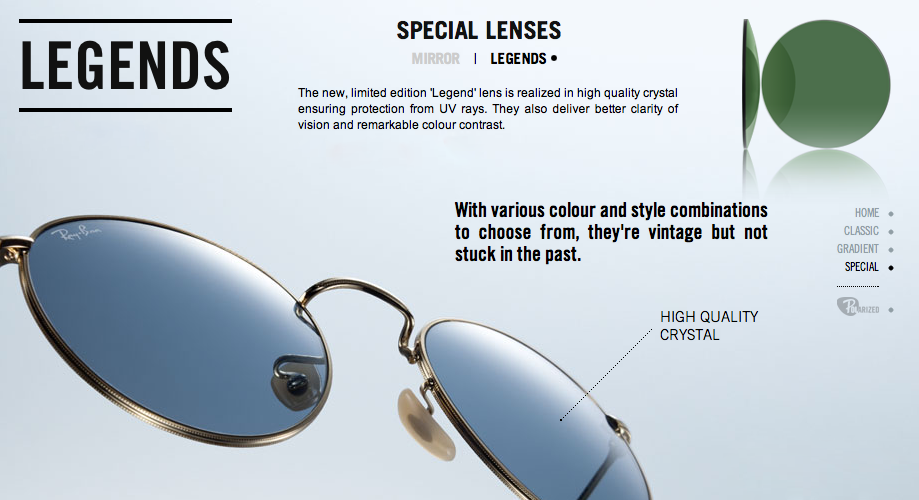 The limited edition Legends lens is made through a vintage process of high-quality crystal, protecting against UV rays. The Round Metal sunglasses are not only iconic, but add boldness to your look with dark lenses and a slim frame. The Round Metal's lightweight frame, curved brow bar and adjustable nose pads give these sunglasses ultimate comfort alongside pristine fashion. Choose from a variety of trendy and prescription-friendly lens options that will make your style ageless.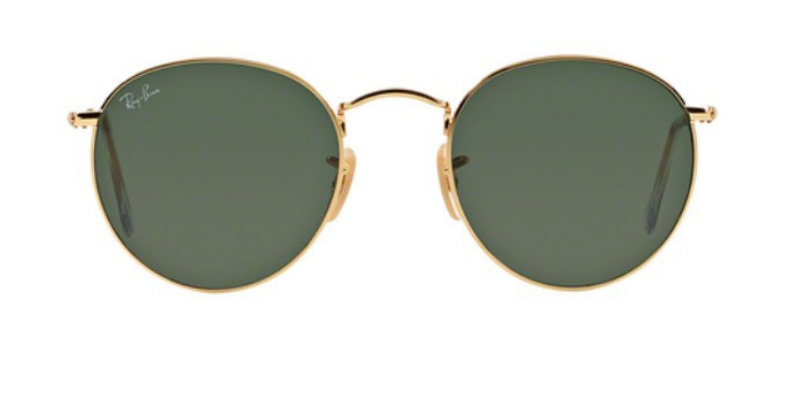 #5 Ray-Ban Polarized Lens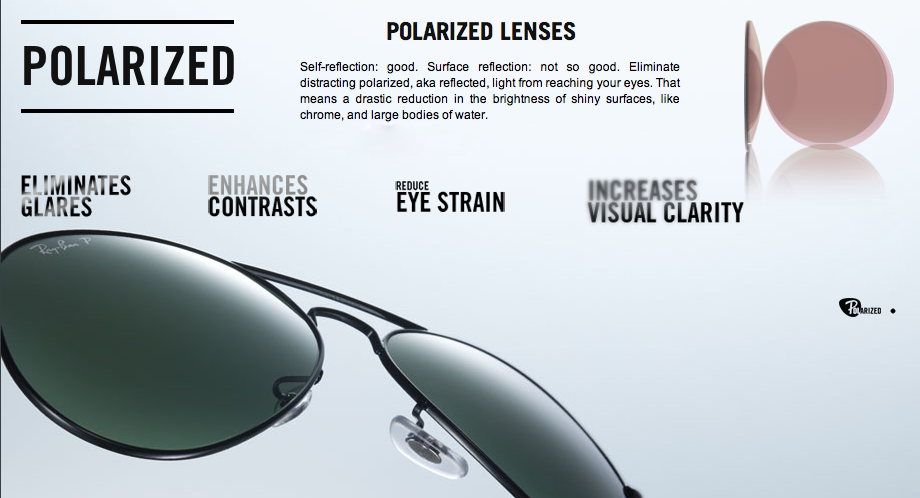 Lastly are Ray-Bans Polarized lenses. Polarized lenses get rid of all reflected light, succeeding in greatly reducing eye strain, eliminating glares and increase clarity.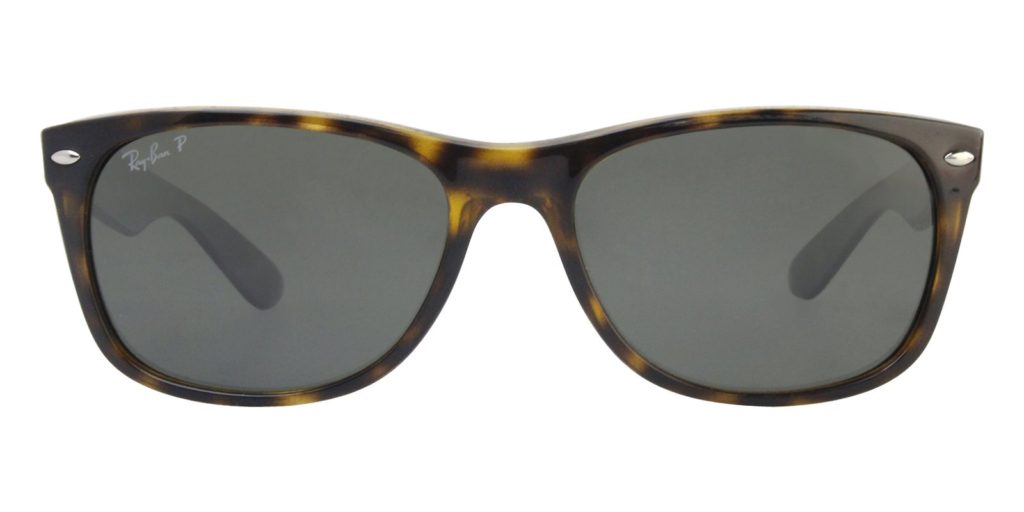 Ray-Ban source: http://www.ray-ban.com/usa/science/lenses#-home