This trend is back stronger during summer months. Who doesn't love blue mirror lens sunglasses? It seems it's a top pick for many celebrities and it's just a style that look as cool as it can on just about anyone. Looking to get that extra swag during the summer? Pick up a pair of blue mirror sunglasses and you're IN.
ARE YOU ON PINTEREST? CHECK OUT OUR BOARD ON BLUE MIRROR SUNGLASSES.
Follow ShadesDaddy.com's board Blue Mirror Lens Sunglasses on Pinterest.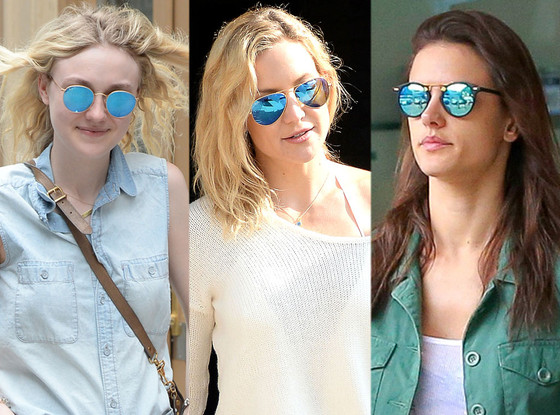 IMAGE SOURCE: eOnline
Want to get in-style this summer with some blue mirrors? Take a peek at ShadesDaddy.com's picks: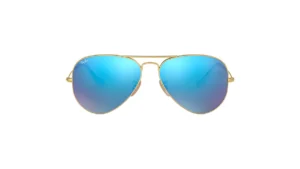 RAY BAN BLUE MIRRORED AVIATORS SUNGLASSES RB 3025 112/17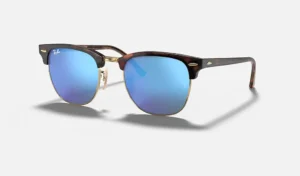 RAY BAN CLUBMASTER RB 3016 114517 FLASH GREY BLUE MIRROR LENSES SUNGLASSES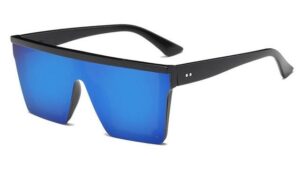 BLACK RETRO STYLE FLAT TOP SUNGLASSES BLUE MIRROR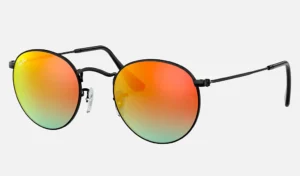 ROUND ORANGE / BLUE MIRROR RETRO STYLE SUNGLASSES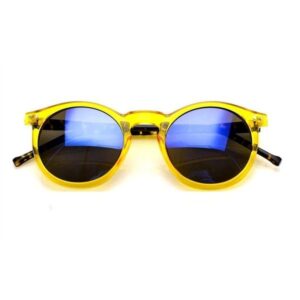 YELLOW TRANSPARENT / BLUE MIRROR VINTAGE RETRO STYLE ROUND SUNGLASSES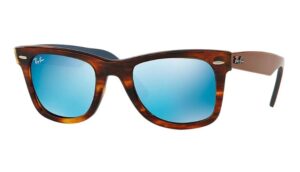 RAY-BAN WAYFARER STRIPPED HAVANA W/ BLUE MIRROR LENSES RB 2140 117617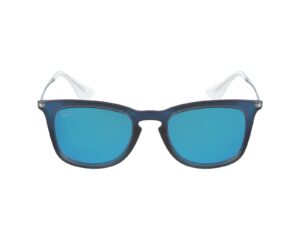 RAY BAN RB 4221 617055 SHOT BLUE RUBBER SUNGLASSES