This November, we're excited to announce an exclusive holiday offer on ShadesDaddy.com.
Get ready to find that perfect gift with our latest exclusive offer in our holiday Tom Ford sale this November. We're rewarding our customers with an outstanding 40% off ALL Tom Ford eyewear during the month of November. Additionally, customers can now take an extra 10% off when they sign up for our ShadesDaddy newsletter.
When you sign up for our newsletter, you will be the first to know about all of our latest offers and the best pricing on our designer eyewear. For the month of November, we're offering even more savings when you purchase a pair of Tom Ford glasses or shades.
ShadesDaddy brings the most exclusive and modern eyewear on our easy-to-use website at amazing prices so you can steal the look of the rich and famous at a price that pleases your wallet.
Tom Ford Exclusive Eyewear
Each pair of Tom Ford's famous eyewear is built with careful sophistication and is beloved for its creatively beautiful designs. This brand sure knows how to make its mark. Tom Ford uses top-quality Italian materials and embossed with the iconic 'T' on the hinges and TOM FORD often labeled on the earpiece.
Our Tom Ford collection features a broad range of sunglasses and eyeglasses that can fit any style and can be worn at all events, large or small. The sunglasses portray sophistication and luxurious style. All Tom Ford eyeglasses live up to the Tom Ford name while featuring blue block lenses.
Check out a small sampling of our wide array of Tom Ford eyewear:
Tom Ford – Shiny Light Brown : Gradient Green – Polarized
$184.45 Save 33% ( $277.10 )

Tom Ford – Dark Havana / Brown
$187.85 Save 56% ( $430.00 )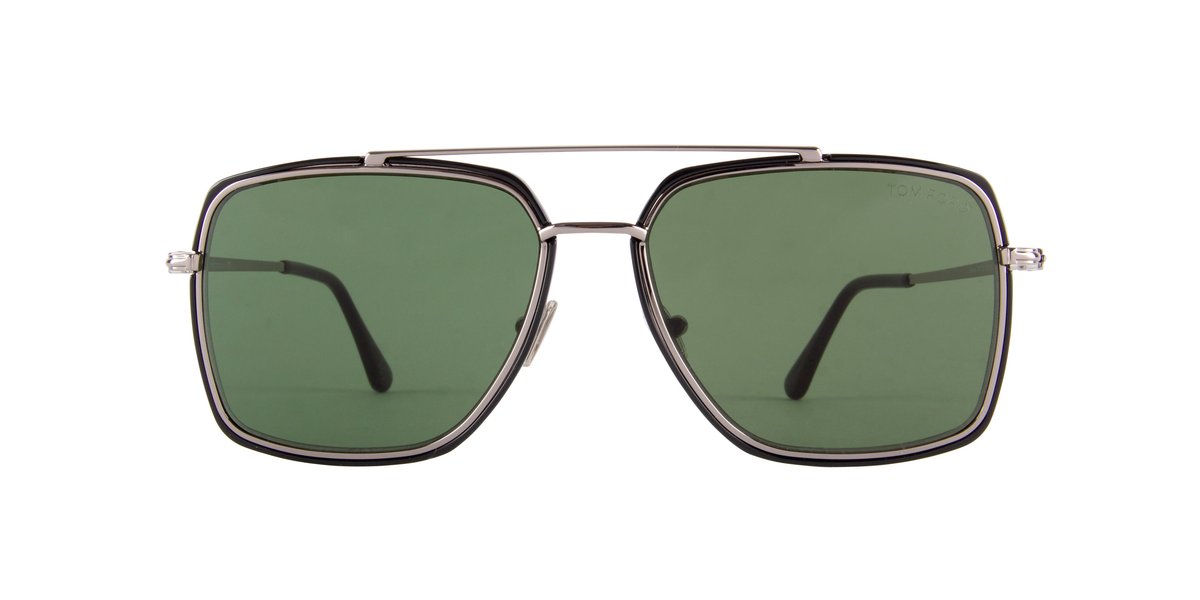 Tom Ford – Shiny Black : Green
$217.03 Save 54% ( $475.00 )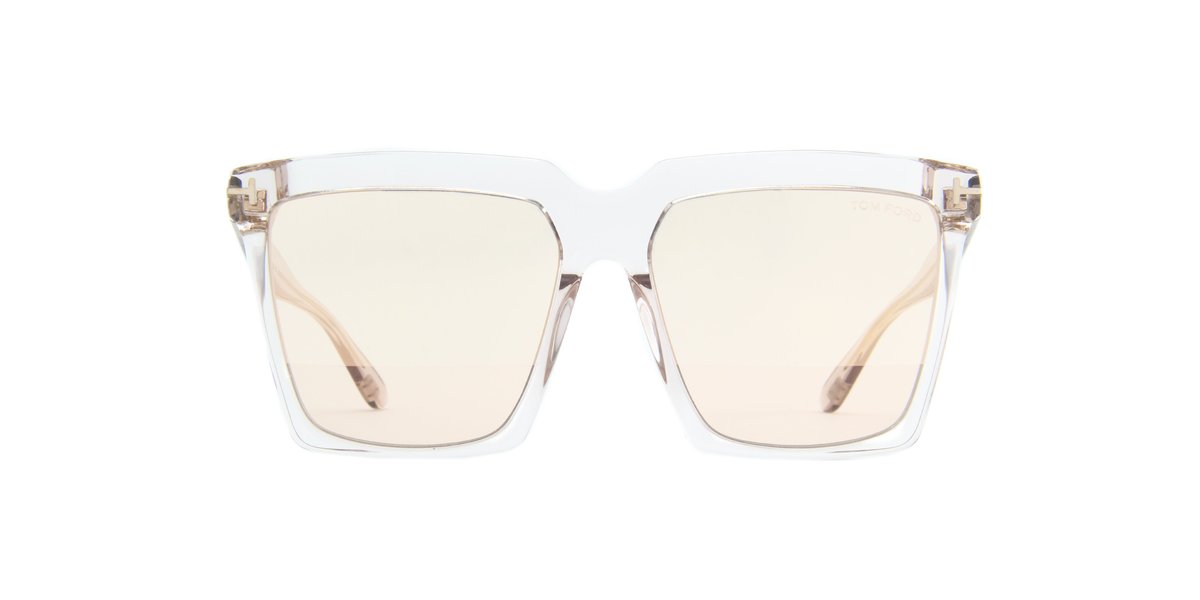 Tom Ford – Grey : Other
$172.75 Save 53% ( $375.00 )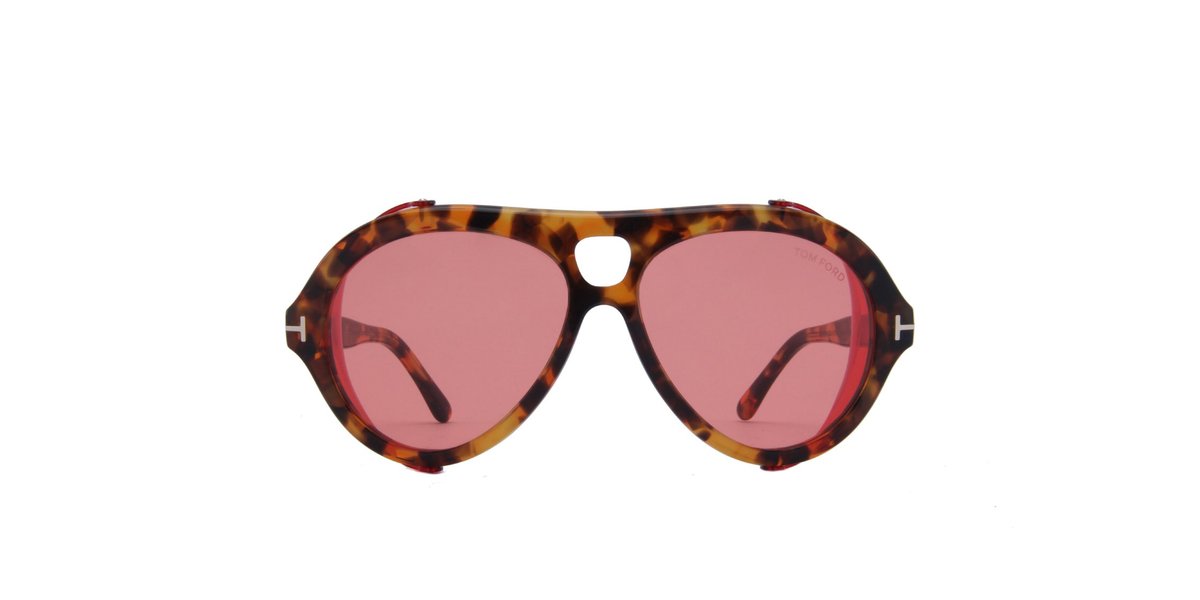 Tom Ford – Red Havana : Bordeaux
$186.94 Save 65% ( $540.00 )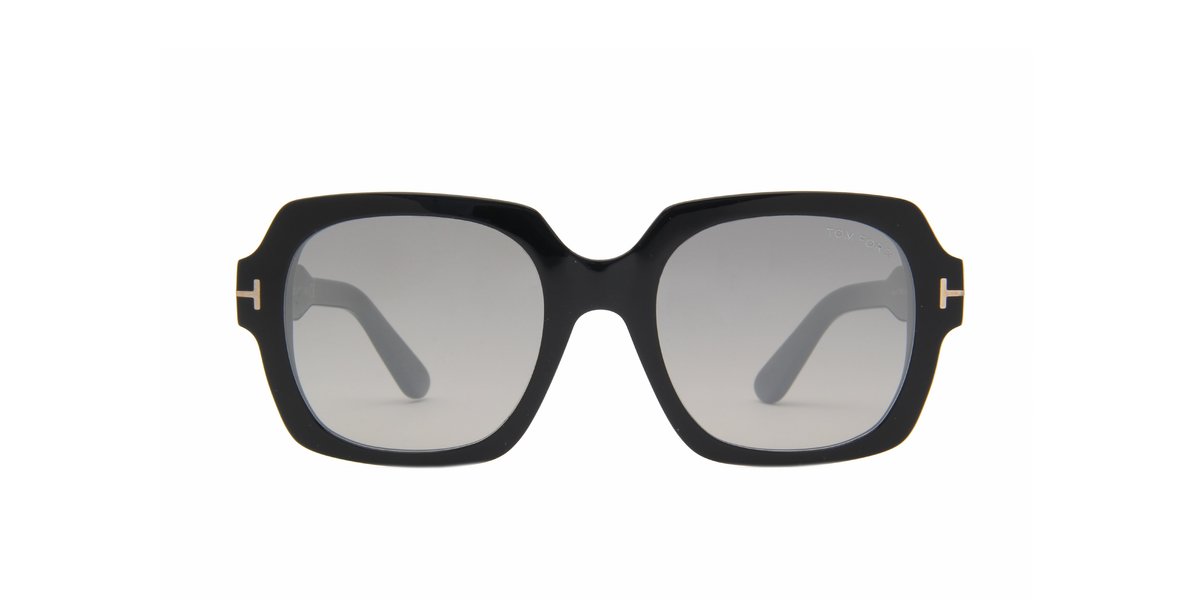 Tom Ford – Shiny Black : Smoke Mirror
$173.41 Save 53% ( $375.00 )
---
About Tom Ford
Tom Ford has made headlines with its stunning eyewear, as worn by celebrities and fashion enthusiasts alike. As one of the most coveted designers in its craft, Tom Ford brings elegance and top quality that you can rely on. When you shop Tom Ford, you shop trendsetting, modern designs built to last.
Tom Ford for the Holidays
If you're looking for a luxury gift for a bargain price this holiday season, the Tom Ford holiday sale may be the gift solution for everyone on your shopping list. Don't forget to look out for an additional 10% off for the entire month of November and shop the best selection of Tom Ford eyewear before the most popular styles are gone.